Image: Shutterstock / Composition: Louise Matsakis
Adult content creators are worried they won't have a safe, viable income source in Patreon anymore. Last week, the site, which allows creators to sell subscriptions to fund their work, made its community guidelines on adult content more strict. Some content creators are worried the platform is casting too wide of a net about what's considered "pornographic."
A group of creators penned an open letter to Patreon in response to this change titled "Don't abandon us," and are organizing a petition asking Patreon to reevaluate these changes. So far, about two dozen creators have signed the letter.
"We're writing you today both as adult creators and concerned individuals about free, legal, expression," the letter states. "We're deeply disappointed in your handling of clarity with regards to adult content on your platform, and the mixed messages we have been receiving."
The crux of this whole situation is that it's currently very difficult for adult content creators to get paid online, and Patreon has in recent years emerged as one of the main sources of revenue for many of these creators. With Patreon, many of them have spent years building up a fanbase of people who support them financially—if they're kicked off the platform, it's possible their livelihoods will be at risk.
A spokesperson for Patreon told me on a phone call that porn was never officially allowed on Patreon, but previously, the guidelines were less strict, and included musings on nudity as art (which is now missing from the updated guidelines): "Patreon is not for pornography, but some of the world's most beautiful and historically significant art often depicts nudity and sexual expression," the old guidelines stated. "Because of that, we allow nudity and suggestive imagery, as long as it is marked NSFW. Think of the policy as allowing 'R Rated' movies… but not porn."
But the newly expanded "adult content guidelines" state: "You can't use Patreon to raise funds in order to produce pornographic material such as maintaining a website, funding the production of movies, or providing a private webcam session." The new guidelines also bans "fringe sexual fetish content" such as incest and necrophilia but does not define specifically the other types of content that falls into that bucket.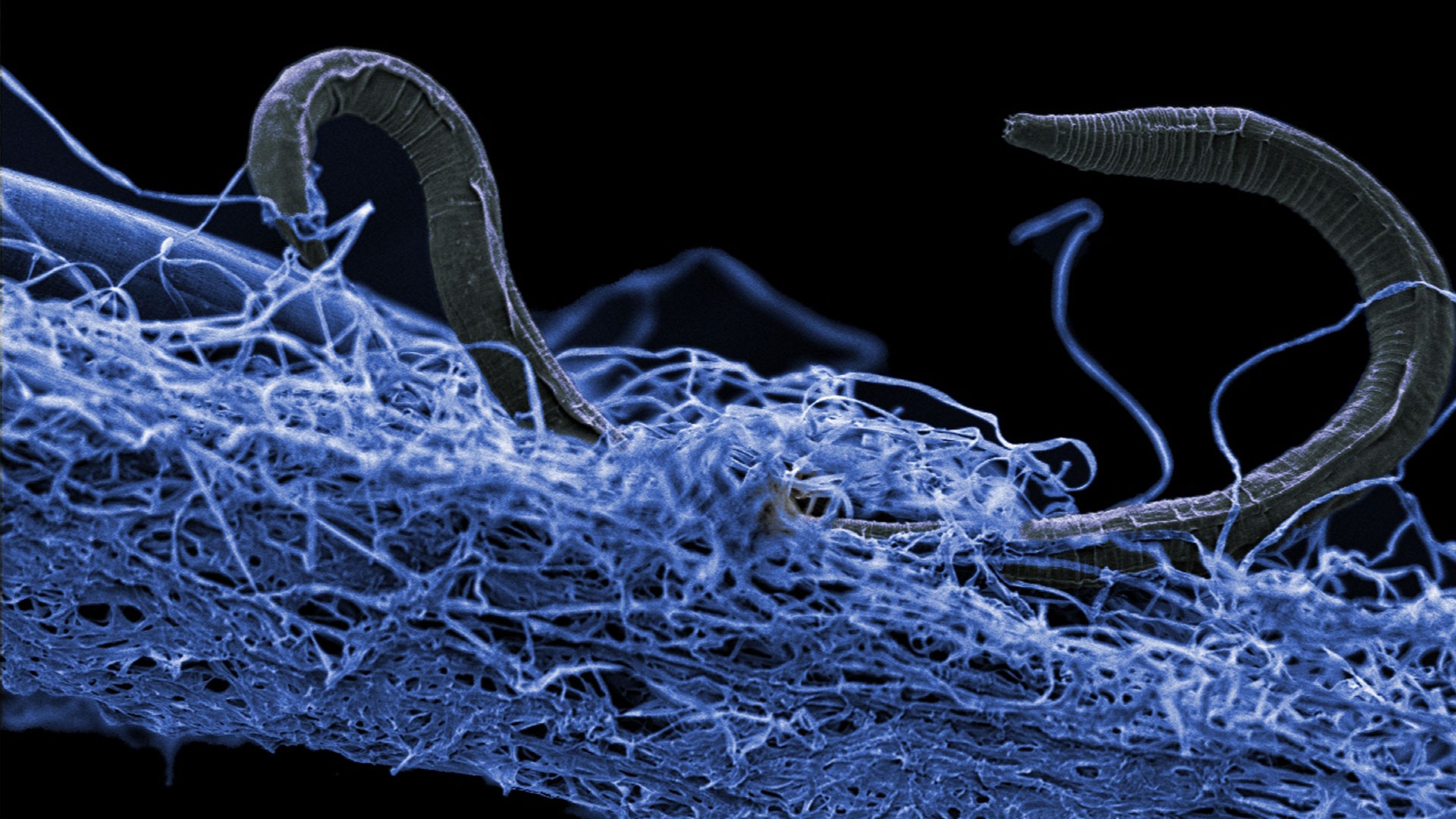 Patreon's head of legal Colin Sullivan wrote in a blog last week that the platform hoped to "outline a clearer stance on some fringe adult content" including incest, bestiality, sexual depiction of minors, and suggestive sexual violence. The update, however, includes a more far-reaching stipulation against pornography in general. In an email to Motherboard sent after this article was published, a spokesperson for Patreon reiterated that the new guidelines are meant to focus on those four categories of "fringe" content, and said "otherwise, the guidelines are the same for adult content creators."
"I think already people are scared, very anxious," Liara Roux, who makes photos that are sexual in nature and writes about her sex life on Patreon, told me in an email. Roux is helping spearhead the open letter effort.
Because many creators have invested time and money building up supporters on the platform, they're unsure if they will be able to continue to rely on income from Patreon. And because Patreon offers a checkbox for flagging your own content as "adult," she said the platform has "actively courted these creators" by offering this option.
Violet Blue, a journalist, author, and Patreon creator who also signed the letter, agreed. "They purposely positioned themselves as a progressive alternative to the discrimination faced by adult content creators," she told me in an email. "This instance is especially disgusting because Patreon is a bespoke Silicon Valley/San Francisco company who courted erotic artists in a city where erotic artists have literally been driven out thanks to companies like theirs, and now their hypocrisy will literally make erotic artists homeless by eliminating their livelihoods with a single keystroke, the burp of an algorithm, or a behind-closed-doors discussion of what porn is or isn't."
In 2016, Patreon extended a sort of refuge to creators of "adult content," making it possible for them to accept payments through PayPal's subsidiary, Braintree. This was a big deal mainly because major credit card companies like Visa and Mastercard charge high "antifraud measure" fees when you want to sell sexual content: Porn companies, creators of explicit content, and sex toy makers often have to turn to companies that specialize in high-risk exchanges, like CCBill.
As I write this, it's still possible to access many Patreon pages that offer pornographic perks—ones that sell webcam sessions or photos will still let me become a Patron.
I haven't been able to find instances of creators being kicked off the platform or penalized. A Patreon spokesperson told me over the phone that the company is not planning to hunt salacious content down, but said it will rely on user reports of explicit content and will take steps from there.
"We are talking about people's livelihoods, and we don't want to put people in a situation where we're removing their income on a whim," the spokesperson said. If the user is deemed outside of guidelines, staff would suspend the account, get in touch with the creator, and tell them the changes they need to make in a certain time frame, the spokesperson said.
"This is one of the points of confusion… in the little bit of chatter we've seen," Patreon told me. "Porn was never okay on Patreon, but we don't actively go out and hunt for people… If someone's been running a webcam session that is essentially porn, they were outside of the guidelines anyway. So that's not new, it's just a different way of talking about it."
One of the main concerns here is that Patreon seems to want to decide which types of adult content are acceptable. One person's "porn" is another person's "erotica," and often the line between those comes down to things like production value.
"It means Patreon, like Facebook, will spontaneously and arbitrarily decide what's porn and what's not," Blue said. "Tell me if that isn't what lies the very heart of censorship, because I'll show you what every repressive, authoritarian society has done to erotic expression and sexual commerce through the ages."
Last year, when the PayPal/Patreon news broke, Motherboard spoke with Ellen Stagg, a photographer who uses both Patreon and her own website to sell erotic photos and videos. At the time, she said Patreon has "been great for adult creators."
"We don't deserve to hit so many barriers that other businesses don't hit"
I talked to Stagg again this week about the new guidelines, but admitted Patreon has the power to set content guidelines on its platform: "I do think there is a fine line between straight up porn and artistic porn," Stagg said, "but at the same time, if Patreon wants to have that [rule] they should be able to say no."
Roux doesn't agree. "Every platform kicks us off eventually. Yes, we can post on Pornhub, which runs mostly off content stolen from us… Where are our rights? Why should we have to be kicked off every platform again and again?" she said.
Patreon is just the latest front in this ongoing battle between sex workers and the sites that host (or won't host) them. So, it's easy to see why a change of heart (at least in rhetoric) from a company that had been considered friendly to the community feels particularly painful.
"We don't deserve to hit so many barriers that other businesses don't hit, even when we play by the rules," Roux said. "Patreon could fight with us against these banks, processors, etc … or they can bow to whatever pressure they're getting like everyone else."
Update: This article has been updated to be more specific about the differences between Patreon's old guidelines and its new ones.