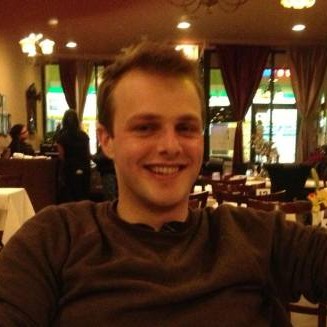 Kyle Kramer
Miley ended the VMAs with a surprise album drop.

The song is produced by SOPHIE, and it's off his upcoming debut album 'Riot Boi,' due this fall.

Compton's biggest new star chats with his heroes for 25 full minutes of fascinating talk about their legacy, their start, and their late friend Eazy-E.