It's no surprise the ultra-conservative Church Militant website and its founder, Michael Voris, have seen a surge in popularity within the American Catholic culture following the election of Donald Trump. But now the far-right fringe group is at war with the Catholic Church, which Voris believes has taken a sharp turn to the left.
Voris and his team disagree with the Catholic Church's stance on a host of issues, like immigration and climate change, but what Church Militant finds most troubling is the Catholic Church's shifting attitudes toward LGBT men and women.
To Voris, no one better embodies the Church establishment's embrace of a liberal agenda than Father James Martin.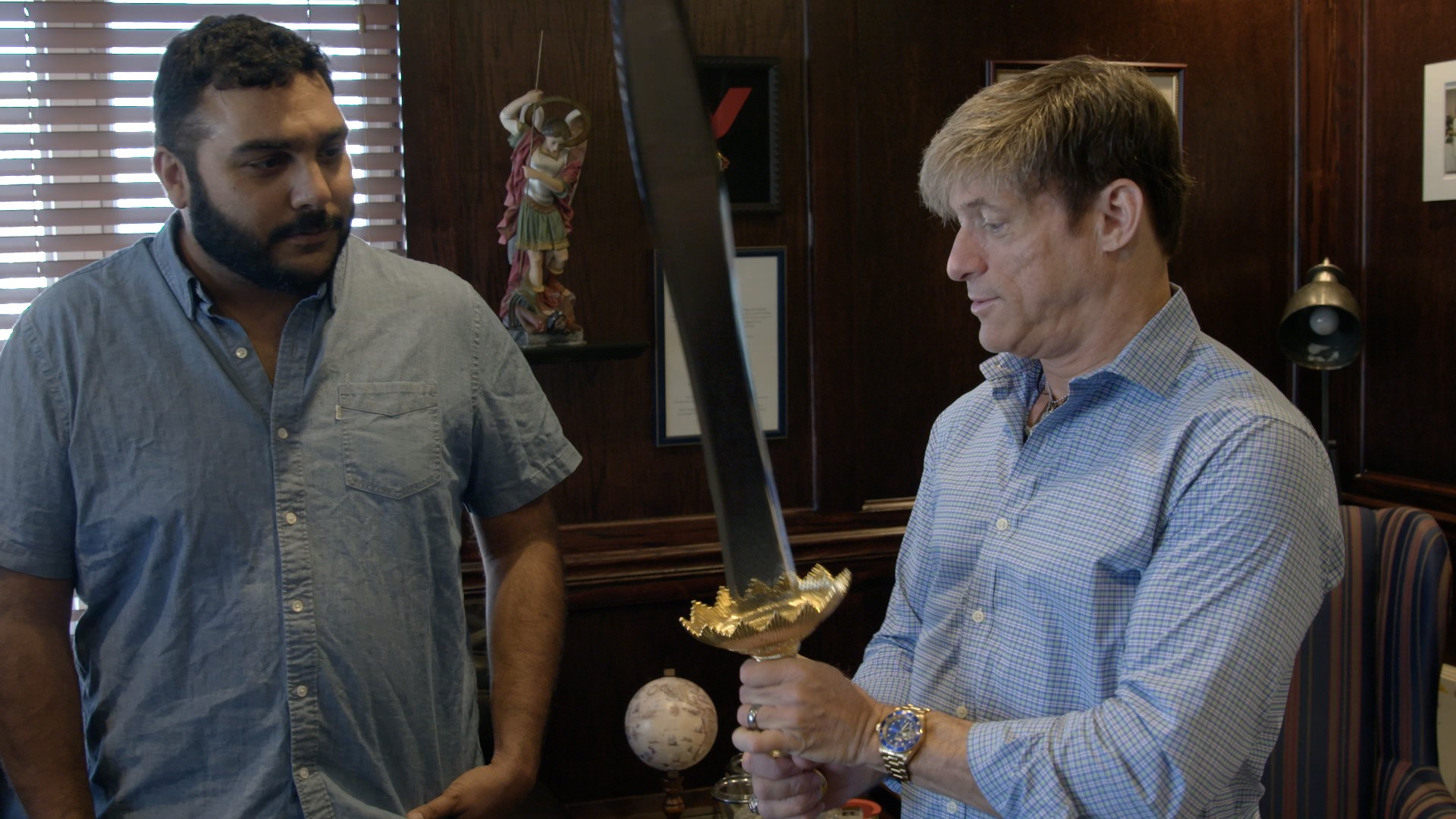 Martin's latest book, "Building a Bridge," argues for a dialogue between the Catholic Church and LGBT Catholics. While there's been some pushback from conservative clergy, the most vehement opposition to Martin's ideas has come from Church Militant.
VICE News went to Ferndale, Michigan, to meet Voris, a man Martin labeled as a member of a "Catholic alt-right."
This segment originally aired Oct. 18, 2017, on VICE News Tonight on HBO.