Lead image via Public Art Fund.
A lot went down this week in the weird and wild world of Art. Some things were more scandalous than others, some were just plain wacky—but all of them are worth knowing about. Without further ado:
+ The Public Art Fund announced plans to launch a series of installations by Ai Weiwei in what will soon be the largest public art exhibition of Weiwei's career. Starting in October, large-scale works by the Chinese artist will appear in select locations throughout Manhattan, Brooklyn, and Queens. [Public Art Fund]
+ Oliver Reichert, the CEO of German shoe manufacturer Birkenstock, is suing Norwegian artist Ida Ekblad for using a Birkenstock ad featuring an image of Reichert's six-year-old daughter in a new artwork. [artnet News]
+ The first ever Kathmandu Trienniale opened this past weekend with 70 featured artists from 26 different countries. [Outlook India]
+ Postmodern dancer and visual artist Trisha Brown died at the age of 80. [The New York Times]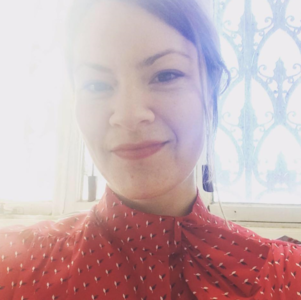 + 34-year-old artist Corrina Mehiel was found bound and stabbed to death on Monday in a basement apartment in Washington D.C. [NBC Washington]
+ Takashi Murakami says he will recreate his very own art factory in one of the five different sections of his first Museum show in Russia at Moscow's Garage Museum of Contemporary Art. [artnet News]
+ Birmingham City University just appointed Ibraaz's Anthony Downey as their first-ever professor of visual culture in North Africa and the Middle East. [The Art Newspaper]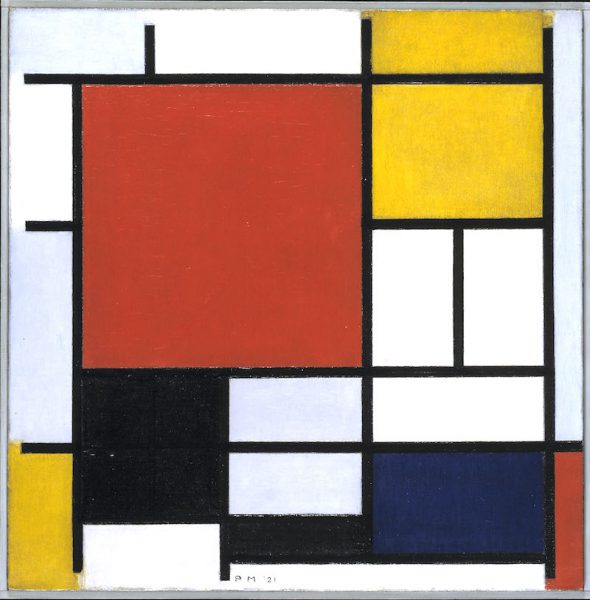 + The largest-ever exhibit of works by Piet Mondrian is coming this June to the Netherlands. For the first time, the Gemeentemuseum in The Hague will display all of the Dutch artist's works in their collection—about 300 paintings and drawings. [ArtLyst]
+ Auguste Rodin's muse and former mistress, Camille Claudel, is finally getting the recognition she deserves in a new museum dedicated to her career as a sculptor. The Musée Camille Claudel opened this weekend in the small French town of Nogent-sur-Seine. [The Guardian]
+ Christie's auction house announced that it is canceling their June postwar and contemporary art auctions in London due to the art world's busy schedule. [HarpersBazaarArabia]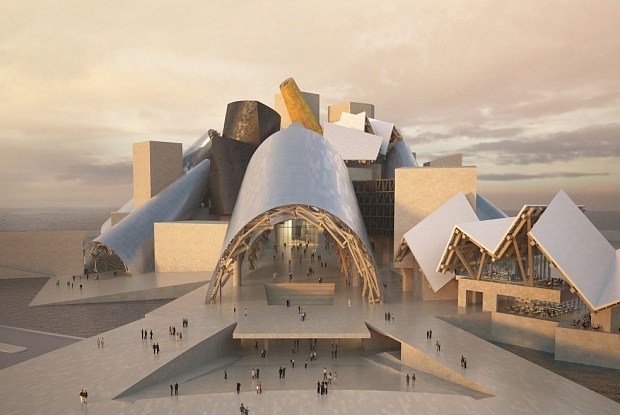 + Former director of the Guggenheim Foundation, Thomas Krens, the man who initiated the deal to establish a Guggenheim museum in the United Arab Emirates, is now saying the project should be postponed or downsized. [The Art Newspaper ]
+ The Association of Art Museum Directors released another annual Gender Gap Report for this year on Wednesday. The report showed that although female directors are making strides in terms of representation and salary equality, a gender gap still persists. [Artsy]
+ A nearly-naked man with a bloody menstrual pad strapped to his crotch was kicked out of the VIP preview of Art Basel Hong Kong this week. [Page Six]
+ Anselm Kiefer and Mario Vargs Llosa received this year's J. Paul Getty Medal, awarded annually to two exceptional artists. [ART News]
+ The New Museum and the Kvadrat Museum in Denmark are teaming up on a three-year initiative aimed at supporting emerging artists and the creation of new works. [Artforum]
+ A new exhibition at the Musee national Picasso in Paris focuses on the Spanish painter's marriage to Russian Ballerina Olga Khokhlova. [artnet News]
Did we miss any pressing art world stories? Let us know in the comments below!
Related:
China Canceled a Performance by a Tibetan Artist | Last Week in Art
Syria's Academy Award-Winning Cinematographer Was Barred From Entering the U.S. | Last Week in Art
Neuroscientists Finally Cracked the Secret Behind Mona Lisa's Smile | Last Week in Art