Bob Saget performing stand-up in 2016. Photo by Michael Tullberg/Getty Images
On the day I went to interview Bob Saget, I was basically a stand-up virgin.
Despite stand-up being a lifelong dream of mine, I'd only previously made one attempt—about four years ago at an open mic in Denver. But that was more a bucket list check-off than a genuine attempt to start a career in comedy. I didn't put much time or effort into my preparation, and it showed.
After that, my enthusiasm for stand-up just kinda faded. At least, that's the kind way to put it. The more accurate assessment is that I never again worked up the nerve—at least until recently.
This is because an already deeply disturbed and terribly unjust world has basically gone batshit. You know the details, and I've got nothing new to add about what it all means. But needless to say, I have totally stopped giving a fuck. Once you accept that you're going to spend your "retirement" dodging Nazis and theocrats in a post-apocalyptic hellscape, the thought of telling jokes to a room full of strangers just doesn't seem as frightening.
So when presented with the opportunity to interview Bob Saget about his new stand-up special's premiere, I asked if I could use some of our time together to seek his council before trying stand-up for the second time. And from the moment we met for coffee in the lobby of the Breakers Hotel in Santa Monica, that's all he wanted to talk about.
"The only way to do it is to do it," he told me, right off the bat. Which may be circular logic on paper, but it's also exactly what I needed to hear, especially coming from a guy who's paid his dues a thousand times over. Saget's new special is called Zero to Sixty in honor of his ripe old age. For more than four of those six decades he's been a stand-up.
---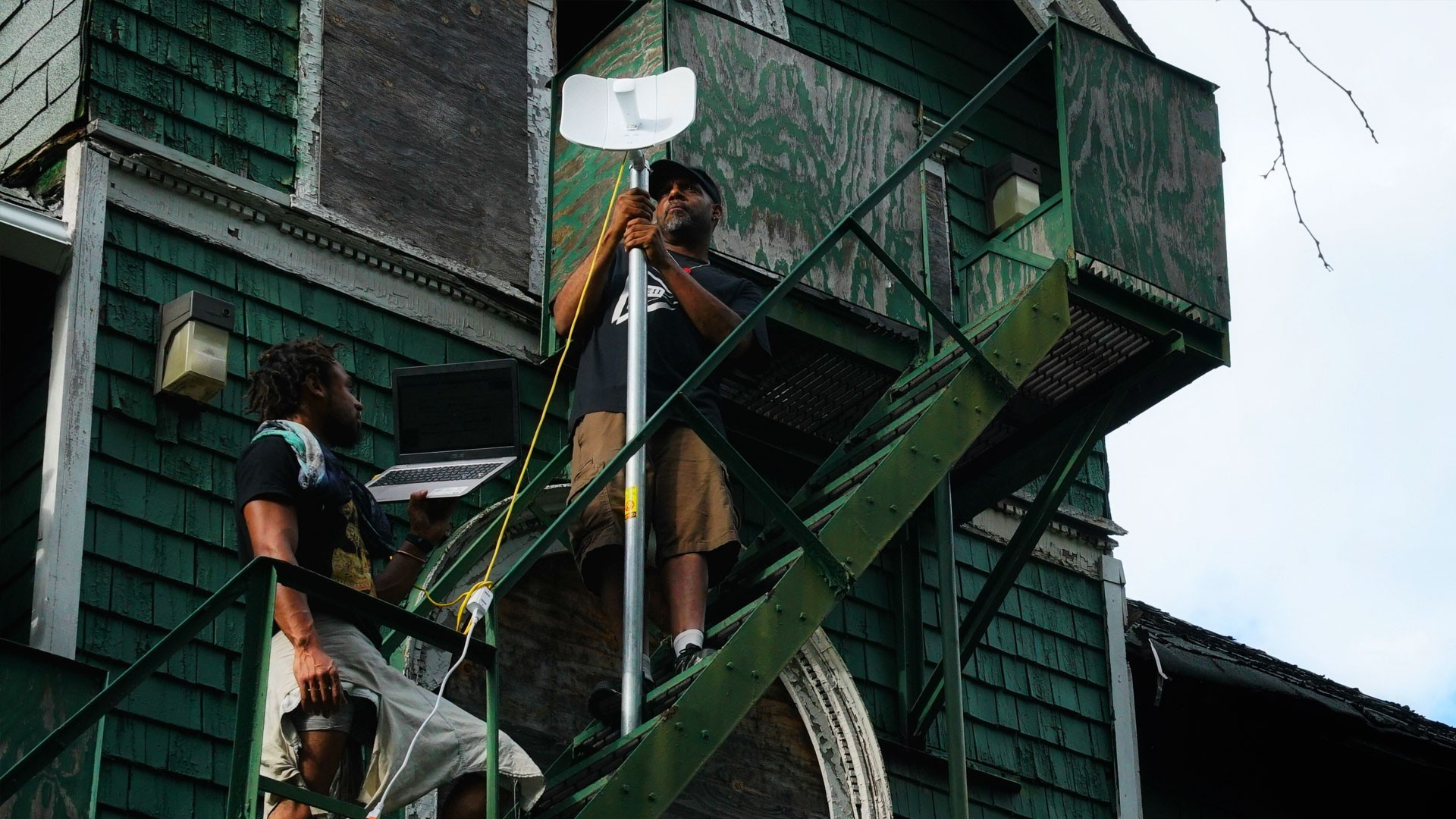 So when was he in my shoes? "I was 17 and I went to see The Unknown Comic at a club in Philadelphia called Grandma Minnie's. That night they announced they were having a contest in a few weeks so I came back and entered. All I did was comedy songs, including one called 'Bondage' that ended up winning the contest. After that I started writing jokes. They weren't funny so much as weird. And not blue, because you couldn't get on stage anywhere back then if you cursed." From there, Saget built an act that took him to Los Angeles, where he impressed Comedy Store founder Mitzi Shore, and was thus ushered into the inner sanctum of what's now seen as a golden era. "David Letterman was one of the first people that ever introduced me at the Comedy Store," Saget recalled. "Billy Crystal was sitting in the back of the room. Robin Williams was there. Jay Leno was doing really dirty jokes that I thought were hilarious. It was a magical time and it's all happening again. Every room in the Comedy Store is packed right now, and anywhere else you go, there's a lot of great comedians, and the crowds are fantastic." Famously, Saget went on to play Danny Tanner on Full House and Fuller House, the host of America's Funniest Home Videos back in the heyday of getting hit in the balls with a rake, and the absolutely dirtiest comic in a crowded field in The Aristocrats, a documentary about the world's filthiest joke. He also directed the cult classic Dirty Work, and just wrapped a new film called Benjamin, which he directed and will star in alongside Rob Corddry, Mary Lynn Rajskub, Kevin Pollack, and Dave Foley. But all he wanted to talk about in our interview is how he could help me get my act together. Especially after I told him that I'm definitely going to do an open mic before this article is due. "It's really just three to five minutes that you need to write and then hone," he said. "But it's got to get laughs, and you have to at least try to transform stand-up into something different from anything you've ever heard somebody else do. That could be a unique angle from your personal background or life experiences. Or you can go political. Or talk about your heritage." So I told him a joke about my heritage: My mother's Italian and my father's Jewish, so that makes me a pizza bagel. It's a pretty good mix, really, if you like cutting your guilt with neurosis, but what made it tough is that both my parents are very old fashioned. So they only wanted me to marry a woman who's also half-Italian and half-Jewish. There's only like five neighborhoods in the country where I can go looking for them. And so far, there's no Pizza Bagel dating sites.
"That's pretty cute," Saget said when I finished, cute being a term that's not generally considered a compliment coming from comedians. But he sounded kind when he said it. And then he told me Freddie Prinze used to kill with a bit about being Hungarican (half Hungarian and half Puerto Rican). "It's okay to open with something silly like that," he said. "But what I think people are craving right now is realness. They've heard everything from everybody on YouTube or in a Netflix special, so the things that end up being the funniest are what happened to you in real life." For example, Saget got seven minutes worth of material for Zero to Sixty out of visiting his dying mother. She promised him she'd come back to life as a dove. "The last thing I want is a dove for a mother," he explained. "That's too much like Anthony Perkins in Psycho. So I told her no and she said she's going to do it anyway. I wasn't thinking about getting material at the time, but that conversation did make me laugh in the middle of a hospice. Okay, now hit me with another one of your jokes."
I told him one I'd written about a new ride sharing app I'd invented called PULT; which is sort of like Uber, but you're launched to your destination in a catapult. "Then there's PULT Plus—that costs a little more but it comes with a helmet, plus a scarf and goggles."
Saget told me I needed to get to my punchline faster. "Though I'm enjoying what you're doing because it took me down a maze where I asked, 'Where's he heading with this?'" he said. "But you need to set it up better."
From there, I ran through the rest of my increasingly tight five and Saget kept helping me make it better. He seemed genuinely invested in me getting off my ass and doing this. "Try it for a year and no matter what, it's going to help your writing," he said. "Tonight, I'm getting on a flight to Calgary to do a show for a few thousand people, and yeah, they pay you—in Canadian money, which I believe is chocolate-covered like Hanukah gelt—but it's also just wonderful to make people laugh. Even if you make forty people laugh in an open mic room, don't ever take that lightly. And don't forget you're there for them, not the other way around. Or the other option is that you quit comedy, but in five years PULT makes you a billionaire. By the way, my next special will be called Zero to 80 and will start with me being catapulted into a nursing home…" That, my friends, is called a callback. Short post script: The following Monday I went to a bar in Santa Cruz, California, called the Poet and the Patriot for their weekly open mic. I signed up early, and then paced the surrounding streets sweatily until the show started. Bob Saget's advice helped a lot, but I still don't think I did very well. I definitely came off a little nervous, and after three hours of amateur hour the crowd was sparse, sloshed, and pretty worn out. I didn't go over very well and I didn't feel too good doing it, either. But the biggest thing I needed to accomplish that night wasn't perfecting my delivery or crushing the room under an avalanche of belly laughs—it was simply moving from audience to performer. As Saget said: "The only way to do it is to do it."
Zero to Sixty is available to watch now.