You can catch up with original episodes of our Waypoint Presents series—which originally aired on Disney XD, right here. We followed two of the most prolific FGC competitors—Sonic Fox and Echo, as they faced their biggest challenges yet EVO 2017: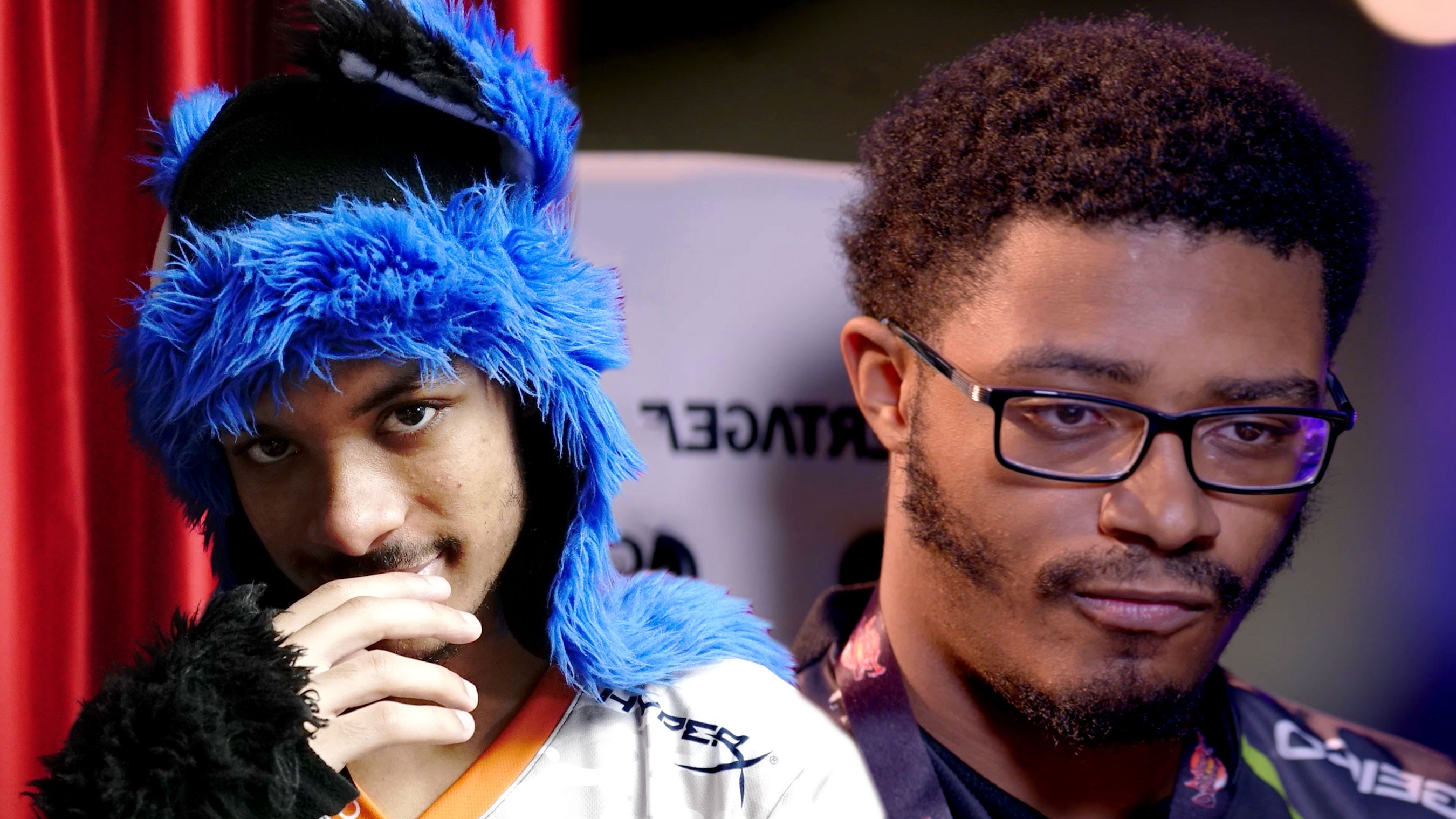 You can watch it on youtube here.
We caught up with UFC fighter Angela Overkill Hill, as she showed off how cosplay helps her get ready for fights.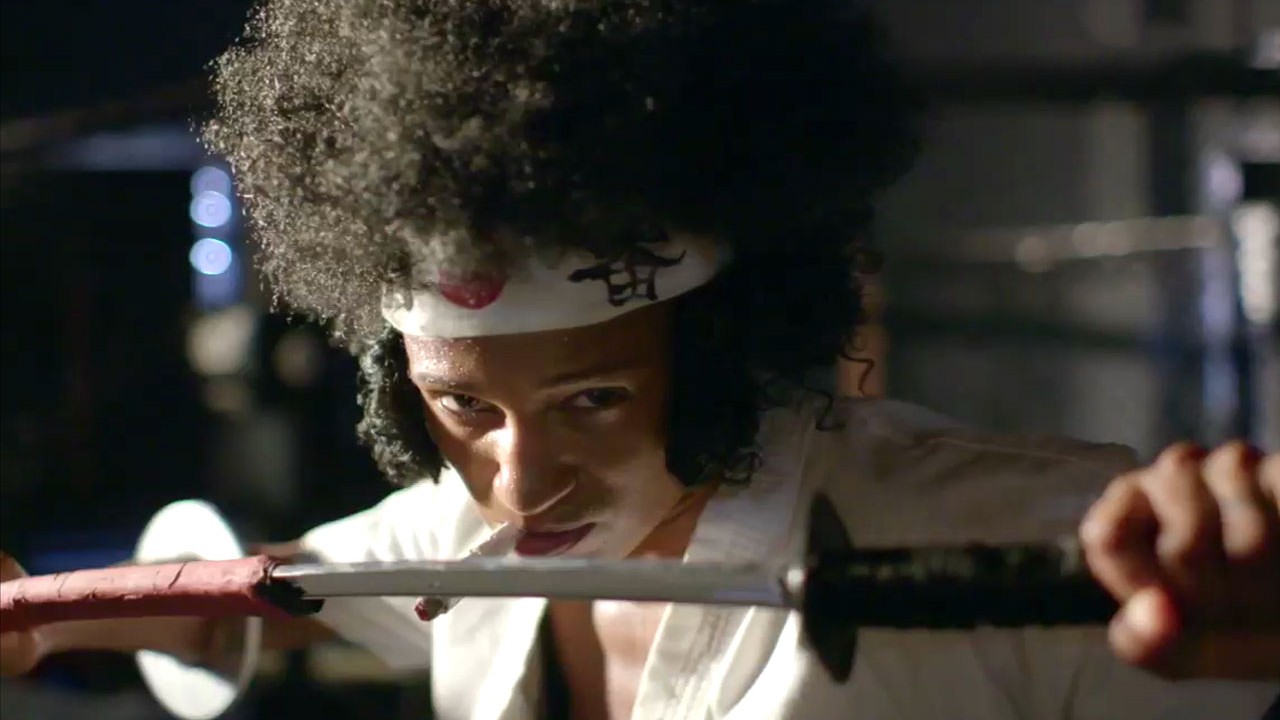 Check it out on YouTube here.
And we went to Awesome Games Done Quick with Clint "Half-Coordinated" Lexa, a speedrunner who competes without the full use of one hand.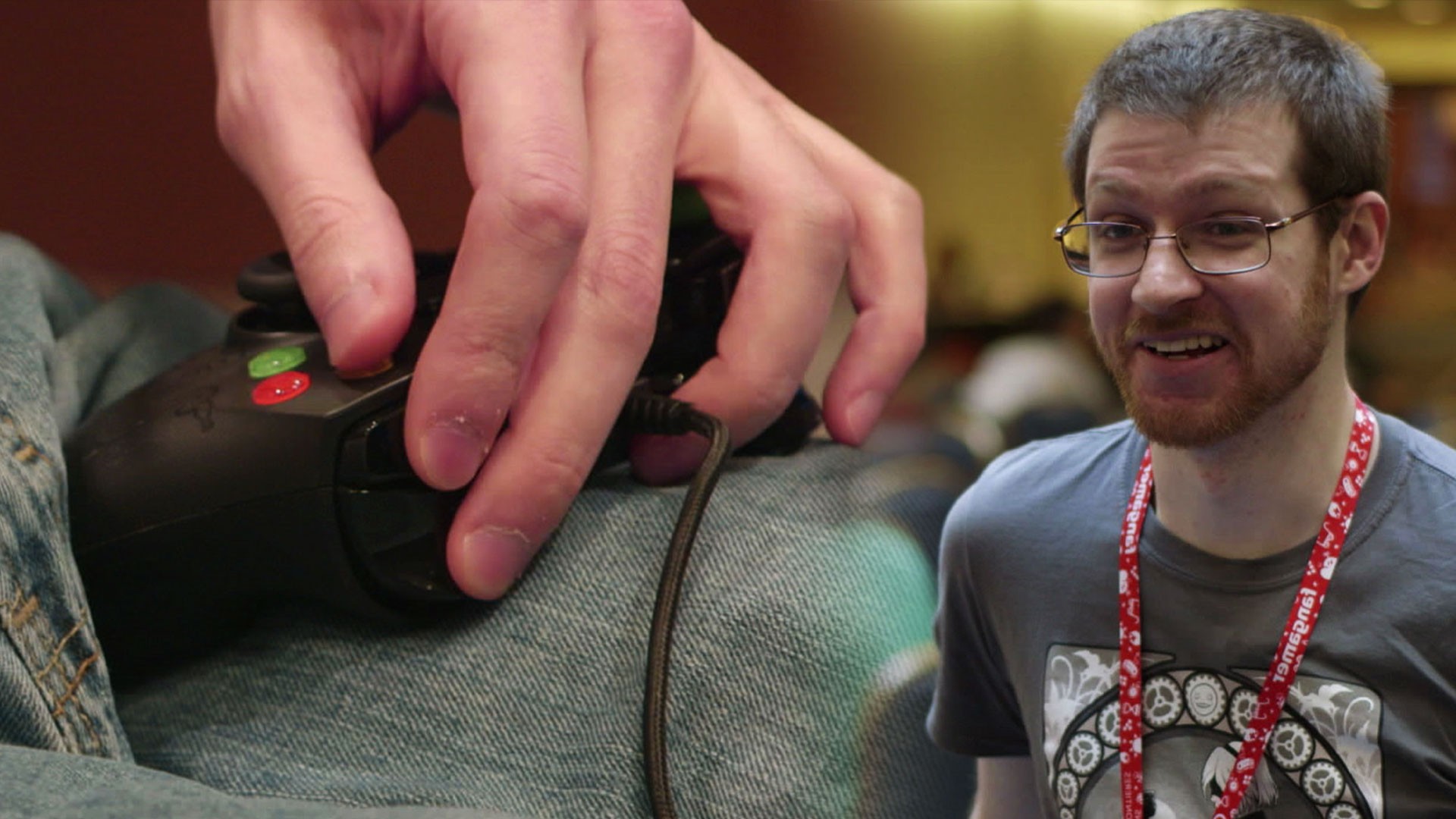 Yep, you can also find this one on Youtube.
We'll be rolling out further episodes as we go, so be sure to check back here or on twitter for the news.
Have thoughts? Swing by Waypoint's forums to share them!