My career started 13 years ago, working at Fiction and Polydor Records. Back then I was working in A&R. I brought in Ellie Goulding and White Lies and worked with The Music. My taste is across the board and the label allowed me to work across many genres which was very fortunate.
If I'm going to be honest, though: working for a label made me fearful of my job. After six years, it created a destruction of my instinct and self. Once the fear comes in – which is very much your ego – it becomes hard to shut that down. In the last year of working with Fiction my sense of self was so low it certainly led to me leaving the company. It took me six months to get my instinct and sense of self back. There is a great quote, "A quiet mind is able to hear intuition over fear", which is important to remember. After some time out I set up my own company managing producers and eventually artists. I'm lucky to manage the people I do.
The lack of "people development" in music is a real issue, because you can come into music and be extremely entrepreneurial but have very few management skills or little in the way of self-awareness. In my experience, to be a great manager is 70 percent psychology and 30 percent business. And so in order to get the best out of someone, you need to understand them and know what they need to be the best. It's important to understand the human condition. But before that you also need to be able to understand yourself. Without that you risk pushing your stresses onto others or lack the understanding required to be empathetic to their needs.
There's still a massive stigma for managers, or people in the industry, to not talk about their issues – or know how to handle them. People can be ineffective at creating boundaries. They think they need to be on-call at every moment, which is completely fake and false. What they actually need to do is choose to switch off, but most people won't because they're scared of losing a client, of showing weakness and of being vulnerable. However I've learnt that being honest with clients is a better way to build trust. Explaining to a client: 'these are the boundaries, this is what's going to happen' – that helps them know you're looking after yourself, so that whenever anything happens to them, you can fix their problems.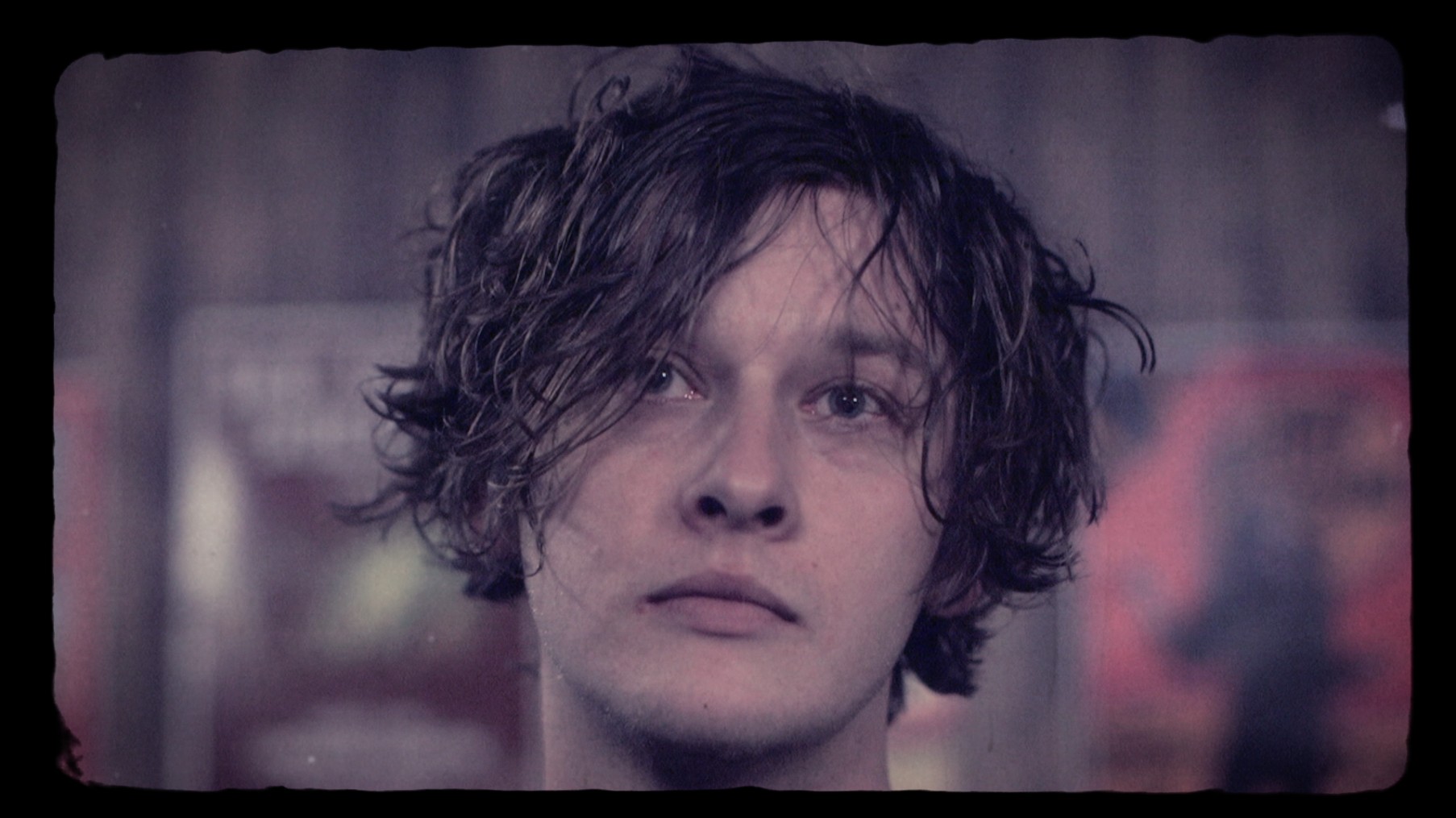 Bill Ryder-Jones and I have a very open relationship in that sense. On a Friday night we say, "Have a good weekend," and we don't speak again until Monday, unless it's something urgent. It hasn't always been this way. The turning point came last year when Bill, who's gone solo after playing lead guitar in the Coral, had a turn which then affected me, and made me realise we needed to work together to make sure I could be strong for him. He suffers from dissociative disorder, which is where you can't see your face in the mirror and feel like you're part of a computer game. Depending on stress and the way you're treating yourself, it comes and goes.
At the end of the day I can't fix Bill; he has to do that for himself. I rang up his label Domino and made them aware of the situation, and said "If I need help, will you be there to help me?" They were open to giving me whatever I needed, which was great, and I was able to bring a therapist in. On my side, I read a lot of books, which helped me to understand what he was going through. Artists should feel comfortable to go to their manager and say what's happening. By the same token, managers should also reach out to people they trust if they're going through a tough time as well.
I don't know if this support is offered at labels; I think it depends on the people. It's a person-by-person situation. It's only recently that I've had calls from people at major labels, asking what I'd recommend they do when their client is in a similar situation. I guess that's one good thing about the conversation around mental health opening up: If you're strong in yourself and talking to people, anything you come across is going to bounce off you. This is why I'm being so honest. In my mind the biggest rebellion you can have is being happy. If you're content, then you can take on anything. As simple as it sounds, we should all care for ourselves and each other.
Once a job turns into your life, you're emotionally connected to it. If the artist is having trouble, you'll be affected by that. Bill coined this phrase the other day: we're all dominos, so how we interact with each other has a knock-on effect. If we can be open in a kind manner, and willing to understand one another, people will eventually end up reacting in reasonable and honest ways – from client, to artist, to record label. That's how we're going to move forward: be kind to yourself, then be kind to others.
Managers are very good at putting the mask on, but the mask isn't helpful for anyone. What it's actually doing is allowing more problems to occur. It's shielding the reality. There's a lyric from "Man In the Mirror" by Michael Jackson: "If you wanna make the world a better place / Take a look at yourself and then make a change". It's a simple idea but that's it really. That's what we need to do.
Ellie Giles is a manager at Various Artists Management and appeared on a mental health panel at last year's Great Escape festival where Noisey films were screened. As told to Ryan Bassil.
(Illustrations by Ozlem Djafer)