Want the best of VICE News straight to your inbox? Sign up here.
A deadly fire ripped through a Greek refugee camp Sunday and killed at least one person and triggered rioting. But the blaze was bound to happen because of the increasingly overcrowded conditions, according to aid groups.
The victim, an Afghan asylum seeker, died after a fire broke out in the shipping container where she was living in Moria camp on the Greek island of Lesbos. The fire spread to surrounding containers and led thousands of asylum seekers to flee the camp in panic. Those who stayed started to riot in protest at the dire conditions.
"We knew it was only a matter of time before something like this would happen," Anna Pantelia, spokeswoman for Medicins Sans Frontiers (Doctors Without Borders), which provides medical services in the camp, told VICE News.
"The situation is at a breaking point, the dangers due to these living conditions are everywhere," she added.
More than 13,000 asylum seekers are housed in tents and shipping containers in the camp, which is designed to hold just 3,000. Some asylum seekers could be stuck in the camp for close to a year while their claims are processed. The growing numbers have put even greater strain on the services in the camp, where tensions were already at boiling point.
"There's one shower every 200 people, a toilet every 90 people. They have to queue for hours for food," Pantelia said. "You can have three or four families living in one container, and accidents are happening all the time. There are fights, always tensions."
Greek media reported that the victim's baby had also perished in the fire, but Greek police said Monday they could only confirm one victim so far.
Firefighters eventually extinguished the blaze by plane, but amid the chaos, asylum seekers clashed with police. Teargas was used to put down the unrest, and reinforcement officers were flown in in army planes from Athens.
Sunday's death was the third fatality at the camp in recent weeks, according to aid groups. Earlier this month, a 5-year-old boy from the camp was killed when a local truck driver accidentally drove over the cardboard box he was playing inside. And last month, an unaccompanied minor fatally stabbed another youth in a fight.
An influx of new arrivals in recent months had swollen the camp's population to the highest it's been since the EU and Turkey struck a deal to reduce migrant flows into Europe in 2016, according to Pantelia.
"People are angry and have nowhere to express this anger," she said. "These are not conditions for human beings to live in."
Dimitra Kalogeropoulou, Greece Director for the International Rescue Committee, agreed.
"It seems that we constantly bracing ourselves for a new tragedy," she said in a statement.
"Tents erected one next to the other, many in areas far from toilets, a lack of showers and running water, people cooking in open fires, insufficient number of doctors for 13,000 people, many of whom suffer from serious health and mental health issues."
After the latest tragedy from the fire, Kalogeropoulou called on the U.N. and EU states to immediately evacuate all vulnerable people — including children, who comprise about 40% of the camp's population — to suitable accommodations in Europe.
Large fires have broken out in the Moria camp before, in 2016 and 2018, and violence and sexual assault are rampant. Aid groups have previously reported children attempting suicide due to wretched conditions in the camp.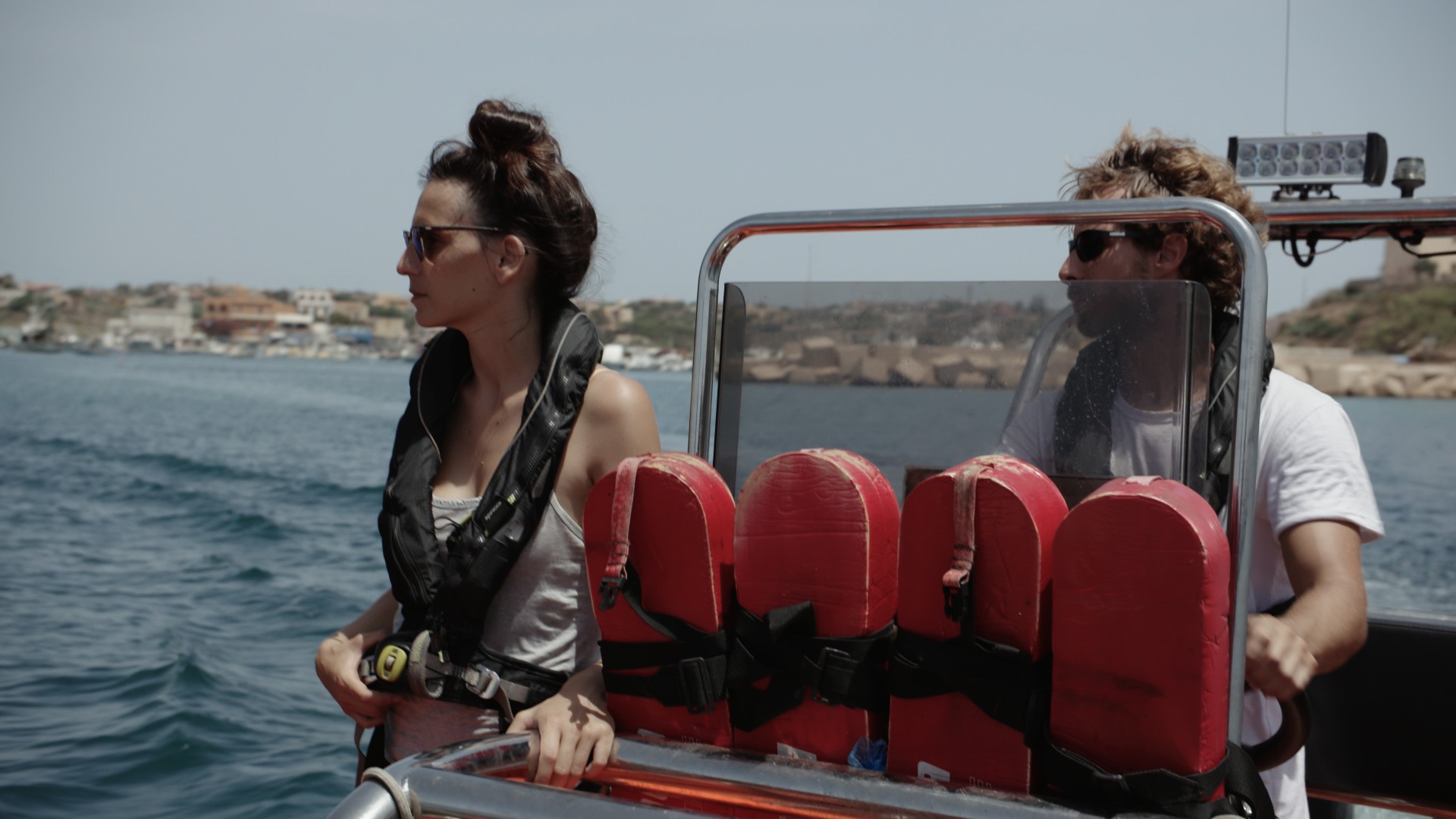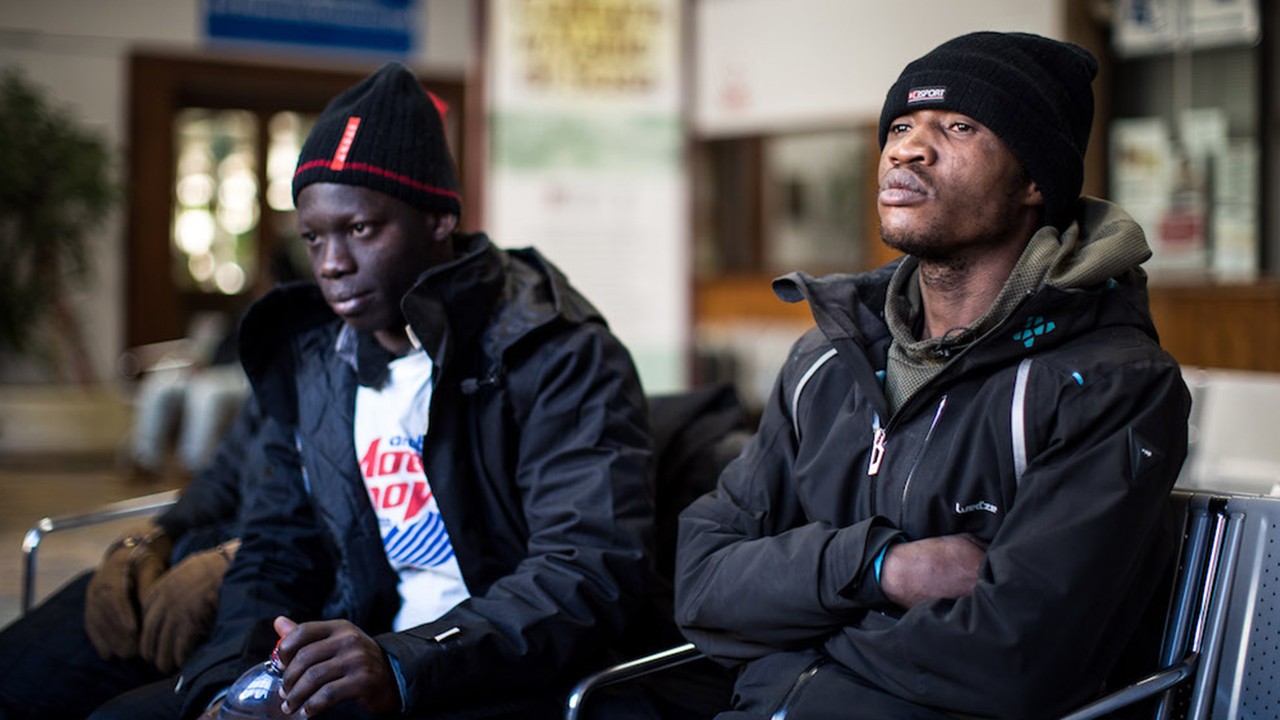 Cover image: Migrants and refugees stand next to burning house containers at the Moria refugee camp, on the northeastern Aegean island of Lesbos, Greece, Sunday, Sept. 29, 2019. (InTime News via AP)