Bloomberg/Getty Images
In the United States, we're being diagnosed with more sexually transmitted infections than ever before. Still, a persistent stigma keeps us from talking openly about them—to our friends, our partners, and even our doctors. The taboo can affect everyday relationships, but also sexual health care on a larger scale.
"People may not be as astute toward treatment and prevention of STDs because talking about sexual activity in a public manner is not necessarily what a lot of people would like to do," says Okeoma Mmeje, an OBGYN and professor of obstetrics and gynecology at the University of Michigan.
Avoiding the conversation doesn't make the problem disappear. In 2015, the most recent year for which the CDC has data, there were 1.5 million cases of chlamydia and 400,000 cases of gonorrhea in the United States—all-time highs for both infections.
Chlamydia and gonorrhea differ from viral STIs like herpes and HPV because they can be treated with basic antibiotics: Take a round of meds, it's gone (with some noteworthy exceptions, of course). But it takes two to tango, and if only one-half of a sexual partnership gets treated, it can lead to an easily preventable cycle of reinfection.
That's why 41 states allow a practice that helps provide treatment to those people who, for whatever reason, don't get tested. Expedited partner therapy, or EPT, allows patients diagnosed with chlamydia or gonorrhea to not only get an antibiotic prescription for themselves, but also for their sex partner—without them ever getting examined.
In her study published in May in the journal Sexually Transmitted Infections, Mmeje predicted EPT's effect on chlamydia diagnoses by state. She found that these infections increase at a significantly greater rate in states that prohibit EPT than in states that allow it—with annual increases of 17.5 and 14.1 cases per 100,000 people, respectively.
"The idea is that if I'm now treating their sexual partners and they resume sexual activity, they're less likely to come back with a second infection than if their partner was not treated," Mmeje says.
---
More From Tonic: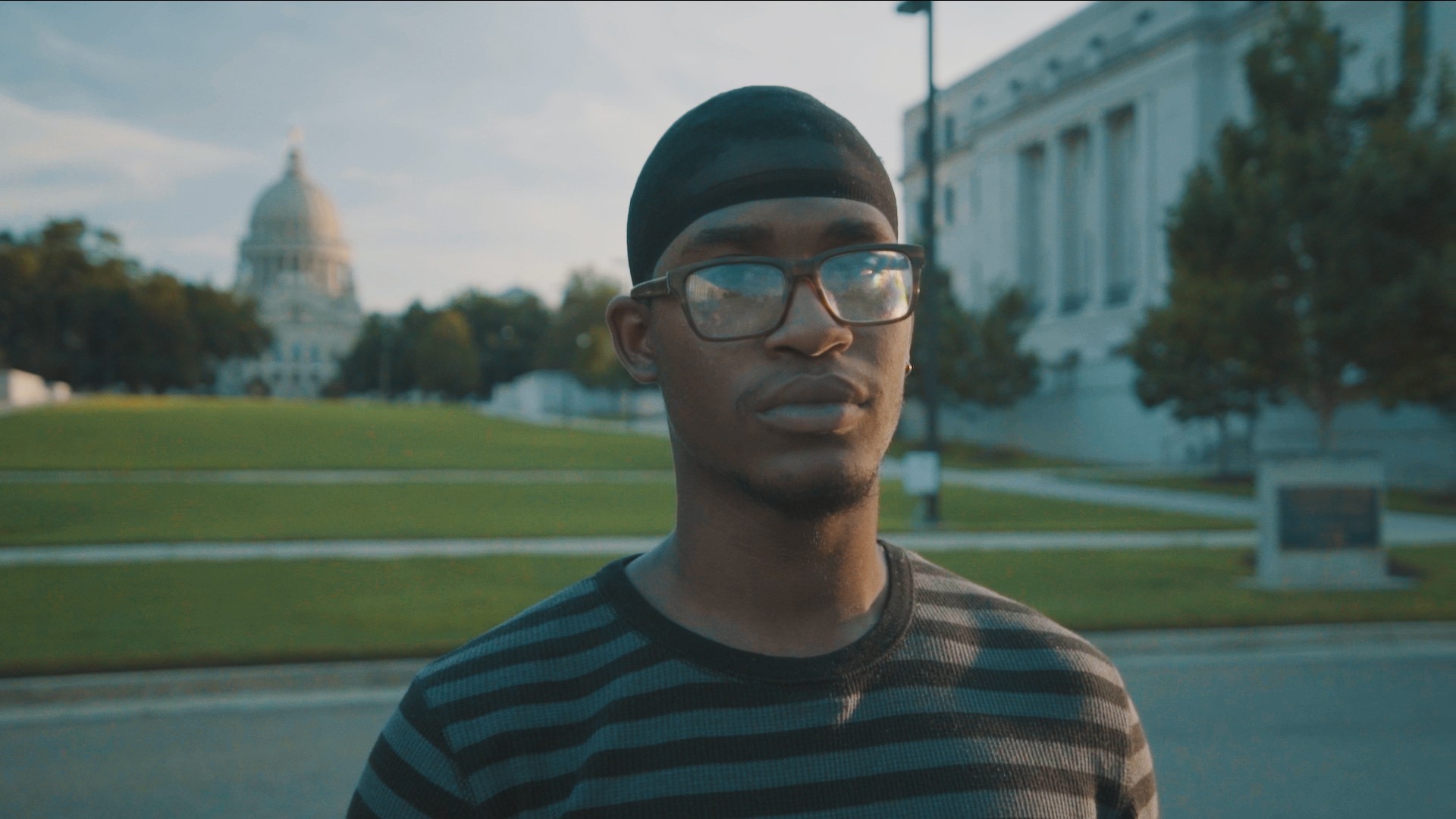 ---
Here's how it works: Say I get tested at my doctor's office or an STD clinic, and I'm diagnosed with chlamydia. My health care provider will prescribe me antibiotics—but in states that allow it, I can also get a second prescription in the name of EPT. On that second prescription, the provider should write Expedited Partner Therapy in the name line and January 1st of the current year in the date of birth line. From there, you can either fill both prescriptions yourself or give the EPT script to your partner to fill on their own time.
"This particular initiative works," says James Hodge, a professor of public health law and ethics at Arizona State University. "It's cost-effective, it's easy to implement, and it makes a difference so long as there are no legal problems in relation to distributing these very safe, very effective antibiotics for the partner as well as the patient." Hodge analyzed legal barriers to EPT back in 2008, when it was still an emerging alternative to STD prevention.
Many of those barriers still exist today. In some states, laws may require doctors to physically examine anyone they prescribe meds to, and pharmacists may only be allowed to fill prescriptions bearing the patient's name and date of birth, Hodge explains. Plus, insurance companies aren't mandated to cover medication for anyone other than the insured, so if I fill that prescription for my partner, I can expect to pay up to $40 out of pocket—and dishing out the cash isn't realistic for everyone.
Only two states—Kentucky and South Carolina—specifically prohibit EPT, but even in the other 48 states, providers aren't required to offer the service. (To learn more about EPT's legal status in your own state, click here.) Mmeje compares it to abortion: Even though the practice is legal in the United States thanks to Roe v. Wade, doctors don't have to offer the procedure in their own practice.
Pharmacies can be equally inconsistent. In Mmeje's experience, a pharmacy on one street corner may reject an EPT prescription, while another one a few streets over will accept it. "That can be frustrating from the patient's perspective, because now you have this prescription and you have to shop around," she says.
We're moving in the right direction, but health care providers who don't offer the service should know the risks. "If you don't engage in EPT, you basically submit this patient to a cyclical process of getting re-infected through a known partner over and over again for a preventable condition for which he or she will be right back in the doctor's office to get more treatment," Hodge says.
As more states join the 41 others that now explicitly support EPT, it moves closer to becoming the standard of care. "That's when it gets interesting, when it does become so prevalent, so well accepted, so efficacious that it's the standard," he says. "When that happens, failing to use it becomes the problem."
Read This Next: More Women Are Walking Around With Undiagnosed Chlamydia