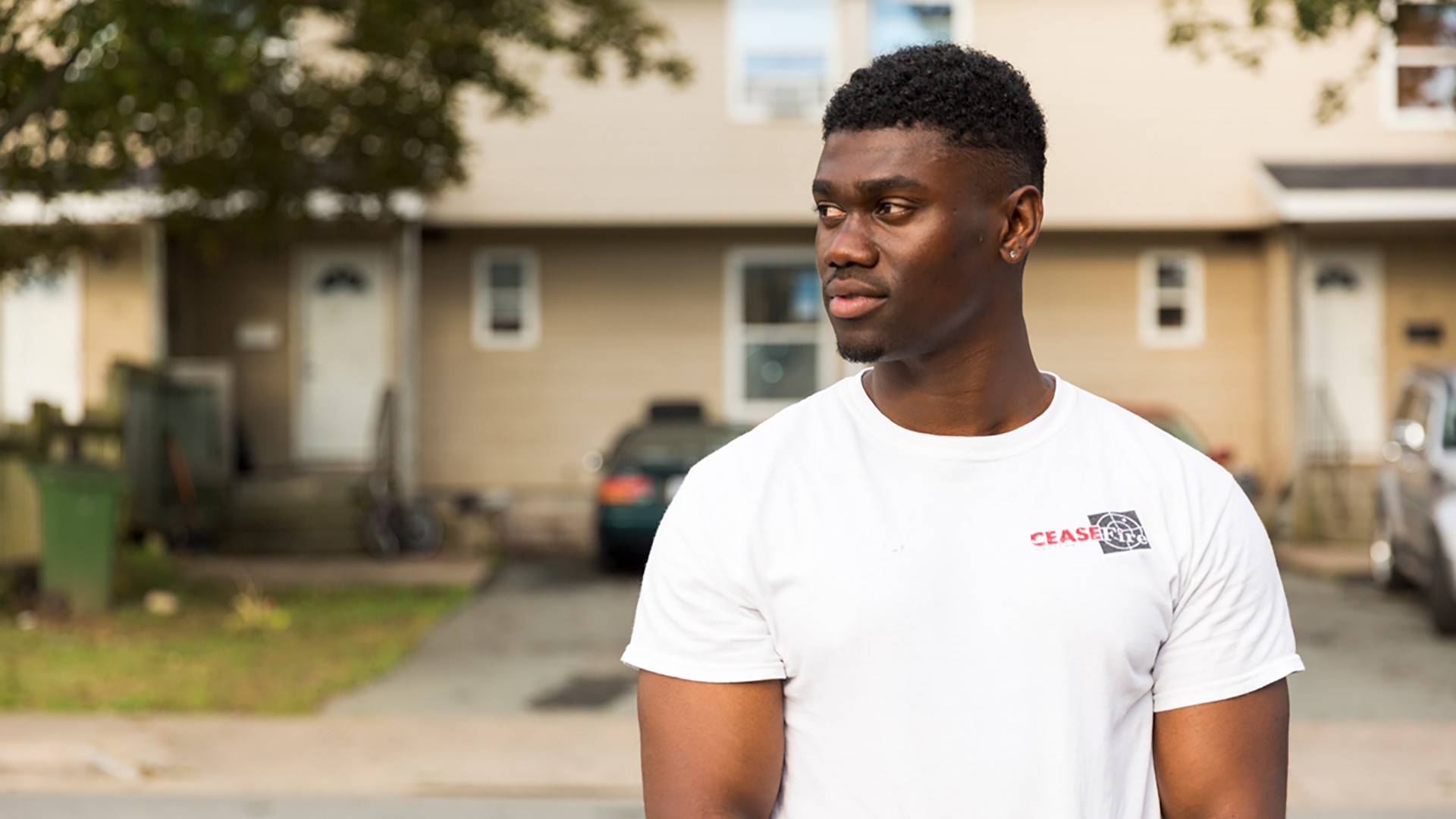 When most people think of Halifax, they probably imagine the scenic ocean, the harbour, sailboats, lighthouses, and maybe even the hot greasy mess known as the city's official food. But for Nova Scotian native Carlos Beals, the reality of life is far from the idyllic image of the Maritimes. The section of town he's from, north-end Dartmouth, has for years been equated with violent crime—a stigma he's working hard to repair.
After studying criminal justice in Toronto, Carlos returned to his community that he believes is a lot stronger and tighter than outsiders would think. As a member of Ceasefire Halifax, Carlos is working toward empowering youth in the area to take control of their lives and to not let the reputation of their city get them down.
In this episode of Common Good, we follow Carlos as he takes us through his neighbourhood and introduces us to some of the people on the frontlines of the issue.
Presented by My Giving Moment