A judge blocked a ban on assault weapons and high-capacity magazines in the small town of Deerfield, Illinois, less than 24 hours before it was meant to go into effect.
The decision, handed down Tuesday evening in the 19th Judicial Circuit Court in Lake County, Illinois, is a small victory for gun rights groups, who sued the Chicago suburb in April after it became the first municipality to ban assault weapons following the Feb. 14 Parkland high school shooting. The Deerfield ordinance was passed unanimously by all six board members on April 2.
Gun groups, including the National Rifle Association of Illinois, requested a temporary restraining order against the ban while the lawsuit proceeded.
Had the ban gone into effect, anyone found in possession of an assault weapon after Wednesday, July 13, would have faced a fine of up to $1,000 per day.
"I'm pretty excited," said John Boch, executive director of Illinois-based gun advocacy and lobbying group Gun Save Life. "I was bracing myself for being disappointed, but it seems the judge looked at our arguments and realized we did indeed have a fair chance at success."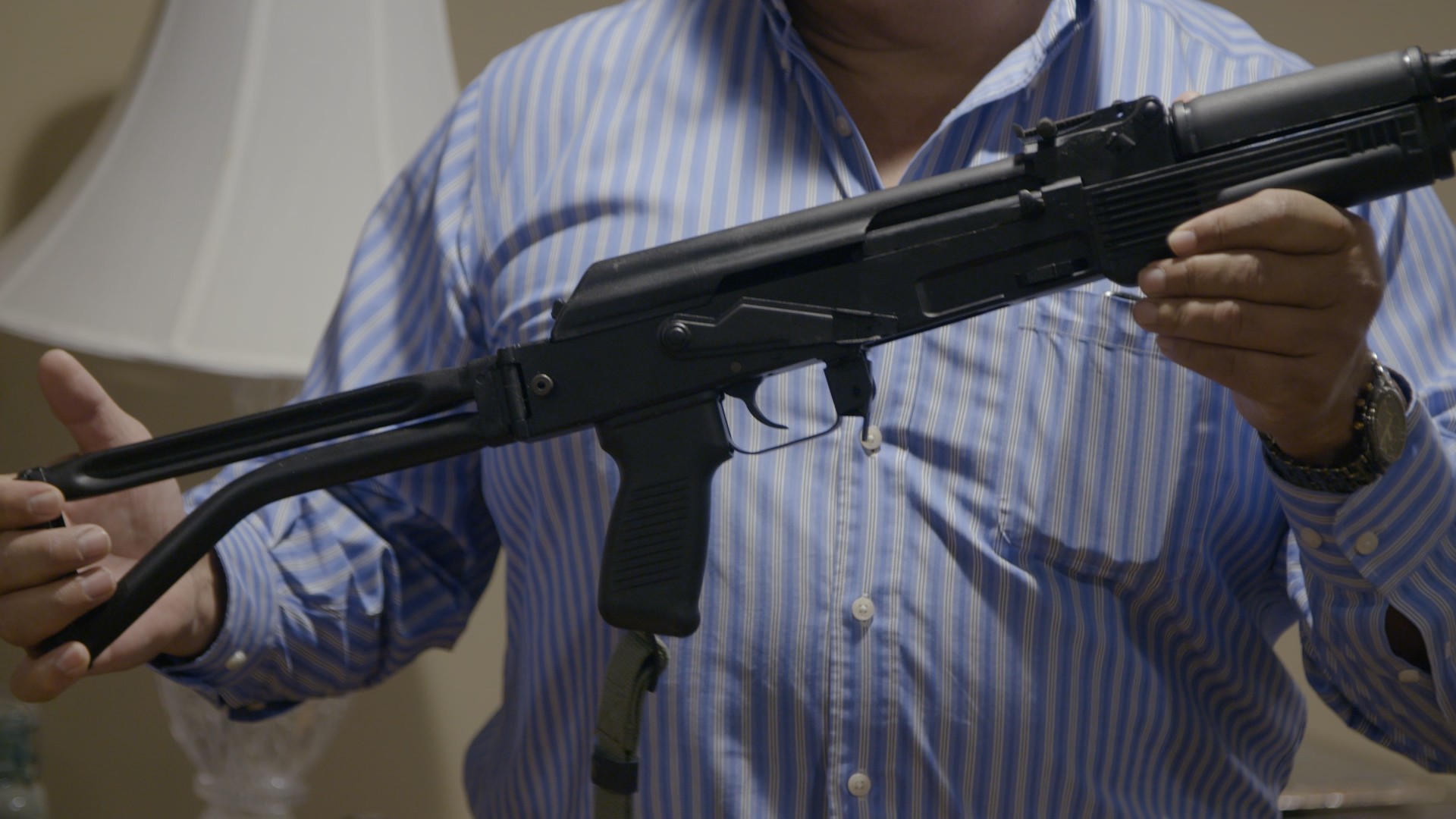 Read more:
This tiny town tried to ban assault rifles. Then came the NRA.