Boston Globe / Contributor
A new survey from Kaiser Family Foundation has shown an uncomfortable reality in HIV prevention: black Americans are more likely to know about PrEP (a daily pill used to prevent HIV infection), but less likely to believe that it's effective or that they can access it. These findings reiterate the healthcare disparities faced by people of color in our country, and underscore the way in which disenfranchised groups are left behind in terms of care. Other studies have shown that black people are disproportionately affected by HIV, and that this disparity is growing over time. This echoes a study done by Gilead, the manufacturer of PrEP/Truvada, which found its users were mostly white.
Lindsey Dawson—a senior policy analyst with Kaiser Family Foundation specializing in HIV—tells me why it's especially problematic that black Americans are less likely to view PrEP as effective, or to consider it out of their reach. "We know that minorities have less access to healthcare," Dawson says. "Part of this is about individual access to private health insurance, or if your state has extended Medicaid. There are so many points where access to HIV care and prevention can break down."
Barriers to access might be cost, the requirement of prior authorization to access PrEP, affordability of a copay, navigating patient assistance programs, and many more economic hurdles to getting PrEP. For middle class people with employer-offered health insurance, these barriers are essentially removed. But for the uninsured—who are more likely to be people of color—navigating these barriers to get PrEP can be an expensive Sisyphean task. Even as the Affordable Care Act has decreased the number of uninsured people in the US, people of color are less likely than white people to have health insurance.
Michael Chancley is a New Orleans-based HIV prevention professional, and an ambassador for the "Greater Than AIDS—Let's Talk About PrEP" campaign. He's been on PrEP since 2015, and has been fortunate to have insurance (an HMO) to cover it. As a black man, he's concerned about how to reach his own community with messages about how to prevent HIV.
"Many of my friends who have been able to access PrEP are those who have higher incomes, quality insurance, and jobs with more flexibility—such as hour-long lunches or more understanding if you have a doctor's appointment," Chancley tells me. "When I talk to a lot of working class individuals who may have multiple jobs or more rigid shift-based schedules, the barriers and hassle seem to outweigh the perceived benefits. Often times when I talk to people about PrEP, even when the interest is there, it takes time to convince them that the hassle is definitely worth it to greatly reduce their risk of acquiring HIV."
---
More from Tonic: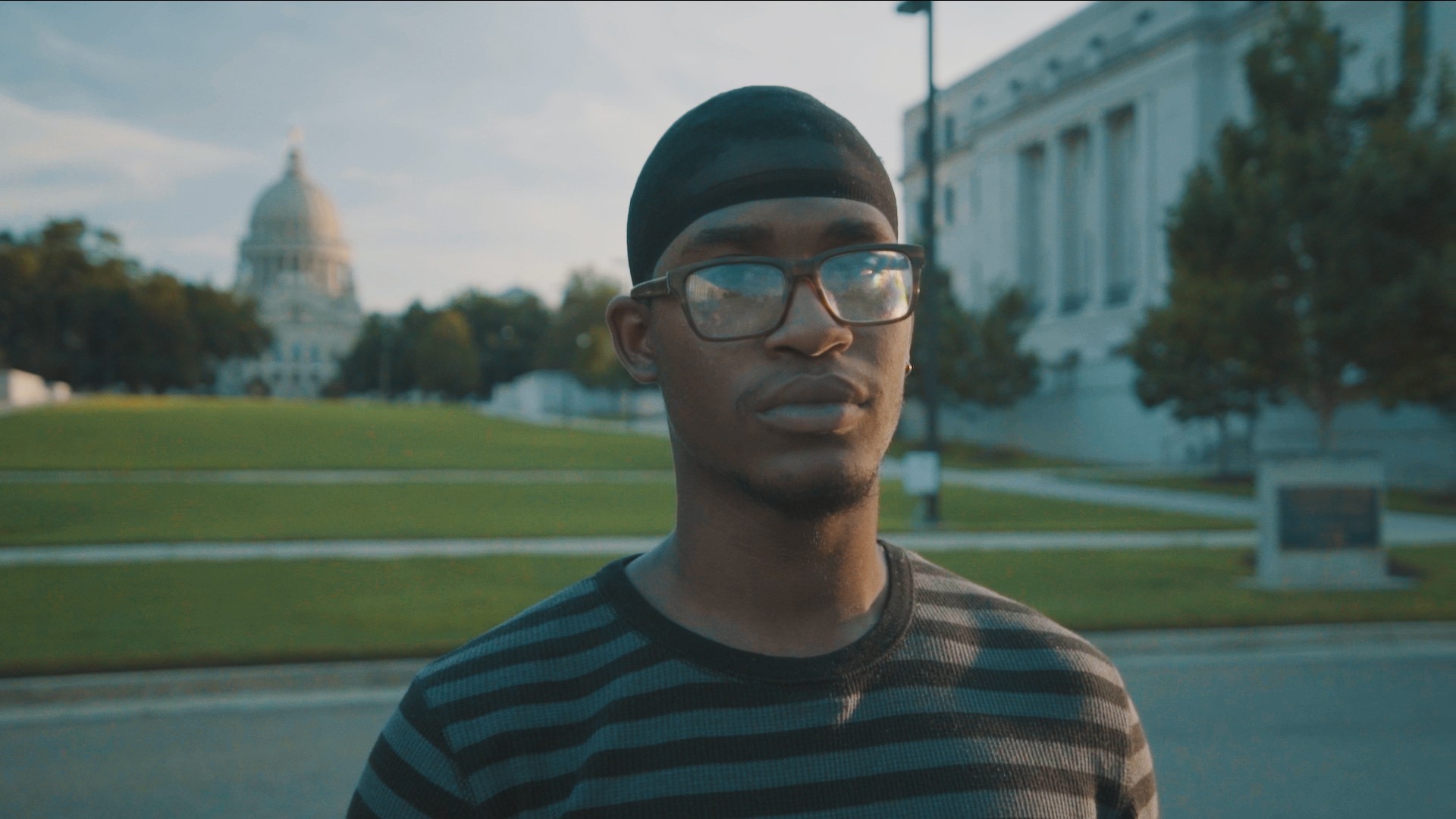 ---
In terms of why are black American less likely to think PrEP is effective, Chancley cites a perennial distrust the black community has for the healthcare establishment. "Historically, black people haven't had the healthiest relationships with medical providers, especially as it relates to sexual health. Even when I do outreach for HIV testing, the Tuskegee Experiments are still fresh in people's mind," he says, referring to "a 40-year study during which the US Public Health Service studied untreated syphilis in 399 black men in Alabama (and actively denied them treatment) under the guise of free healthcare from the government, all for some precious data from their autopsied corpses."
The huge level of distrust between the community and the HIV field is a difficult barrier to engagement. "Now we're telling them to put a medicine—an expensive one at that—in their body to prevent a disease that they already believe we're being dishonest with them about," he says. "I always let people know, PrEP is not experimental or even 'new.'" The drugs used for PrEP were developed in the mid-90s and became commonly used for HIV treatment in the early 2000s. The same way Truvada stops the virus from replicating in people living with HIV, is how it helps HIV-negative people remain negative."Transparency in how we educate," Chancley says, "as well as validating concerns about PrEP, is key to helping our community access services."
These disparities in the healthcare system leave local nonprofits—run by and for people of color—to do the work of helping the most at-risk people prevent and treat HIV. They aim to address the specific cultural issues involved with getting people into care. Aniz. Inc. in Atlanta is one of the few organizations that serves primarily black clientele in their city, many of whom don't have a stable living situation (and sometimes have other problems including drug addiction) and are generally shut out of the healthcare system. The organization helps them connect with social services, discussing substance abuse, and sometimes even making sure they have food and water when they come in off the street.
"Begin the conversation," says Zina Age, founder and executive director of Aniz, Inc., about how to reach these at-risk audiences for HIV prevention messages. For her, there are many points at which the conversation can be started. Sometimes, it begins at church—Age and her team work to make sure local African American congregations are affirming of an HIV prevention message. Still, Zina believes that lasting change will have to come from large scale, government-supported programs for all healthcare initiatives, even beyond HIV prevention.
People need to be given access to all quality and affordable health services even before they attempt to obtain PrEP at a healthcare provider, she asserts. Transportation is a huge problem for many, and the local county government can provide free transportation, such as shuttle vans/buses, to doctor visits, social services and pharmacies.
Chancley, Dawson, and Age all point to one particular barrier to PrEP that needs to be addressed: Medicaid expansion. Eighteen states have not expanded Medicaid, a program which would reduce the number of low-income uninsured people across the nation and provide easier easier access to healthcare options including PrEP. Eight of the states which opted not to expand Medicaid are in the South, which remains one of the hardest hit areas for HIV and AIDS.
"Nearly 60,000 uninsured and low-income people with HIV/AIDS (with incomes below 138 percent of the federal poverty level) fall into what is known as the 'coverage gap' and are left behind. Georgia has one of the largest uninsured HIV-positive populations—at 5,890—and should make the choice to take the federal funds on the table to expand Medicaid," Age says.
Healthcare, HIV prevention, and racial equity are areas in the United States that seem hopelessly broken—and they all ironically intersect when it comes to accessing PrEP. With the ACA, there was hope that we were on the way to overcoming these issues, and making our society a more just, supportive, and healthy place for all people. But today it seems like these issues are being amplified, and are now overlapping. With our government doing little to address racial inequities—let alone trying to reduce the cost and burden of healthcare—local leaders are left to do the heavy lifting.
Read This Next:
I Prefer to Date Men Who are HIV Positive