Bonninstudio / Stocksy
Not to completely freak you out, but right now the US is basically a public swimming pool teeming with STDs. Rates of sexually transmitted infections in the country are the highest they've ever been. That's partly because, health experts say, STD programs have undergone severe budget cuts, which forced testing clinics to close. STD-related stigma, research has shown, also plays a role in low testing rates.
To be fair, getting tested is never fun. Even if you're at a great practice or clinic and there's no judging or shaming, there's always poking, prodding and the general anxiety of wondering how many times that bartender you boned has boned others sans condom.
Thankfully, new virtual clinic apps allow people to address their sexual-health needs without leaving home. With Biem for example, users can video chat one-on-one with a specialist for $45 and, if needed, order an STD test they can take in a local lab or at home with one of Biem's technicians (yes, an actual human comes to your home). The brand's lab partners accept most insurance plans, though the in-home service costs an extra $45. Results are then shared directly in the app; users can receive anonymous notifications if one of their partners they're connected to on Biem tests positive.
Bryan Stacy, Biem's founder and CEO created the app after his own fear of a diagnosis delayed treatment for what turned out to be chlamydia and testicular cancer. "We've gone to great lengths to create that comfortable experience," Stacy says.
While Biem is not the first online testing program to come into existence, it's one of the most streamlined—it allows users to first consult one of its specialists before undergoing a test. Since it's only available in New York City (though it plans to launch in other cities by mid-next year) we rounded up five other testing platforms that will put most of the legwork onto your phone, not your nerves.
STDcheck.com
First thing users have to do on STDcheck.com is order one of its FDA-approved tests online or by phone. Users can pick a single test, which starts at $24, or a 10-panel screening, which costs $198 ($349 if it includes HIV RNA early detection). STDcheck.com isn't completely free of human contact—users have to visit one of the platform's 4,500 labs nationwide, but results are available online within 48 hours. Users who've tested positive can schedule a free consultation with a doctor, who may prescribe treatment or recommend a specialist. Anonymous notifications can also be sent to partners regarding your results. The one downside: STDcheck.com doesn't accept health insurance, so users have to pay for tests out-of-pocket.
---
Watch on VICE: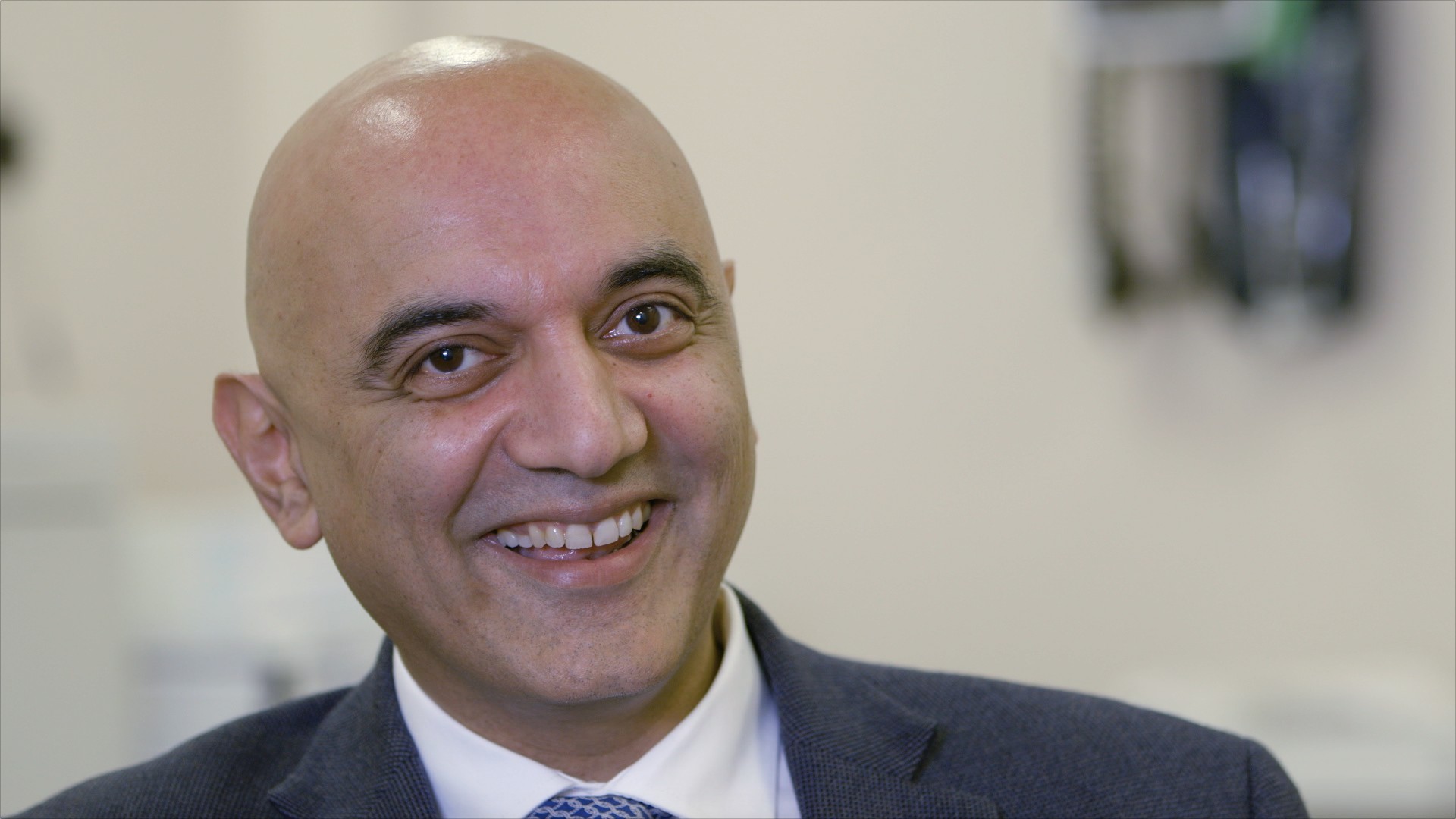 ---
MyLAB Box
myLAB Box is the first platform to offer at-home STD screening nationwide, and you don't have to visit a lab for this one. The costs are also on par with STDcheck.com. The cheapest myLAB Box test costs $79, but its 13-panel test pack runs $399—that's an additional $50 for three more tests. As with STDcheck.com, my LAB Box doesn't accept insurance, but it does take FSA and HSA cards, as well as major credits. Once users receive their results, they can schedule a free phone consultation with a doctor, who may be able to prescribe treatment.
Although in-home testing is convenient, there's one pesky issue: Human error. Users should make sure to take the test as directed, particularly because there is no free do-over.
STD Triage
STD Triage is an app- and web-based platform that employs licensed dermatologists to diagnose and offer advice about sexually transmitted infections. Users snap two pictures of the area in question—one close up, the other at least a foot away—and upload the shots with a brief description of what's going on. Think of it as a slightly more-stressful-than-usual selfie. A expert will review your case and respond within a 24-hour period, all for $40.
There most obvious benefit to STD Triage—which is powered by iDoc24, an on-demand teledermatology company—is that you don't have to wait weeks for a dermatology appointment that'll last at most 30 minutes and cost you upwards of $200. However, anyone on Tinder knows pictures can be deceptive, so there's no guarantee a user will receive a 100-percent accurate answer. As in, you may have to see a physician anyway.
PlushCare
Like STD Triage, PlushCare is an app- and web-based testing platform that offers in-lab testing at a reasonable price. The service works two ways: Users can first call a PlushCare doctor, who will send a lab referral to a location of their choice or a user can order a lab test online without consulting a physician. Users can then speak to a doctor by phone or video chat, where they'll receive a diagnosis and treatment plan.
PlushCare physicians can also send prescriptions to a partner pharmacy—and they've recently added PrEP to their treatment offerings. The platform accepts FSA and HSA cards, as well as most health insurance plans. The first visit runs $99, while future visits cost $69. One major downside to PlushCare is that is not as widely available as other services; it only operates in 17 states.
Teladoc
Teladoc-SexualHealth functions a bit differently than traditional services. Instead of a user choosing the test they want, they fill out a short online questionnaire that would be reviewed by a doctor, who will recommend a test panel. The user will then choose the lab location they want to visit. Results are returned within three business days. Doctors are also available for consultation after the results are in. Downsides: Time and stress adds up when a user has to rely on a doctor for a test recommendation and wait three days for the results. Plus, users who live in Arizona, Delaware, Texas, South Carolina or Oklahoma can't use insurance to cover costs, while people in Arkansas or Idaho have no access to the service whatsoever.
Read This Next: We Asked People Which STI They're the Most Afraid Of