This segment originally aired Jan. 18, 2016, on VICE News Tonight on HBO.
The Supreme Court recently heard arguments about whether the name of a small rock group is too offensive to be registered as a trademark.
The band is called "The Slants," but the members are all Asian and say they're taking back the slur and exercising free speech. The government thinks the band being Asian actually makes the name more offensive. The Supreme Court's decision could reverberate beyond the band's case, potentially impacting the Washington Redskins' ability to own the rights to their name.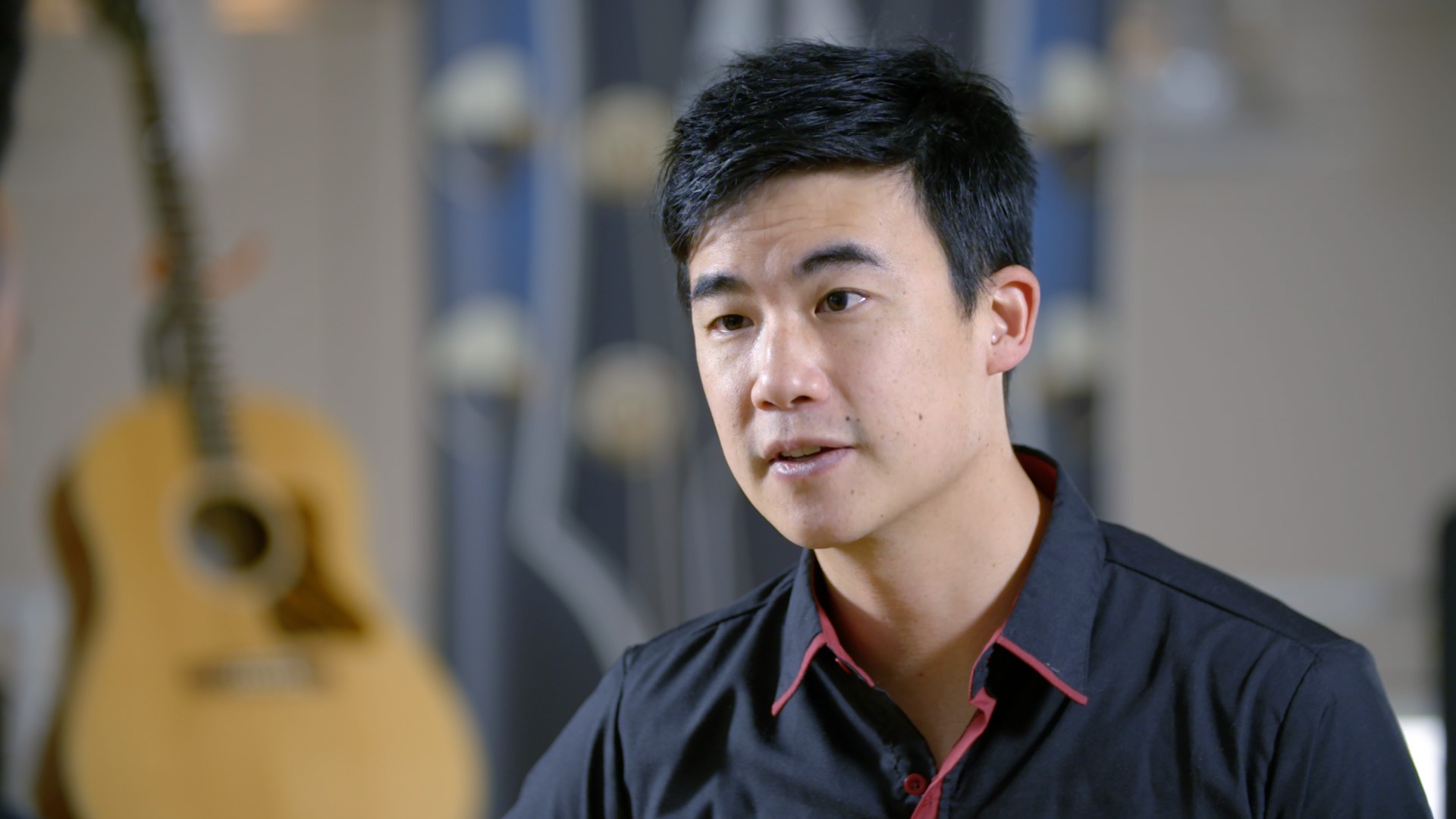 "The word 'Jap' is registered multiple times, same thing with 'Slope,' 'Slant,' 'Gook,' 'Oriental.' All those are registered. Dozens and dozens of them exist," The Slants bassist Simon Tam told VICE News correspondent Dexter Thomas in Baltimore, MD. "Most of them are held by Caucasian people who either are using it, quote-unquote, in 'a neutral sense' or in a denigrating sense."
The Supreme Court is considering the case of The Slants, a self-described "Chinatown dance-rock" band that was refused trademark recognition because officials considered the name disparaging to Asians. The order challenges a federal law that denies trademark recognition to names determined to be offensive, teeing up an issue that could determine the fate of the name of the Washington Redskins football team, which is currently in Appeals Court. . . . Here, Slants bassist Simon Tam talks with VICE News correspondent Dexter Thomas about navigating the music industry as an Asian-American artist. Tune in to VICE News Tonight on @hbo at 7:30 for the rest of the segment!

A video posted by Vice News (@vicenews) on Jan 18, 2017 at 1:16pm PST