Facebook shared the personal information of more than 600,000 Canadians with Cambridge Analytica, a data firm involved in the Brexit and Trump campaigns, the company disclosed for the first time in a press release Wednesday.
Facebook estimates the number of Canadian profiles it "improperly shared" with the data analytics firm at 622,161 — or 0.7 percent of those affected globally.
In total, Facebook estimates it handed over the data of up to 87 million people — most of those in the U.S. That number is much higher than the 50 million profiles previously reported.
A whistleblower who worked for Cambridge Analytica accused the firm of using the data collected from Facebook profiles to target voters with personalized political ads, including for the Trump campaign during the 2016 U.S. presidential election.
'IMPROPERLY OBTAINED'
In a tweet Wednesday, Cambridge Analytica said it licensed data for 30 million people, not 87 million. The company also insisted it did not use that data in the U.S. presidential election.
"When Facebook contacted us to let us know the data had been improperly obtained, we immediately deleted the raw data from our file server and began the process of searching for and removing any of its derivatives in our system," UK-based Cambridge Analytica said in a tweet.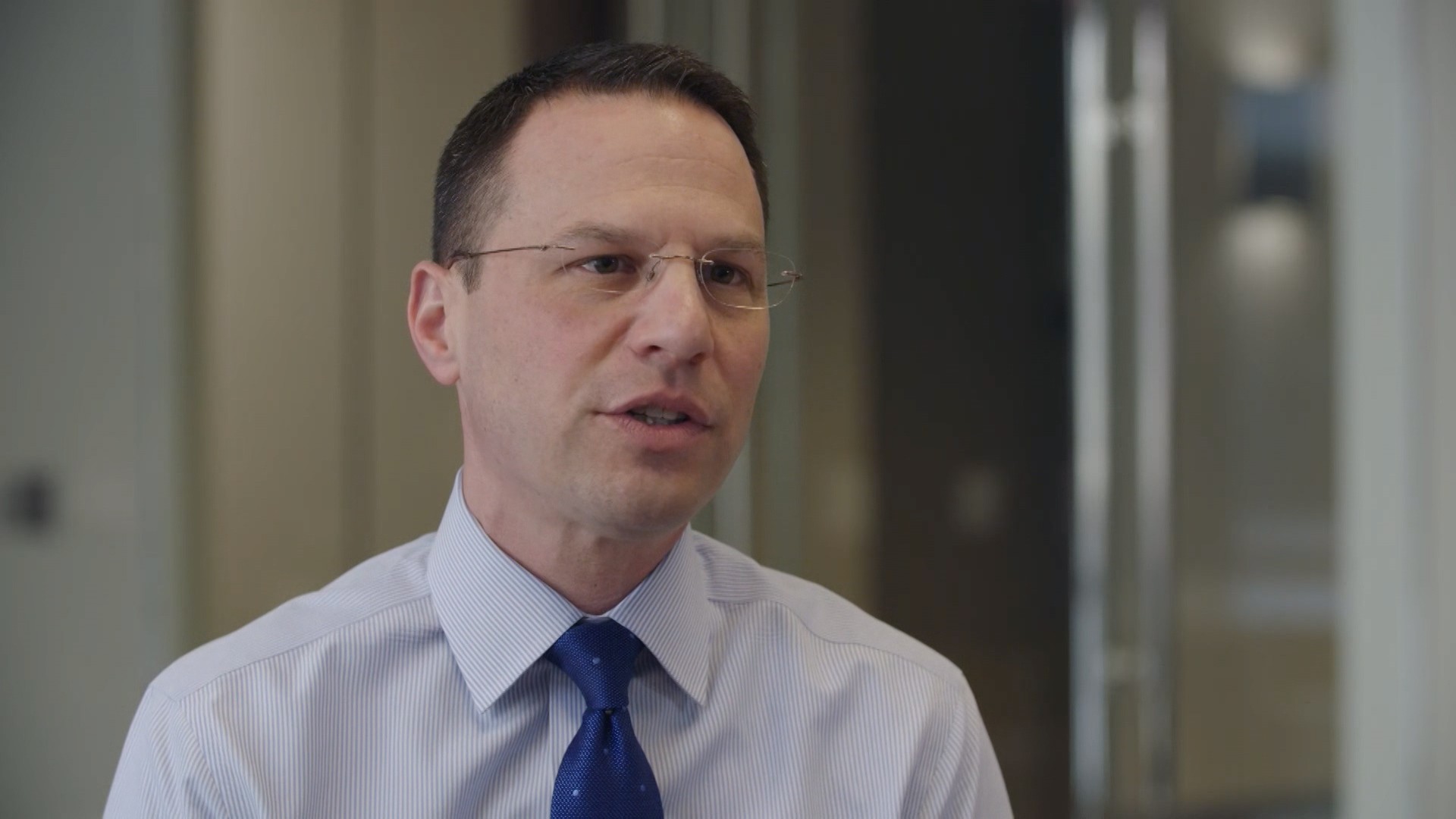 The data was first harvested in early 2014 through an app called thisisyourdigitallife, which paid users to take a personality test for academic use, according to The Guardian. The app was a collaboration between Global Science Research and Cambridge Analytica. But the app also collected data from the users' Facebook friends, harvesting information from millions of profiles.
In March, The Guardian reported that whistleblower Christopher Wylie, a Canadian data analytics expert who worked for Cambridge Analytica, revealed evidence that Facebook had collected data from more than 50 million profiles, mostly from the U.S.
'HUGE MISTAKE'
By late 2015, The Guardian reported, Facebook knew it had collected a massive amount of data but failed to notify users.
"We didn't take a broad enough view of what our responsibility was," Facebook CEO Mark Zuckerberg said during a press call Wednesday afternoon. "That was a huge mistake. It was my mistake."
It's unclear what recourse Canadians have for the improper sharing of their data, or how exactly their data may have been used.
Canadian laws have changed since the information was first collected and shared.
Canada's Digital Privacy Act, which passed in August 2015, requires companies to tell Canadians when their privacy has been breached. But certain sections of the act were never put into force. Last week, in response to recent privacy concerns, Nov. 1, 2018 was set as the date that those sections will finally come into force.