Mignon Clyburn at her desk. Image: Kaleigh Rogers/Motherboard
Mignon Clyburn won't call the Federal Communication Commission broken. But she believes it is "out of focus."
"The agency appears to be just looking through a lens that is industry-centered," Commissioner Clyburn said during an interview with Motherboard at her D.C. office. "When you are monofocal—not at least bifocal in looking at [both] the consumer needs and industry needs—then you can get it wrong. I think that pendulum is tilted too far in the other way."
After nearly 9 years as an FCC commissioner, including a stint as the agency's first acting chairwoman, Clyburn announced in April that she would be leaving her post early. It wasn't an altogether shocking revelation considering Clyburn has spent the past year watching as each of her most notable successes was systematically dismantled by the new, Republican-controlled commission.
LifeLine, the phone and internet subsidiary program for the poor that she helped to expand, is facing major cutbacks. Price caps for telephone calls made by incarcerated Americans, one of Clyburn's most tenacious pursuits, is no longer being fought for by the FCC. Then, of course, there was net neutrality: Clyburn was a major architect of the original net neutrality regulations secured in 2015, and fought vehemently against the FCC's decision to repeal those protections last year.
"It is incredibly painful," Clyburn told me when I asked about how it felt to see all this progress chipped away at in the span of a year. "The rollback of net neutrality—I cannot emphasize enough how many negative ripple effects will potentially come from that."
Clyburn has had enough. She no longer thinks her advocacy can have a real impact at the FCC, so she's packing it up with her the rest of her office—awards, photos with President Barack Obama, and at least one bust of an early 80s cell phone—and taking it where she thinks it will actually make a difference:
Appointed by President Obama in 2009, then renewed for a second term in 2013, Clyburn is one of the longest-serving members of the FCC. Her current five-year term ended last June, but federal law allows her to remain on the commission until either her successor is sworn in or the end of the year. She chose to leave before either happened, stating she will be gone before the FCC's next open meeting on May 10.
Clyburn has spent the final 10 months of her tenure at the agency fighting in vain to preserve the progress she's fought for—the five-member commission has three Republicans and two Democrats, including Clyburn, and they are often divided along party lines. She told me after the past year, it's become apparent that she's simply outnumbered and her voice is no longer being heard at the agency.
"This is a five member commission and right now, when it comes to critical votes, it is 3-2," she said. "With all due respect, I don't see things shifting much at this agency."
The daughter of a sitting U.S. Representative, Clyburn has worked in the public sector for more than 20 years. Before joining the FCC, she sat on the South Carolina Public Service Commission, which regulates utility and transportation companies in the state. Prior to that, she was the publisher of the Coastal Times, a weekly newspaper that focused on African American stories in Charleston, South Carolina.
Early in her tenure, Clyburn struck a balance between encouraging a free, open market and protecting consumer interests. As early at 2009, she was taking steps to reform language requirements to change the ways that cable companies must disclose fees.
Beginning in 2013, Clyburn began championing the cause of prison communication reform. Private companies charge obscene prices to families trying to stay in touch with incarcerated family members; sometimes as high as $10 a minute. Clyburn sought to cap those prices at 11 cents per minute, and in 2015 the FCC passed those rules. The caps were challenged, then overturned in federal court. After the agency flipped to Republican, it stopped pursuing the effort.
But her most notable effort was the push for net neutrality. Clyburn worked to convince two separate Chairmen of the need to enshrine net neutrality protections, an effort that was ultimately bolstered by a groundswell of grassroots support. The FCC had already adopted net neutrality rules under a Republican majority in 2005, but were sued by Verizon. The only way to keep the rules was to redefine how the FCC classified ISPs, an effort that was finally successful in February 2015.
Big Telecom has been fighting net neutrality ever since, but it wasn't until President Donald Trump appointed Ajit Pai as chair of the FCC that it finally had a chance to see the decades of work that led to net neutrality laws undone. Clyburn continued to fight. On the evening of the FCC's annual Chairman's Dinner, just days before the net neutrality repeal took place, Clyburn joined protestors outside the event and gave a dramatic speech in support.
"While this is my first time holding a device like this, it is not my last time speaking up for you," Clyburn said through a megaphone. "That vote will not be the final voice that is heard."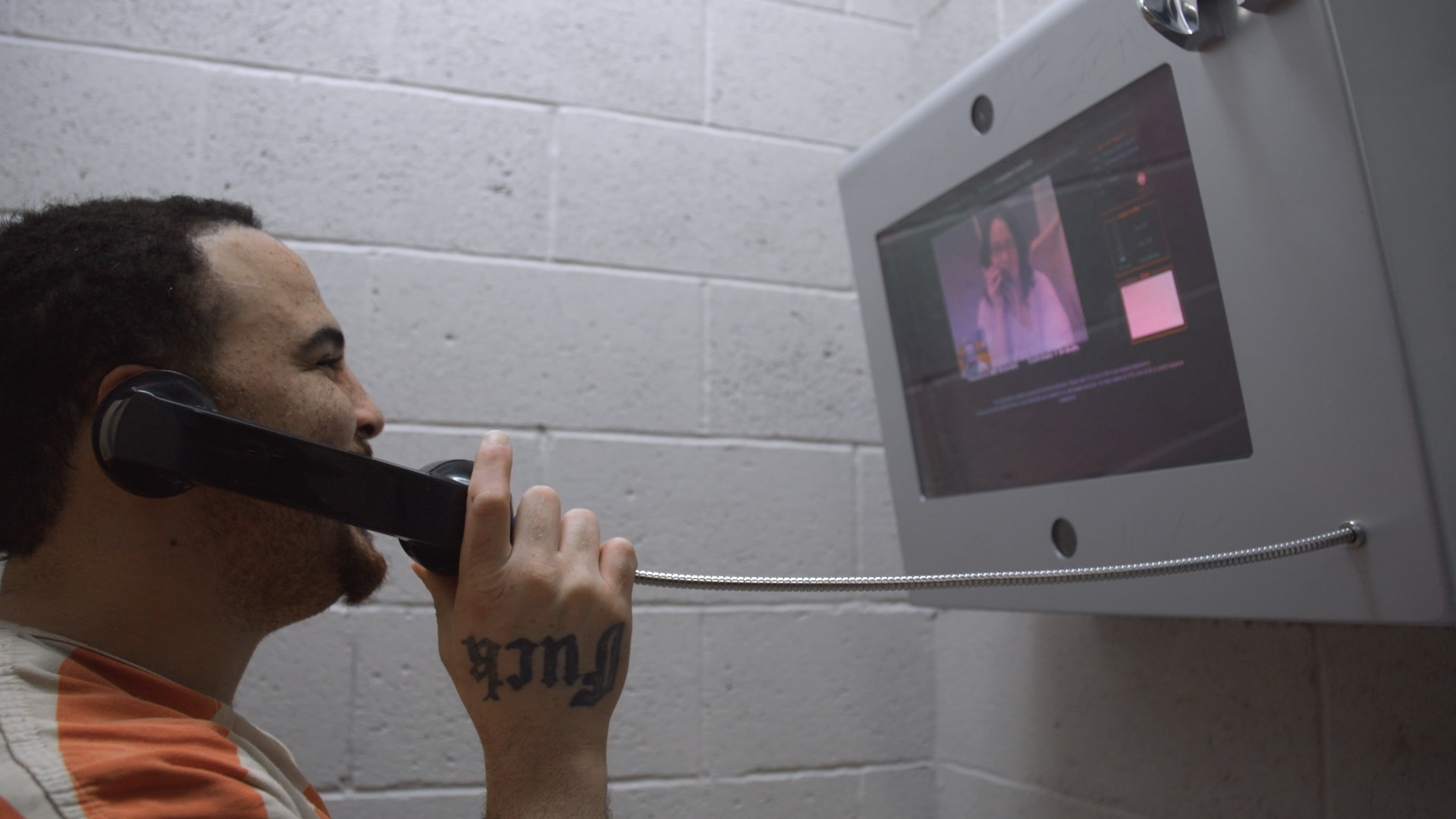 Despite her efforts and widespread public outcry in support of net neutrality, the vote passed, and I suspect Clyburn started to consider leaving not long after.
Though Clyburn didn't share any specific plans going forward (a run for Congress has long been whispered about), she told me that she wants to work with politicians at the state and local level to try to push back against the FCC's broad changes. She plans to advocate for the causes she's passionate about and encourage lawmakers to replace the progress the FCC is rolling back.
"I am inspired by those states who actually passed net neutrality laws and made it very clear to citizens and the FCC that you are on the wrong side of history," Clyburn said. "I think it's time for me to be on the winning side, on the state and local levels, where I see those governors and those lawmakers saying: 'We want to be protected. We want and believe in net neutrality principles and we will stand up to any authority including the FCC who says otherwise.'"
Get six of our favorite Motherboard stories every day by signing up for our newsletter .