Image by Lia Kantrowitz
More than 75,000 undocumented people were arrested over their immigration status in America in the first six months of 2017, a nearly 40-percent increase from the first half of last year. One of them was Mamadu Balde, a 44-year-old Uber driver who has lived in the United States since fleeing ethnic violence in Sierra Leone in 1999.
On June 7, Balde reported for what he thought was a routine check-in at ICE's branch office in Charleston, West Virginia, the city where he lives with his wife, an American citizen. But the agent assigned to Balde questioned him "aggressively" and told him to gather his travel documents and leave the country by August, according to a lawsuit filed by the American Civil Liberties Union of Pennsylvania. Otherwise, Balde was told, he'd be arrested.
The feds didn't wait that long.
ICE agents ordered Balde back a week later, cuffing him and transferring him to York County Prison in York, Pennsylvania, according to the ACLU. The agency, which uses a portion of the jail as a detention site, is currently trying to deport him, except it's run into a snag: Sierra Leone won't accept Balde or even confirm he was ever a citizen there.
That means Balde is effectively stateless—a person whose native country won't acknowledge them and whose country of residence has not naturalized them. Stateless people are dependent on the mercy of their host country, unable to return to their native land. But ICE probably should have known this would happen: They tried to deport Balde five years ago under Barack Obama and, after detaining him for nine months, ran into the same brick wall.
Witold Walczak, legal director of the ACLU of Pennsylvania, blames the new administration's fervor to force out "removable aliens," as outlined in an executive order Trump signed in his first week in office. "The president's directive is to lock up everyone they can and the political imperative for ICE agents is to make arrests," he told me. "That is dangerous. In some cases, there is no legal basis or it may be immoral or inhumane."
---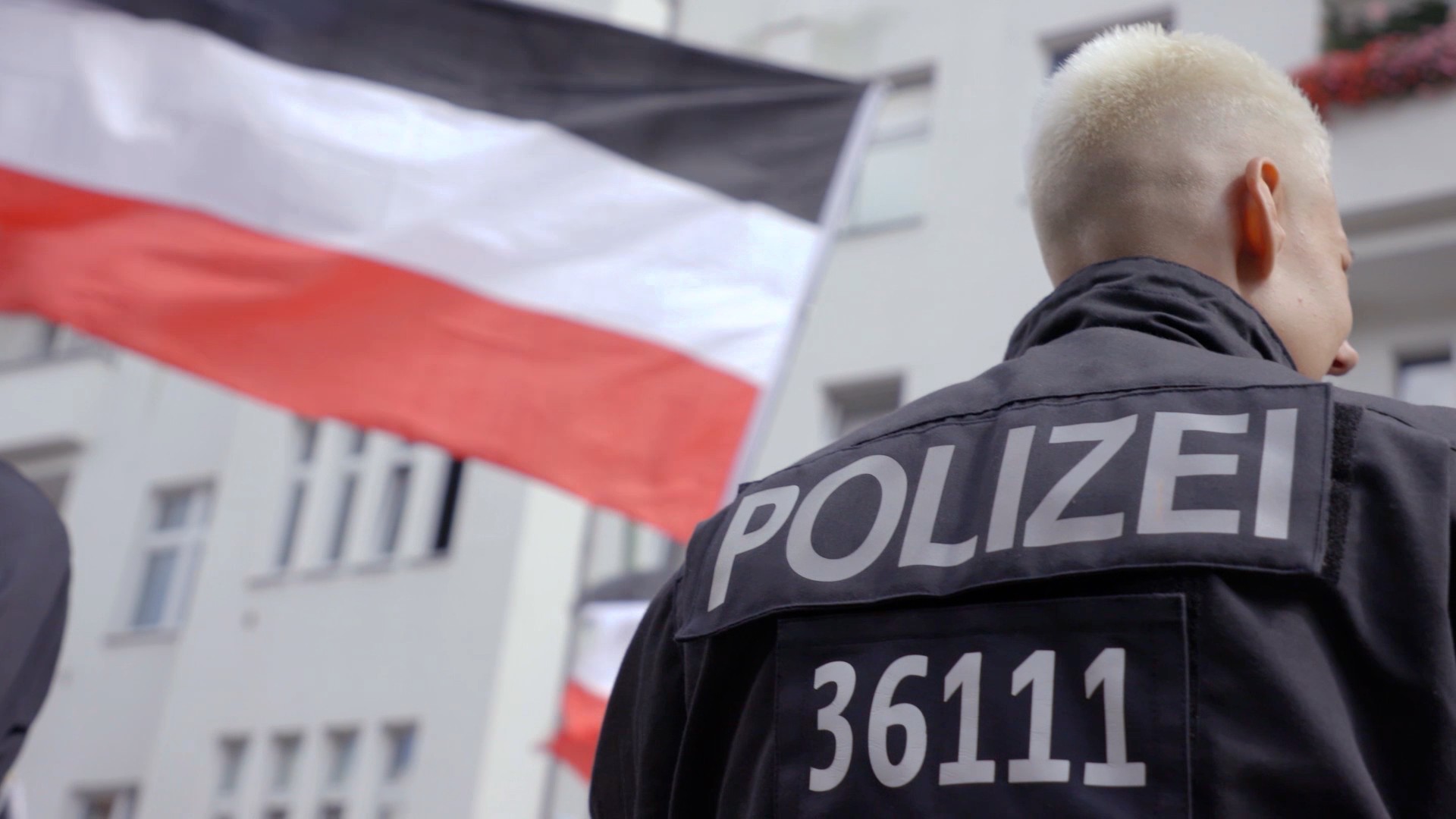 ---
The ACLU has filed a habeas corpus brief, arguing ICE ran through its options for deporting Balde in 2012 and has no legal basis to hold him again now. An agency spokesperson replied to an email from VICE only to confirm that Balde was in ICE detention and the subject of a final order of removal. Previously, ICE told ThinkProgress that Obama Homeland Security Secretary Jeh Johnson decided conditions in Sierra Leone "no longer supported [refugees'] designation for Temporary Protected Status (TPS)," and that the program protecting such people ended in May.
Balde's appears to be among the first public cases of the Trump administration dealing with the unique circumstances of a stateless person, a class of immigrant that live in a Kafkaesque situation that usually cannot be resolved by standard processes of classifying and removing immigrants.
"Many systems of immigration have the assumption that if they can't stay here, they have somewhere else to go to," said David Baluarte, a professor of immigration law and international human rights at Washington and Lee School of Law who studied statelessness for the United Nations High Commissioner for Refugees. "Stateless people end up being uniquely disadvantaged because they can be picked up, scheduled for deportation and then no one knows what to do with them."
Baluarte estimated that there were 4 million stateless people in the United States, a third of perhaps 12 million in worldwide. Many were the victims of a government effort to strip certain groups of their citizenship in their native countries, of poor record-keeping, of the transient circumstances of their people or some combination.
Many who make it to the US apply for asylum. If they are rejected, this only serves to notify ICE of their situation and location, according to Baluarte. "ICE authorities spend a lot of time trying to remove these people," he added. "It's like they live on parole, having to live on the whim of immigration policy. When there are problems in their immigration status, a stateless person can do nothing."
This has been Mamadu Balde's life for 18 years. According to Walczak's account and the biography outlined in the ACLU lawsuit, Balde is a member of Fulani people, a minority group in Sierra Leone. A group called the Revolutionary United Front attacked his town and divided its residents by ethnicity. They burned Balde's home, along with all paperwork regarding his citizenship. He fled to New York City and applied for asylum. The process, with appeals, wound through courts for years. In that time, Balde worked as a construction laborer and lived in New York, Pennsylvania, Ohio, and West Virginia. He also married a US citizen, though this does not naturalize a person in all cases.
Along the way, Balde was convicted of two minor crimes: facilitating aggravated unlicensed operation of a motor vehicle in 2006 and misuse of a credit card in 2010.
After the appeal process for his asylum request was exhausted, a judge issued a final order of removal for Balde, culminating in his arrest in January 2012. Then, as now, he was detained at York County Prison. Sierra Leone could or would not verify his citizenship. In the 2001 decision Zadvydas v. Davis, the Supreme Court ruled that the federal government could not detain immigrants indefinitely, even if it had legally secured the right to deport them. So, after nine months, Balde was released back into the fragile legal state in which he'd already spent more than a decade.
Balde has complied with every ICE directive and reported for every required check-in, according to Walczak. "There's no reason to detain him," he told me. "They know Sierra Leone won't take him."
Baluarte suggested Trump has "been very frustrated with countries that won't take people deemed removable by ICE," but the ongoing debate over immigration has not presented many options to address the status of stateless people and the arrests that upend their lives.
"I think stateless people in the current political climate are more at risk of spending more time in detention," Baluarte said. "There's not a lot of understanding of their situation."
Follow Nick Keppler on Twitter.