Steve Mitchell-USA TODAY Sports
This story appeared in the June Issue of VICE Magazine.
Have you ever wanted something so badly but when you got it you didn't know what to do? That's what it was like to get drafted into the NFL. I was a seventh-round pick for the Jets in 2007, and I was in for many rude awakenings.
Here's how I thought it would go: I'd be flown out to New York City immediately. I thought I'd sign my brand-new contract and get paid—immediately. I thought I'd have more money than anybody in my family had ever made—immediately.
But the press conferences and big dollars go to early-round picks. No one wants to interview a seventh-round wide receiver from Clemson whose chances of actually making the team are slim to none. Summertime is crucial for guys who are trying to make the team and who don't have much room for error. (Guys like me.) But each year there is a player who squeezes through the cracks and makes an impact in the dog-eat-dog world that is the NFL.
I arrived at rookie camp at Hofstra University in May 2007 in a precarious position as a result of an injury I suffered while at Clemson. During a non-contact drill early during my senior year, I broke the load-bearing bone in my left foot. I was back on the field after three weeks, but a medical exam during the NFL Combine revealed my foot had not fully healed. This felt like the worst news I could have received. Imagine going into a job interview and being told you're damaged goods. I knew this would cost me. I just didn't realize how much.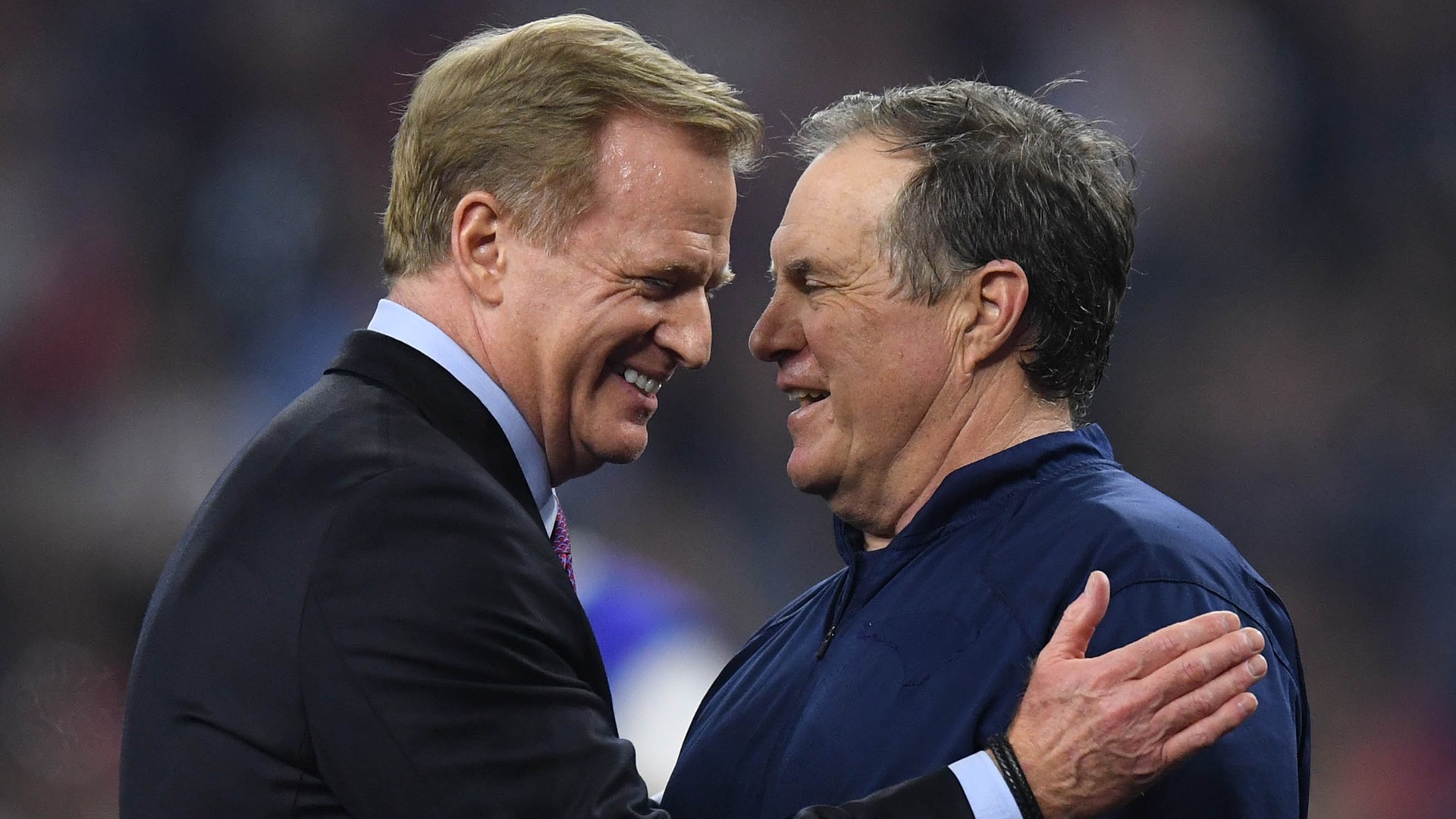 I entered the first day of the draft with the mind-set that I might not get a call—but I might. Then receivers started coming off the board. I was OK with it at first, but as more guys were selected, I got a little angrier. Day one ended with nothing. I convinced myself that missing out on the first and second rounds wasn't that bad—other than the fact that my injury had already cost me a couple million dollars. (Before I got hurt, I had a high enough ranking to be drafted, at worst, in the third round.) I lay my head on my pillow that night thinking about tomorrow: rounds three and four. I woke up excited and spent the day screening calls and keeping my line open.
The call never came, and I began questioning everything: Am I a good player? Is it because of the agent I signed with? I watched guys I worked out with get drafted. I was happy for them, and I was angry with… who exactly? I turned off the draft. My agent didn't know what to say. Maybe, I thought, I wouldn't get drafted at all.
Eventually, the Jets called in the seventh round. I would at least get a chance to prove myself. Rookie camp was no joke. We had to learn a playbook, attend meetings, and go up against All-Pro players. At this point, my pay was minimal. I got paid for working out—about $800 a week and food. No one signs a contract early in the off-season, including fi rst-round picks. Anything you buy comes on the agent's dime or from a line of credit extended by a bank. And, yes, you must pay back all those loans. Late-round picks don't actually get paid well until they make the team.
I saw guys sent home for being late to bus rides, missing meetings, falling asleep in meetings, not knowing what was going on in a meeting. I tried hard to put myself in good standing with the coaches.
How did I make the Jets? I stayed healthy enough during camp where I did not miss a day. I made an impact on special teams as a returner. Then I found a niche. The team's offense was tailor-made for a guy who was shifty enough to get open from the slot. I got open, and I caught the ball.
It didn't start out like I planned, and it didn't end like I planned—that's another story. I thought when I was drafted that a successful NFL career would be ten years. I lasted five. The truth is, one season was a success. Actually, just getting drafted was.