Associated Press
YouTube's most-viewed video ever disappeared from the platform Tuesday after hackers compromised the accounts of some of the world's most famous singers.
The video for Luis Fonsi and Daddy Yankee's "Despacito," which recently racked up a record five billion views, was unavailable for a brief period. An accompanying message said the account holder had deleted the video.
The video reappeared on the site several hours later.
A pair of hackers calling themselves Prosox and Kuroi'sh claimed credit for killing the video, and boasted of attacks on a number of other high profile accounts, including Adele and Shakira.
The thumbnail image of "Despacito" was replaced with a scene from the Netflix show "Casa de Papel," showing a gang of masked thieves with guns.
Videos belonging to other compromised accounts remained online, but the thumbnail images and video descriptions were altered, some of which referenced Palestine.
Though the videos are posted on YouTube, all of them were uploaded by Vevo, a rival video sharing site created by Universal Music Group, Sony Music Entertainment and Warner Music Group that focuses specifically on music.
A YouTube spokesperson directed VICE News to Vevo when we asked about the problem — suggesting it was Vevo's system that had been compromised.
A Vevo spokesperson said they were looking into the matter.
"The problem with these types of hacks is the potential for damage caused," Mark James, a security specialist with ESET, told VICE News. "For YouTube it's a brand and PR issue. For the artists it's the personal damage of their brand being used for nefarious purposes."
READ: The Kremlin is hacking your power grid
Kuroi'sh, who operates two Twitter accounts, calls himself an "ethical hacker" and a "security researcher" from Dakhla, a city in Western Sahara that's currently administered by Morocco.
Kuroi'sh also appeared to suggest he had compromised the account of YouTube CEO Susan Wojcicki, and threatened to take down the accounts of prominent YouTube stars Jake and Logan Paul.
Prosox's Twitter account doesn't give location details, but a link to a Zone-H profile — a website that acts as a record of damaged websites — shows almost 7,000 recorded defacements.
In one Twitter message, Prosox said: "It's just for fun I just use script "youtube-change-title-video" and i write "hacked" don't judge me i love youtube."
Attempts to contact both hackers went unanswered.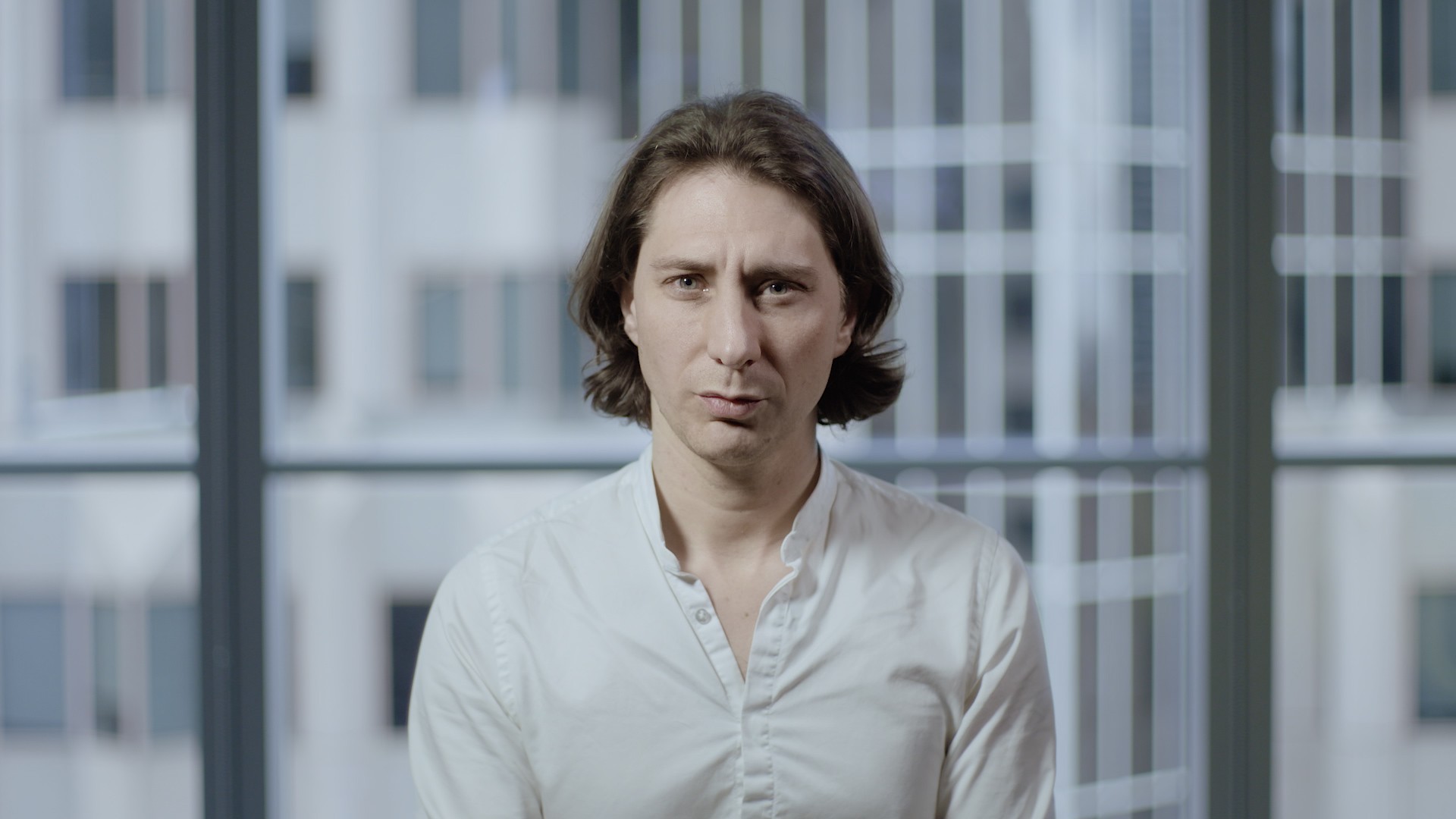 Cover image: The YouTube app is seen on an Android portable device on February 5, 2018. (Jaap Arriens / Sipa USA)(Sipa via AP Images)