Photo y Guille Faingold via Stocksy
A 2017 report reveals that nearly 30,000 teenage girls die every year due to complications from pregnancy or childbirth. These alarmingly high figures were published by Save the Children, an international NGO promoting children's rights and providing relief and support for children in developing countries. Their analysis concluded that "teenage pregnancy kills one girl every 20 minutes," making it the number one killer of girls ages 15 to 19.
The Independent reports that pregnancy-related problems such as "bleeding, blood poisoning, obstructed labour and complications resulting from unsafe abortions" are the leading causes of deaths in teenage girls around the world. The World Health Organization reports that around 3 million unsafe abortions are performed on girls aged 15 to 19 every year.
But it's not just the teenage mothers that are at risk; the Save the Children report found that babies with teenage mothers have a 30 percent greater risk of infant mortality than those born to slightly older mothers in their twenties. The report warned that unless young girls are given greater access to contraceptives and family planning methods, the situation could worsen. In order to lower and eliminate pregnancy-related deaths worldwide, the NGO hopes to increase and improve access to contraception for young girls.
"It's unacceptable that so many young girls are dying simply because they don't have access to contraceptives like condoms or the pill, or because of myths and cultural barriers," said Kirsty McNeill, Director of Policy, Advocacy, and Campaigns of Save the Children UK. "Girls need to be given greater access to contraceptives, and contraceptives should be made free. We also need to ensure that myths about family planning are dispelled so that every girl feels empowered to decide what happens to her own body."
---
Watch: Maternity Leave: How America Is Failing Its Mothers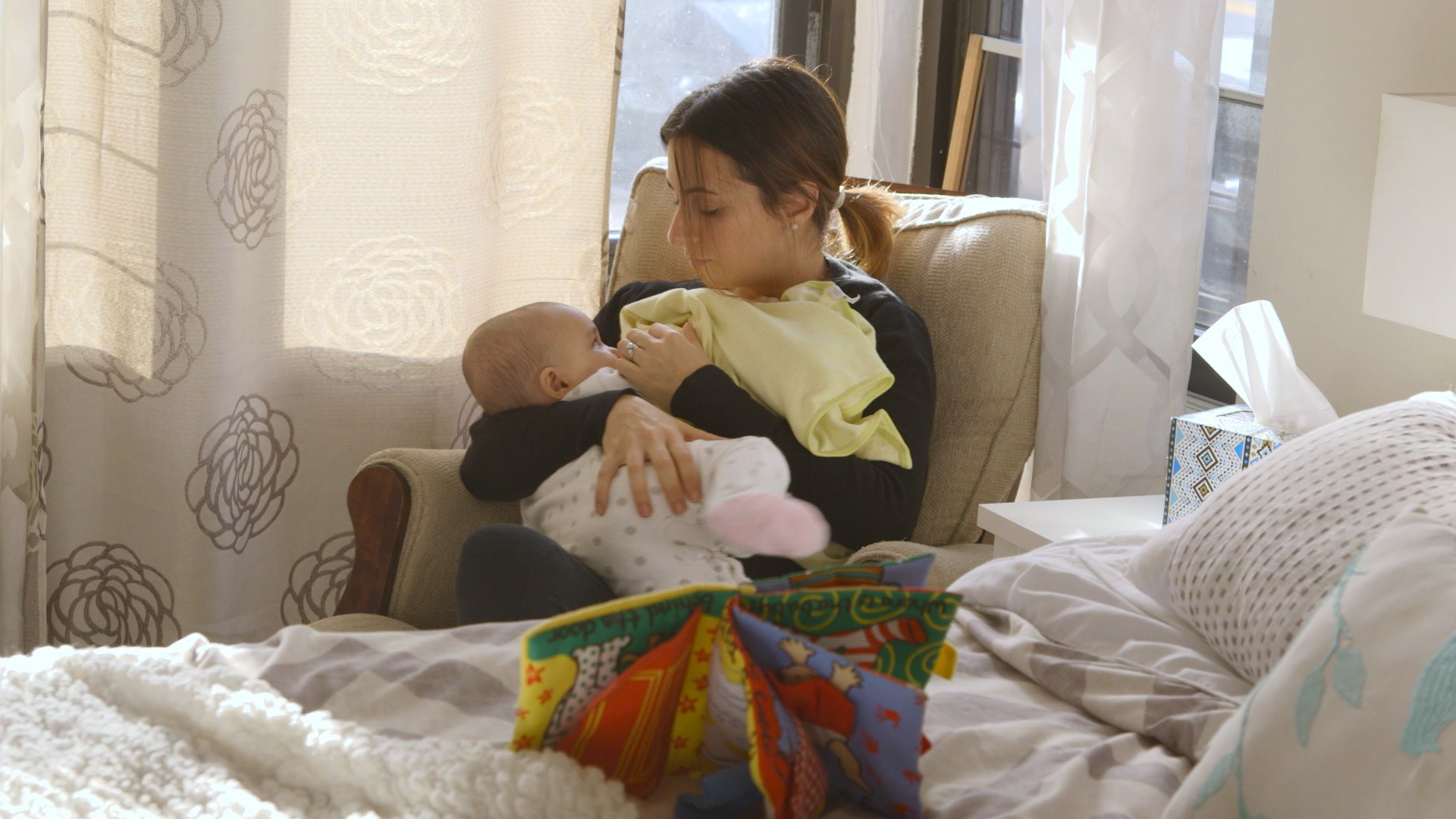 ---
The report also found that nearly 95 percent of these deaths occur in the world's poorest countries and girls from poorer families and rural areas are at the most risk. The World Health Organization also reports that 99 percent of maternal deaths occur in developing countries. But if you think that means teen moms would fare better in the United States, think again. WHO found that the US is the only developed country in the world where maternal deaths increased between 1993 and 2013.
A recent study from the University of Maryland found that the number of women in Texas who died from complications related to pregnancy doubled from 2010 to 2014—the same period when lawmakers restricted abortion access and closed down family planning practices in the state. A new study from Texas A&M University published this month found that after Texas state legislature slashed the family planning budget and closed over 80 women's health clinics, the state's teen birth rate rose 3.4 percent—and its abortion rate rose by 4.9 percent over one to two years after the funding cuts.
While advocates hoped that these figures would help shift legislators' focus towards women's health, Texas continues to pass draconian abortion laws that hurt women.
In June 2017, Texas effectively banned abortion in the state after 13 weeks, even in cases of rape. Nikki Madsen, the executive director of Abortion Care Network, told Broadly, that the women who are going to be most affected by the new law are those with the fewest resources. "We're likely to see enormous financial and logistical hardships for women with low incomes, women of color, young people," Madsen said. The report from Save the Children supports her claim. "It's clear more needs to be done," McNeill said.