Political leaders in Catalonia signed a declaration of independence from Spain following a highly-disputed referendum – only bringing disappointment and confusion among supporters by immediately suspending it.
The Spanish government says Catalan President Carles Puigdemont has still failed to clarify whether he considers the declaration valid or not, leaving the wealthy region's future as part of Spain in doubt.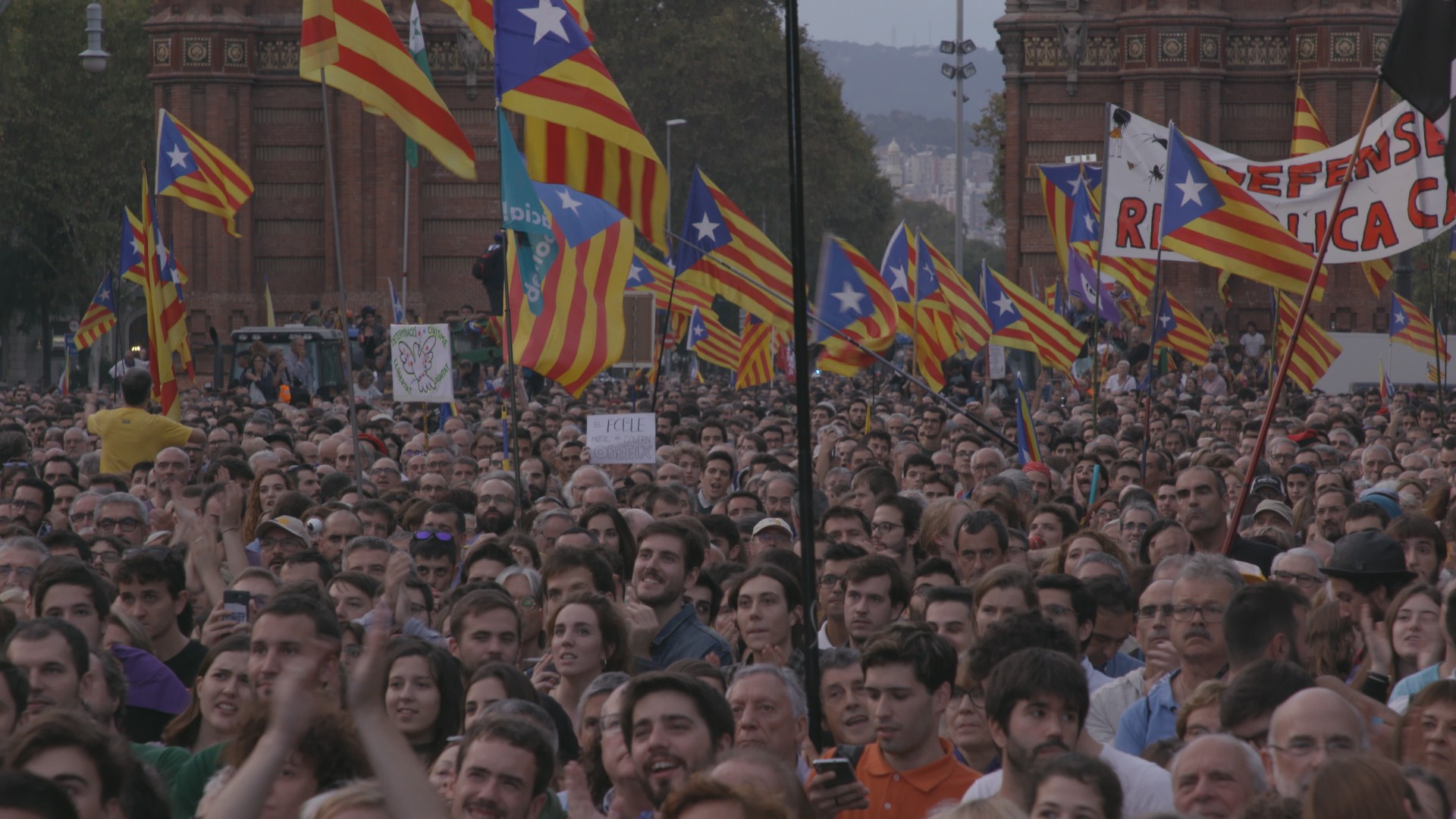 Catalan authorities say more than 2.2 million voters took part in its independence referendum, during which more than 5,000 police sent by the national government in Madrid tried to block voting in a crackdown causing about 900 injuries.
While 90 percent of voters in the referendum backed a breakaway, recent polling suggests a silent majority of Spanish unionists simply didn't take part with 49 percent preferring to stay united with Spain compared with 41 percent wanting independence.
This segment originally aired October 10, 2017, on VICE News Tonight on HBO.