Three months into the battle to seize the Islamic State group's de facto capital of Raqqa, in northern Syria, fighters from the U.S.-backed Syrian Democratic Forces have taken control of 70 percent of the city, according to activists on the ground.
Slowed down by snipers, booby traps, and car bombs, the mixed Arab-Kurdish fighters of the SDF find themselves fighting an enemy that has returned to its insurgent roots, forcing them to struggle for every house and street in the city. The relentless international-coalition airstrikes destroy ISIS wherever the group's fighters make a stand, but it's often at the cost of devastating the city around them.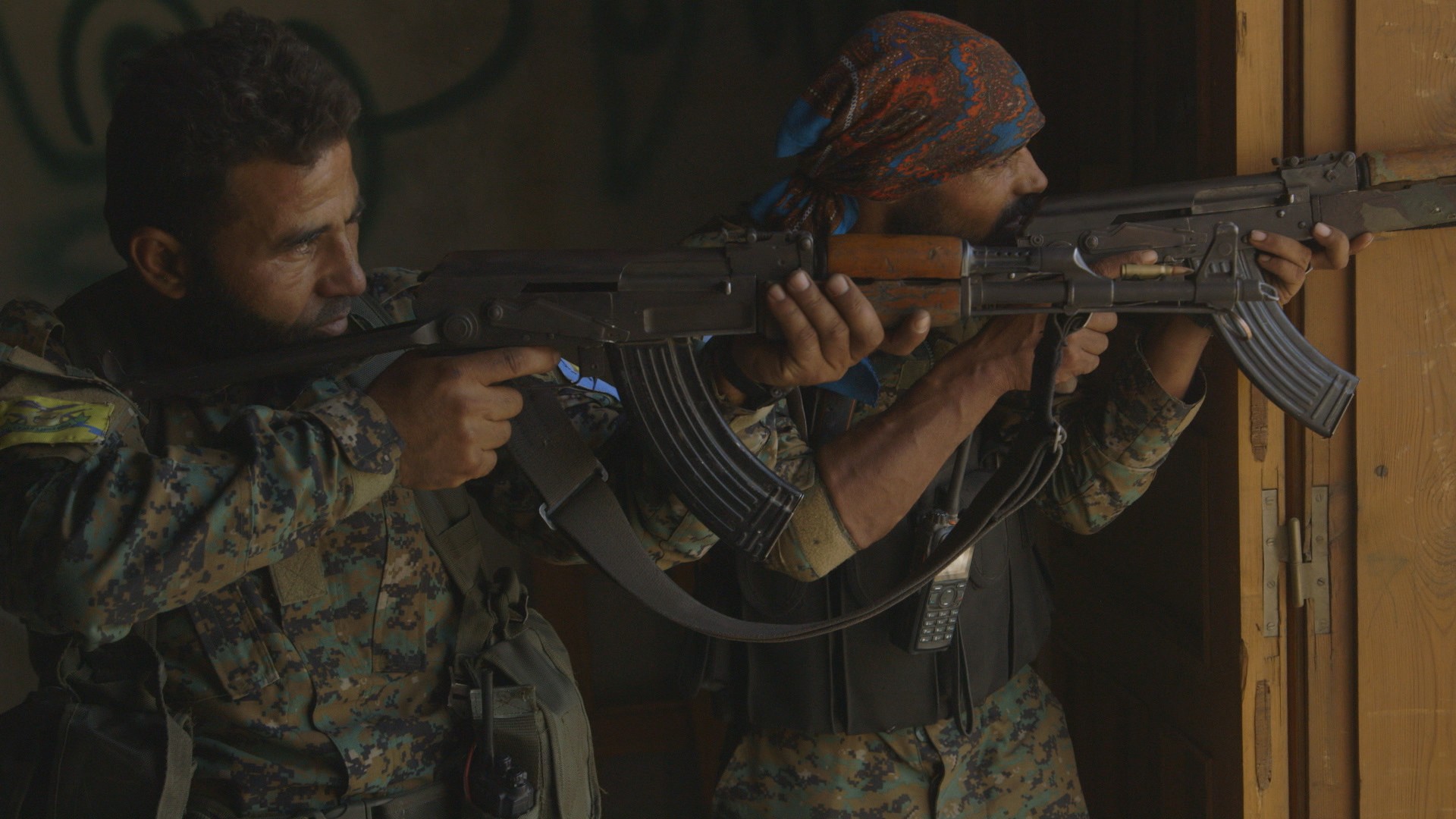 On the edge of central Raqqa, VICE News followed Ibrahim Semho, a senior commander in the Euphrates Liberation Brigade, part of the overwhelmingly Arab soldiers in the Manbij Military Council fighting as part of the SDF. Drawn from former Free Syrian Army rebels who've abandoned the fight against Syrian President Bashar Assad to expel ISIS from Syria, and with new recruits from across the Aleppo countryside, the brigade is pushing into the city center one block at a time, taking heavy casualties along the way, and uncertain when victory will mean finally mean peace.
This segment originally aired Sept. 19, 2017, on VICE News Tonight on HBO.