An activist from the youth wing of the Freed Democrats (FDP) in 2016 – the party is now in government. Photo: Sean Gallup/Getty Images
Germany's incoming coalition government has confirmed it will legalise cannabis, turning the country into one of the world's largest legal weed markets. 
The move, agreed by the centre-left coalition led by Social Democrat Olaf Scholz, was included in plans published Wednesday. On cannabis reform, the coalition agreement said: "We are introducing the controlled supply of cannabis to adults for consumption purposes in licensed shops. This controls the quality, prevents the transfer of contaminated substances and guarantees the protection of minors."
Ironically, the legal weed plan agreed by the Social Democrats, the Greens and the Free Democrats, was spurred on by a misinformed belief that the country's weed is being laced with heroin.
Nevertheless, Germany, the most populous country in the European Union at 83 million, is set to become one of the biggest single weed markets globally, ahead of Canada and California. Mexico, which approved a bill to legalise cannabis in March, would represent the world's biggest legal market with a population of 130 million.
The next step will be for Germany's three coalition parties to formally approve the plans before drafting a bill, getting the new law approved in parliament and overcoming European Union and United Nations drug law regulations. The plans could feasibly become law by this time next year. 
With Luxembourg becoming the first country in the EU to announce it will be legalising weed, drug reform in Germany could set in chain a rapid expansion of Europe's cannabis market which is projected to be worth €3.2 billion (around £2.7 billion) by 2025.
"The implications of this coalition announcement are huge," Alastair Moore, co-founder of Hanway Associates, a London-based cannabis sector advisory firm, told Vice World News. "We now have a situation where Europe has the foundations for a major legal recreational cannabis market. The Overton window has shifted and the conversation is now about treaties, timelines and regulatory models. Boring maybe, but better than prohibition."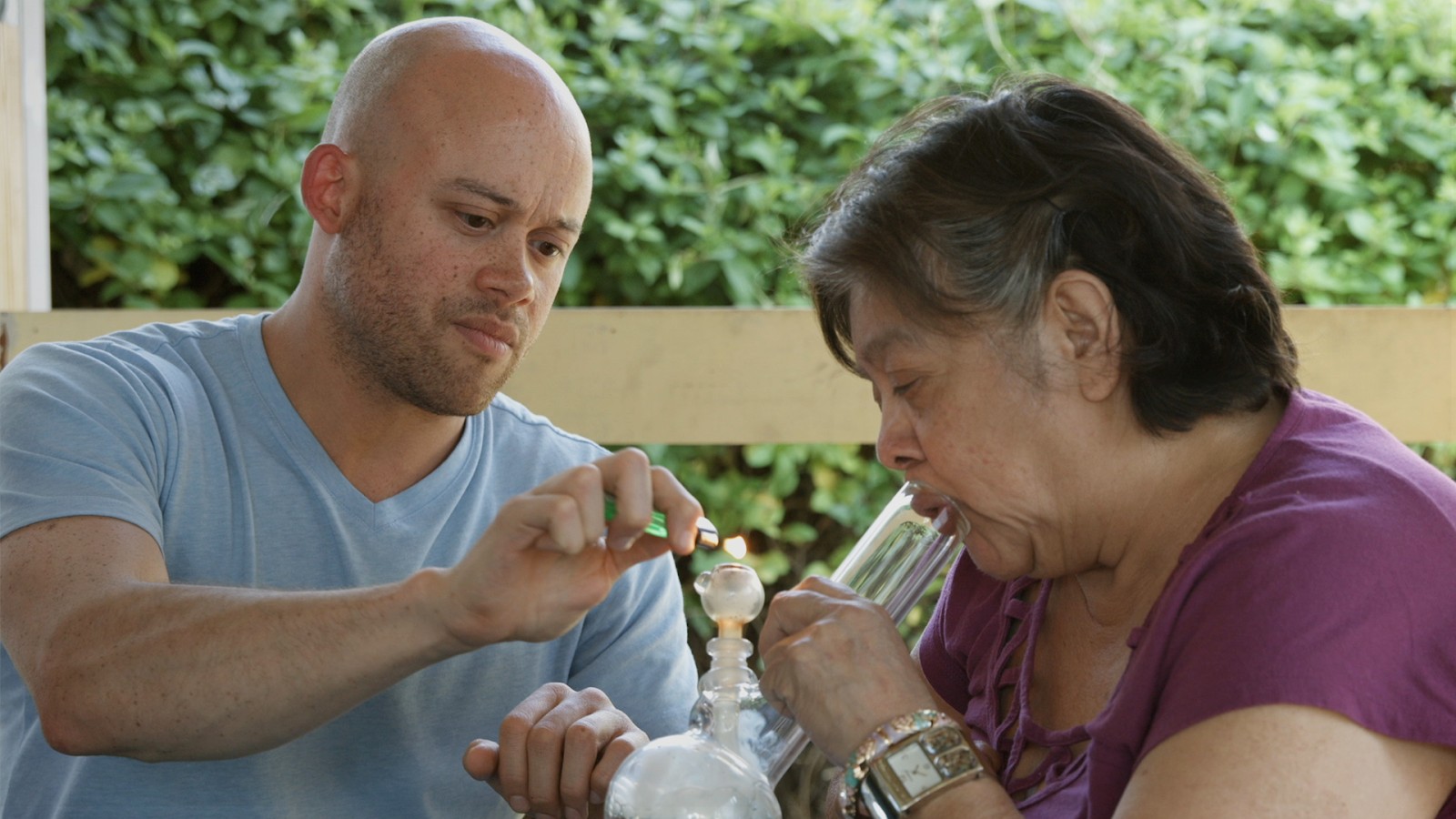 Moore said that the weed legalisation dominos were toppling in Europe, as they did in the US: "A cannabis cultivation experiment ongoing in the Netherlands, a legalisation pilot project in Switzerland, reform in Luxembourg, and now legal access on the cards in Germany means legal markets in Europe is no longer a distant possibility but a looming reality. 
"This progress across the continent is analogous with the situation in the US in 2012 when Washington and Colorado legalised cannabis for adult use. Slow, scrappy, but steady reform allows policymakers and the public to see that the sky does not fall in when they move towards progressive drug policies. We're only at the start of this journey, but it has started."
The coalition also agreed to make the climate emergency a top priority, agreeing to phase out coal in nine years.