This article originally appeared on Creators.
Art school graduation may open doors to exciting new opportunities, but many young artists soon find that getting noticed in the competitive world of art can be a struggle, particularly when there's rent to pay and gallery spaces seem few and far between.

That's why community is important, say Sierra Stinson, 32, and Serrah Russell, 30, two women determined to get artists working in Seattle the recognition that they deserve.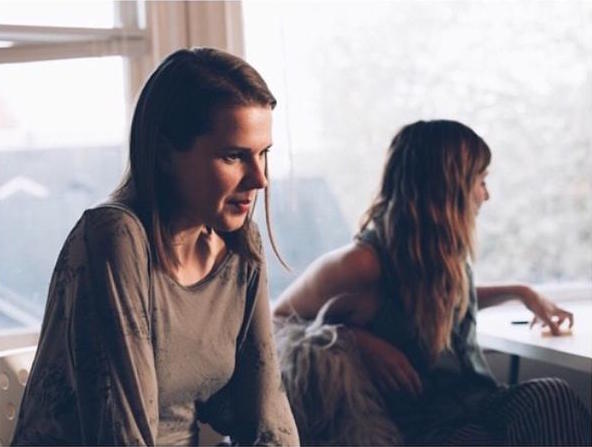 "We want to work with the [arts] community by giving space and a voice to artists, especially those that we feel should be represented but aren't," Russell tells Creators. "Even in a small town like this we feel like there isn't enough space for all the artists that there are."

In 2010, Stinson began Vignettes, an 'alternative venue' which has quickly become a recognizable curated online platform for promoting the work of some of Seattle's best lesser known talents. "A lot of galleries were closing in Seattle at the time," explains Stinson. "So a lot of artists were freed up and weren't being represented anymore."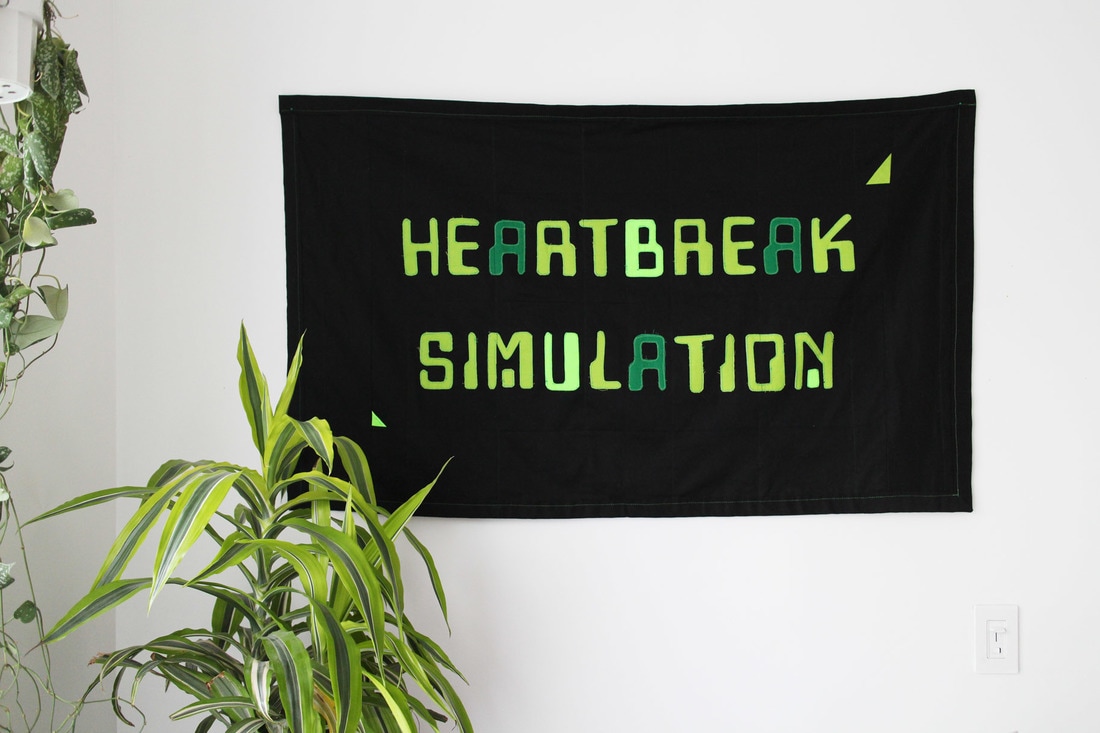 Aiming to be a resource for artists who want to tap into the city's art scene, whether recent graduates or up-and-comers without much online presence, Vignettes started holding one-off exhibits in site-specific spaces, typically presenting the work of one artist or the multidisciplinary vocations of a complimentary group.

"It sparked out of realizing that I had this space in my studio apartment," says Stinson. "I just looked at it like it was a gallery and invited people in. Each artist would then tell me what they thought would be good for the venue."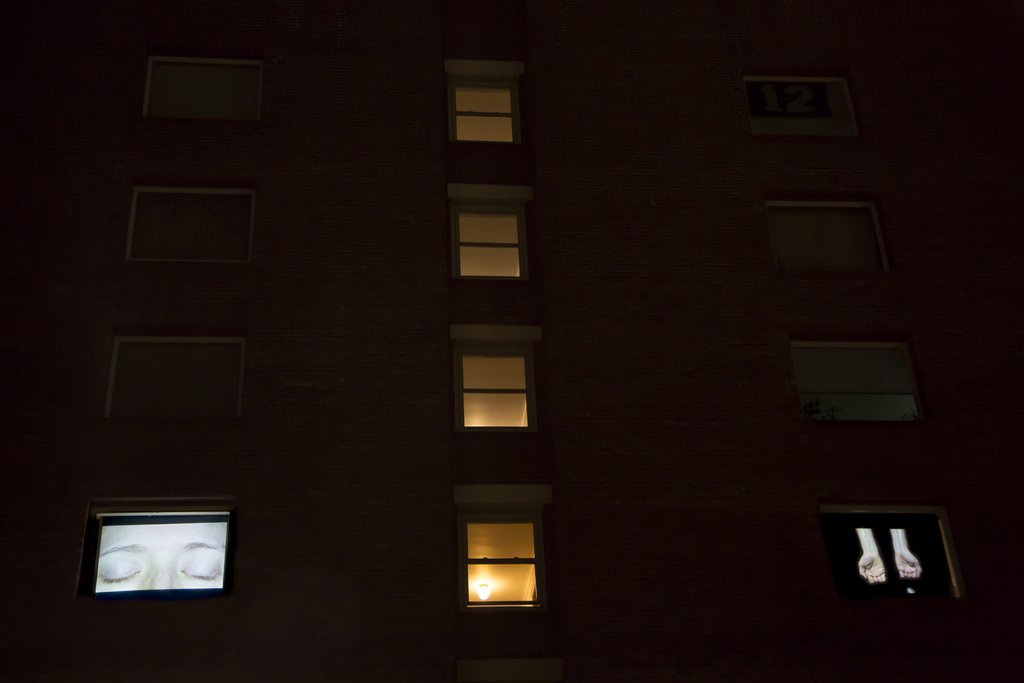 Russell had similar concerns for Seattle's arts community, having started the online gallery Violent Strays in 2011. Coming from an artistic practice of photography and collage work, Russell's meeting with Stinson's more curatorial focus was an immediate match.

"We kind of connected as people coming out of art school who were finding ways to connect with the community and seeing a need or space that could be filled or used," explains Russell.
The duo's experience as new graduates navigating galleries or grants helps them understand the needs of other artists, seeing the curatorial role of Vignettes as one for advocating artists rather than using them for monetary gain.
"I kind of look at curation as an art practice in some sense," says Stinson. "It's about collaboration and connecting dots for other creatives. We connect with artists as creatives."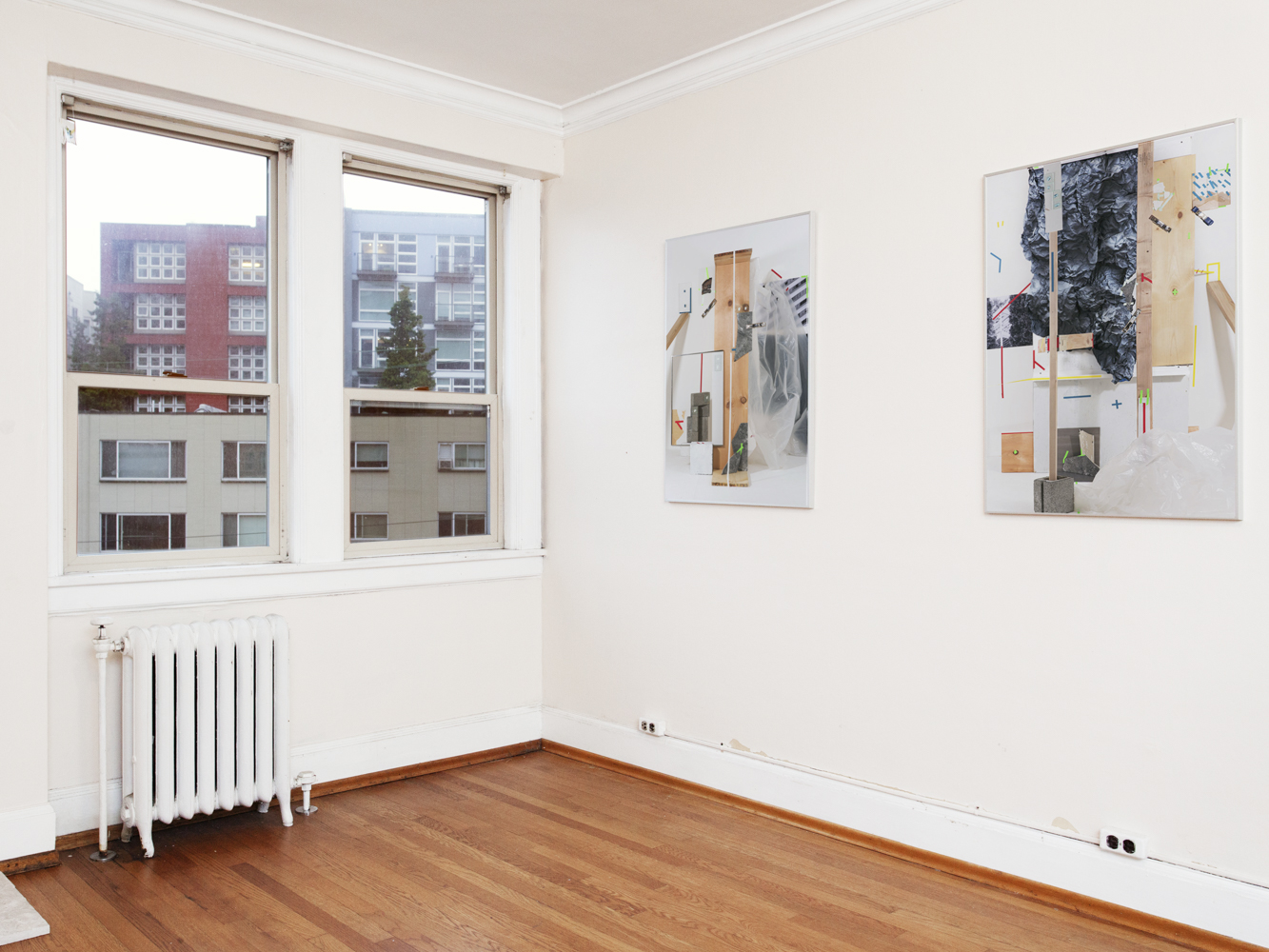 Since its beginnings, Vignettes has produced 77 exhibitions, moving out of Stinson's apartment in 2014 and into other venues across the city. They also commission art writing, which, according to Stinson, has equally suffered cuts along with Seattle's closing galleries.

"Seattle's artists are so optimistic and driven," says Stinson. "I don't want to represent the city negatively because it has all these artists doing amazing things and there's a reason why we have this community. But when we only have a few local publications, only so much can be covered."
Changing cultural demographics over the years has moved Vignettes to predominantly represent female, POC, and queer artists, while never excluding anyone that's ready to be discovered. In the future, they hope to expand by collaborating with other alternative institutions across the country, bringing Seattle's art community to national levels.
"There should be more of an import export to Seattle's art scene happening," says Stinson.
Keep up with Vignettes and its diverse artist roster here.

Related:

Fantasy-Inspired Portraits of Strong Women in Seattle Woodlands

This Exhibition Celebrates the Ordinary Citizens Designing America

Seattle's Climate-Changed Future Rises in a New Installation