GARAGE is a print and digital universe spanning the worlds of art, fashion, design, and culture. Our launch on VICE.com is coming soon, but until then, we're publishing original stories, essays, videos, and more to give you a taste of what's to come. Read our editor's letter to learn more.
Some of New York's best art experiences are to be had away from the social whirl of exhibition openings; late summer hours at the city's museums offer up a scene all their own. Cartoonist Liana Finck toured the Whitney's current show of Alexander Calder's classic mobiles on a recent Saturday night, recording some unexpectedly static art animated by a typically stylish crowd.
Below, Finck's sketches from the museum.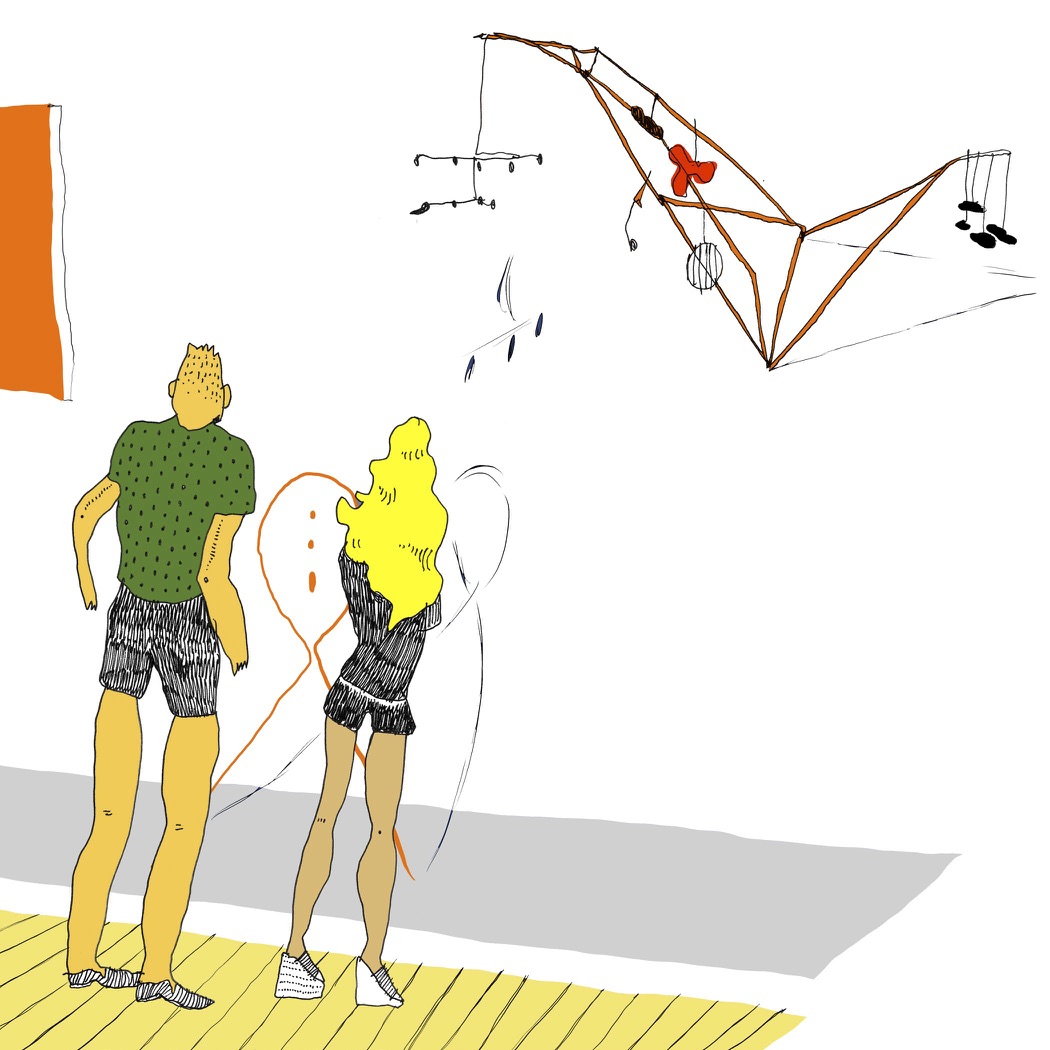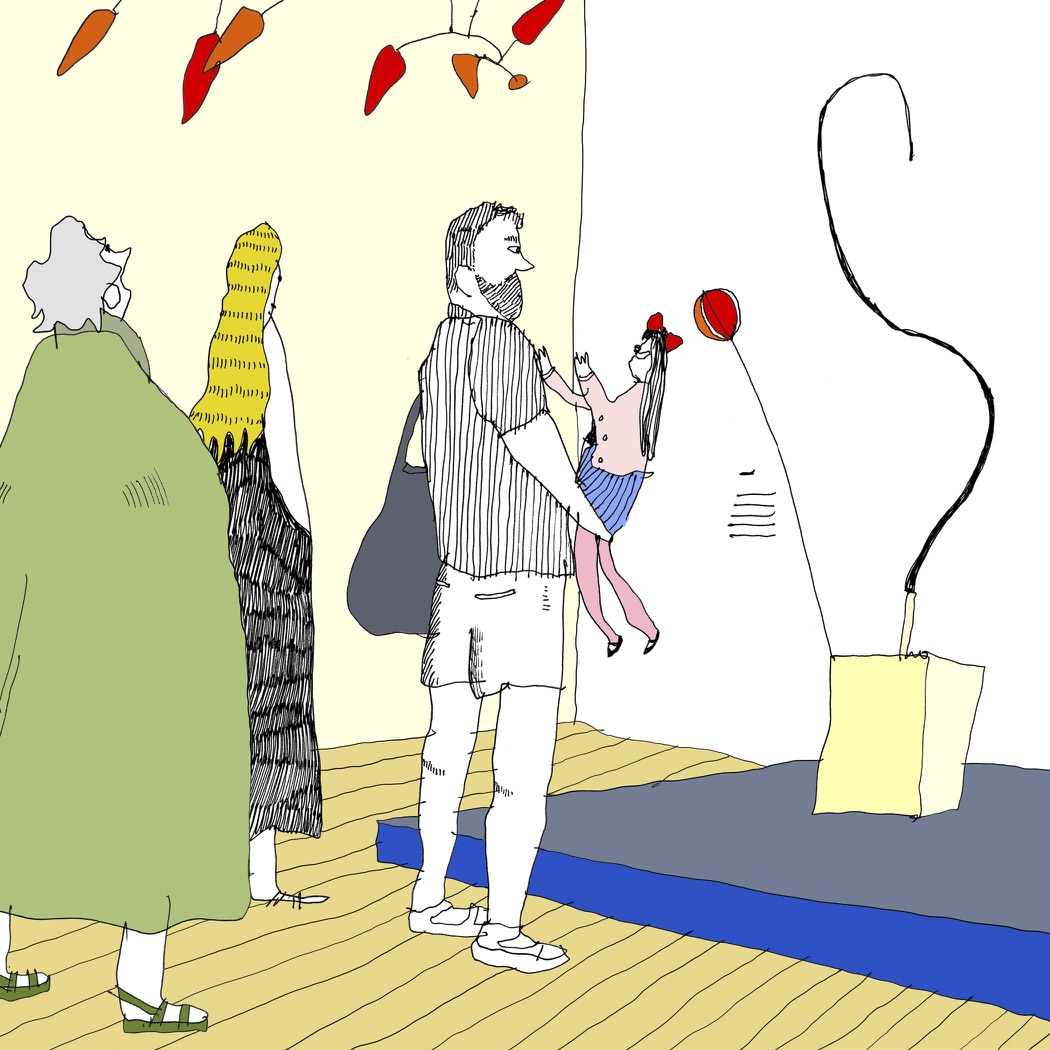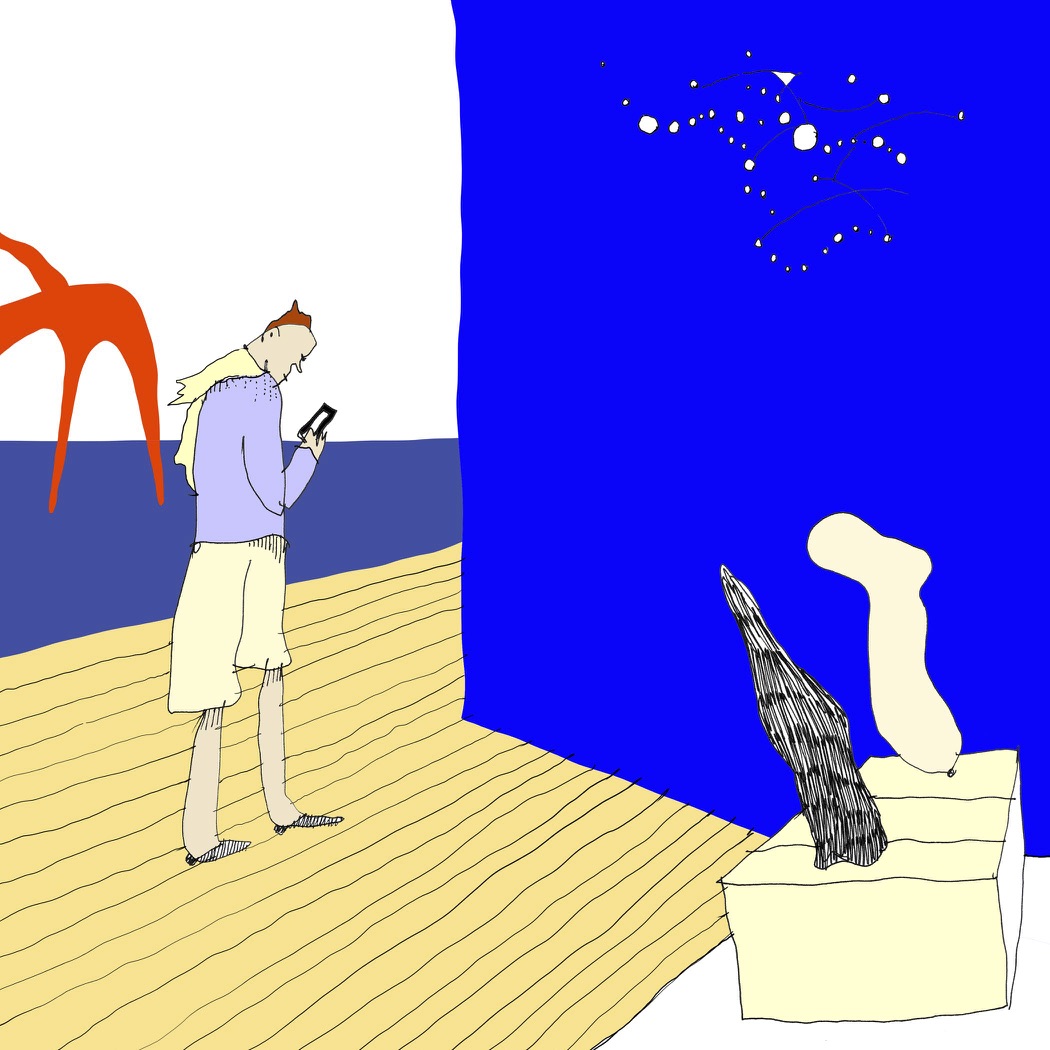 Liana Finck's cartoons appear regularly in The New Yorker, The Awl, Catapult, and on her Instagram. Her graphic novel, A Bintel Brief, was published by Ecco Press in 2014. Finck's exhibition "Passing for Human" is on view at Equity Gallery, New York, until August 5, 2017.