This is populismThe StrongmanThe PartyThe MessageThe ExtremistsThe OthersThe Definition
Populism has become a go-to descriptor for many different political movements in the wake of Donald Trump's election in the United States and the rise of the far right in Europe. Even though the term can encompass a range of political views, experts say there are significant ways that populists of all stripes engage their audiences.
Political linguist Anna Szilagyi identified some of the patterns that emerge in populist rhetoric. Criticism of the elite and references to "the people," for example, are common. But whether a populist leader champions liberal or conservative policies, the key is to be consistent: "The question [is] how consistently you use this pattern, whether this pattern is the major framework of your whole rhetoric," Szilagyi said.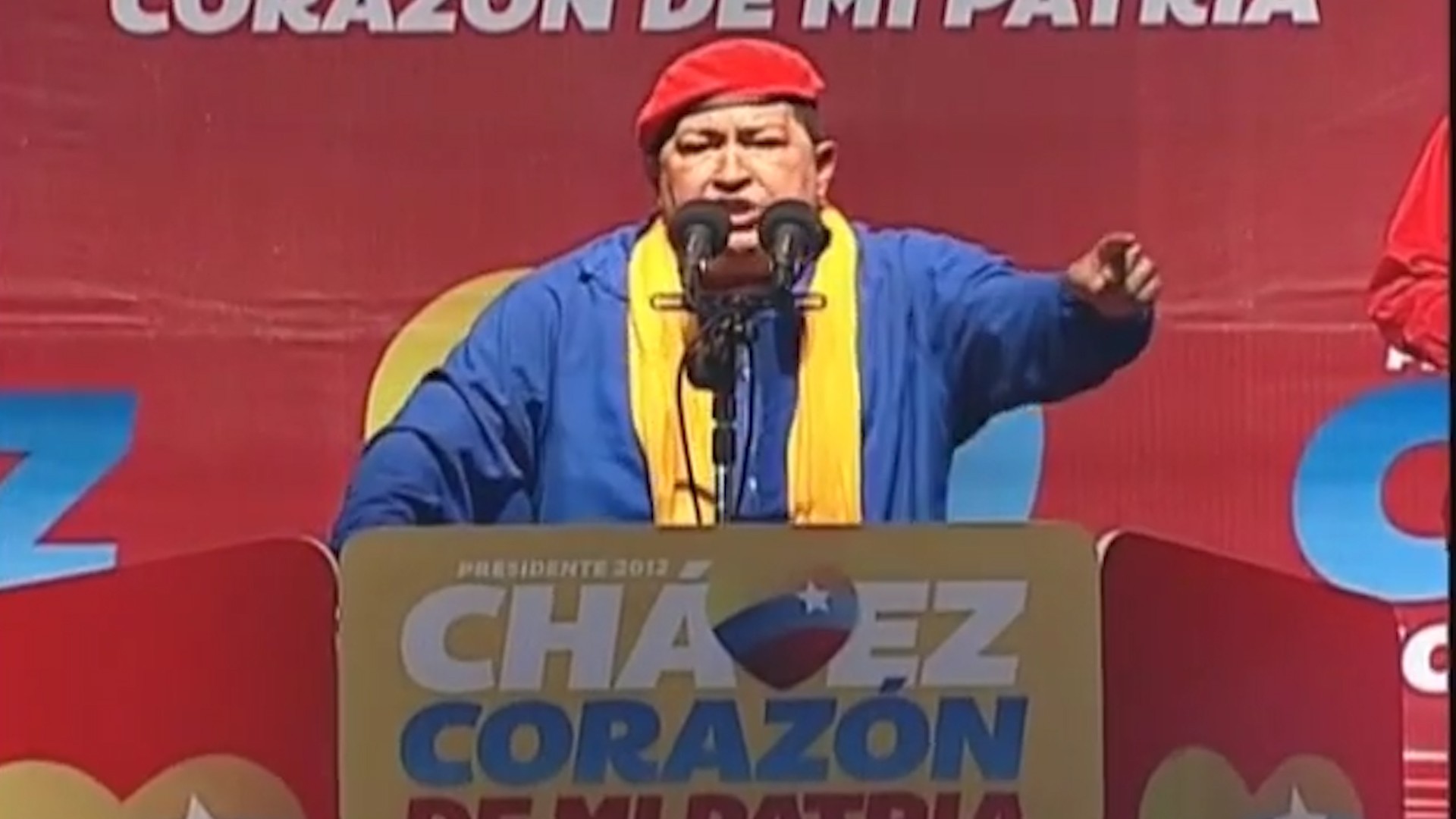 Christina Sterbenz contributed research.
Milena Mikael-Debass is a video producer for VICE News.
More from This is populism