NBC/Getty Images
In November 2015, actor Charlie Sheen went on the Today show and revealed he's HIV positive. At the time, he said he went public because people were using his health status to blackmail him, and he was tired of ponying up money to keep these people quiet.
What he likely didn't realize is the impact it would make on the health of so many other people. A new study published in the journal Prevention Science quantifies what researchers call the "Charlie Sheen effect:" sales of at-home HIV testing kits nearly doubled the week Sheen disclosed his diagnosis.
For the study, researchers from San Diego State University monitored sales of OraQuick, a rapid in-home HIV test kit sold online and in pharmacies, from April 2014 to April 2016. (The company was not involved in the study beyond supplying sales data.) The team also analyzed Google Trends for the search terms "HIV" and "test," "tests," or "testing."
The authors looked at-home kit sales rather than, say, insurance claims for HIV tests, because the kits are a convenient way for the people to get tested. Going into a clinic or a doctor's office, on the other hand, has more barriers: you have to make an appointment, you have to go to that appointment, and there are issues of privacy. "For that reason, people may prefer the rapid, at-home HIV test," says John W. Ayers, study author and research professor at San Diego State University Graduate School of Public Health.
Researchers then looked at a few key data points: sales during the five weeks after Sheen went public in November 2015 compared to expected sales, and sales around World Aids Day on December 1, 2014 versus expected sales. The latter is the largest public campaign for raising HIV/AIDS awareness, and one of the prime messages is the importance of getting tested.
Apparently Sheen's news was the nudge people needed. Sales of OraQuick reached record highs the week Sheen went on Today and stayed elevated for four weeks. It amounted a jump of 8,225 more sales than expected. By contrast, World Aids Day 2014 boosted sales by 31 percent, or 1,122 additional its, but sales returned to normal two weeks later. The authors wrote that "Excess OraQuick sales following Sheen's disclosure were equivalent to about 7 World Aids Days."
A spike in Google searches for HIV testing was also indicative of the uptick in sales of OraQuick; they were able to predict sales within seven percent based on search data. "Rather than asking people what they think, we can see these conversations happening on Internet searches and other social platforms," Ayers says. "By doing that, we can have public health be driven by the needs of the actual public. We can listen to what they already care about and use that to support their health."
One in eight people with HIV don't know they have it, which puts others at risk for contracting the virus that leads to AIDS. While there's no cure, medical treatments can help patients live long, healthy lives—ones that are often just as long as someone who doesn't have HIV. That's why encouraging people to get tested is so important.
---
Learn more about HIV in America: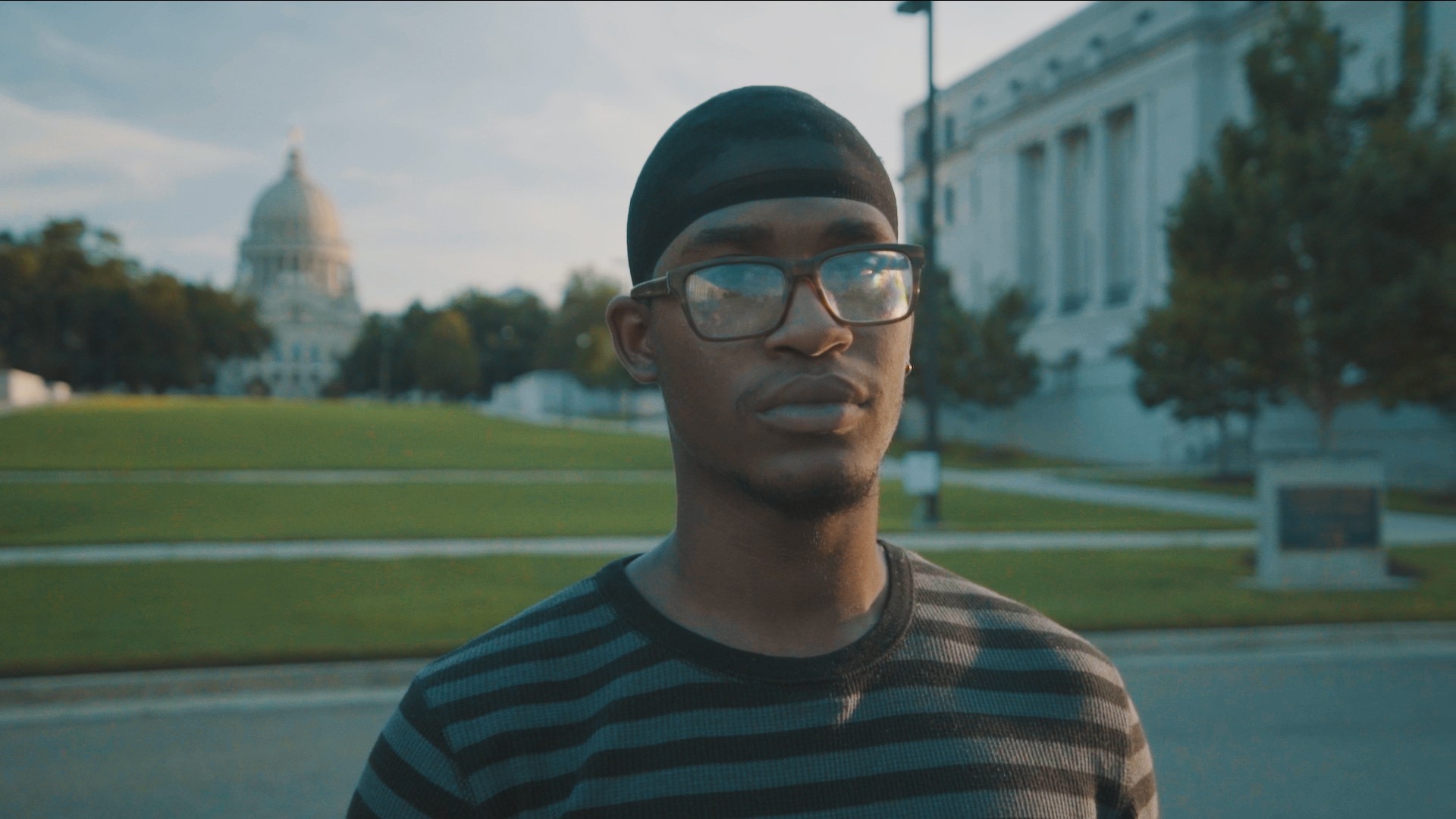 ---
But what experts are learning is that you don't necessarily need massive media campaigns to get it done. "Our findings build on earlier studies that suggest empathy is easier to motivate others when the empathy is targeted toward an individual versus a group," coauthor Jon-Patrick Allem, research scientist with the University of Southern California Keck School of Medicine, said in a release. "It is easy to imagine that a single individual, like Sheen, disclosing his HIV status may be more compelling and motivating for people than an unnamed mass of individuals or a lecture from public health leaders."
You may have heard of this phenomenon before—it's been dubbed the "Angelina Jolie effect." Jolie revealed in 2013 that she had a double mastectomy after learning she carried the BRCA1 gene, which increased her risk of developing breast and ovarian cancers. A Canadian study found that the number of women referred for genetic counseling increased by as much as 90 percent in the year following her story.
As Sheen said on the Today Show: "I have a responsibility now to better myself and to help a lot of other people and hopefully with what we're doing today others will come forward and say, 'Thanks, Charlie." Looks like that could already be happening.
Read This Next: Trump Could Undo All the Progress We've Made on AIDS