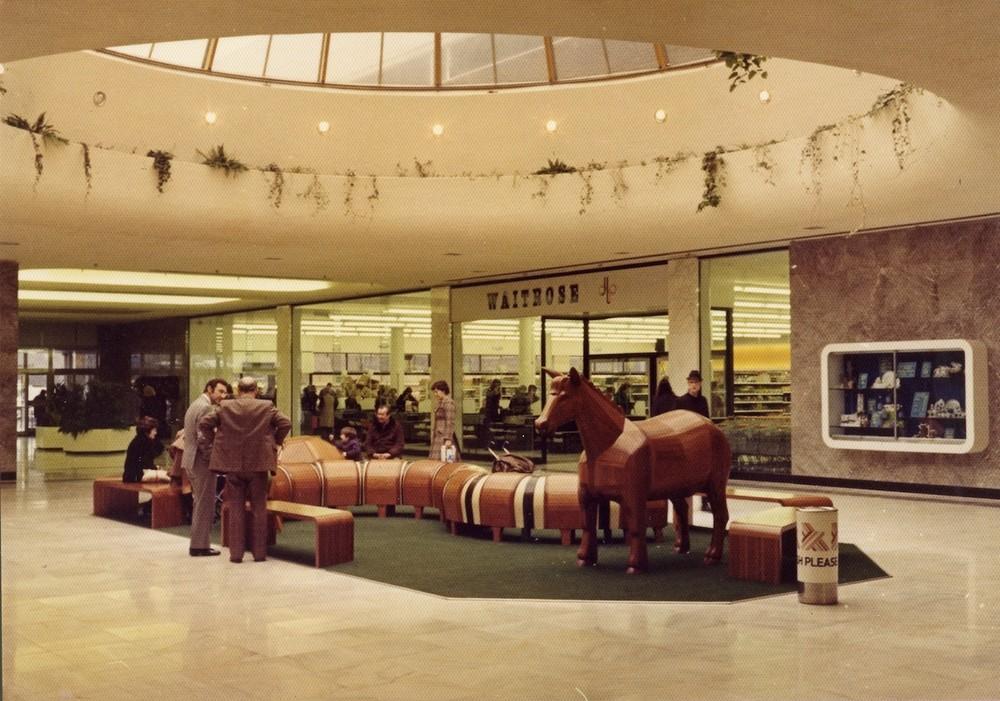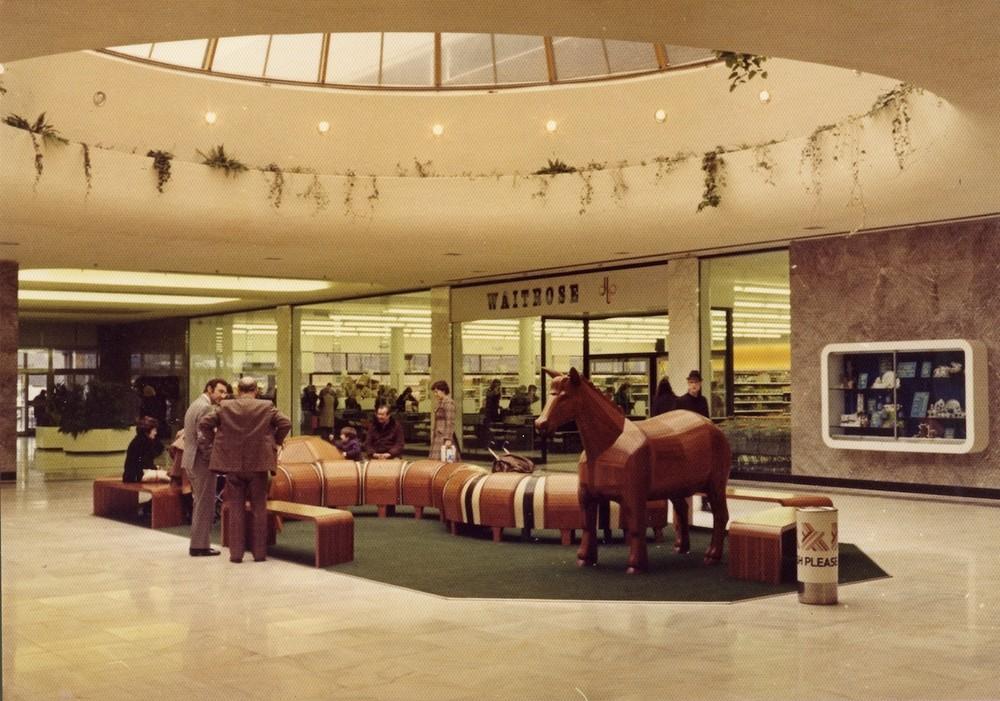 Today's shopping centres have a kind of global glamour to them. The Westfields in Shepherd's Bush and Stratford feel like mini Dubais, all trendy product launches, foodie restaurants and well-dressed teenagers.
But before shopping centres were cool, there was Brent Cross: a grey concrete obelisk just off the North Circular. Founded in March 1976, Brent Cross claims to be London's first official indoor shopping centre (Elephant and Castle Shopping Centre predates it by 11 years, but I think nobody counts that as indoor because there are so many holes in the roof). It's hard to imagine now, but Brent Cross was a revolution: a covered, temperature-controlled retail behemoth, flanked by John Lewis on one side and Fenwick on the other, where you could buy underwear for your husband and meet Esther for a coffee afterwards without ever having to get your umbrella out.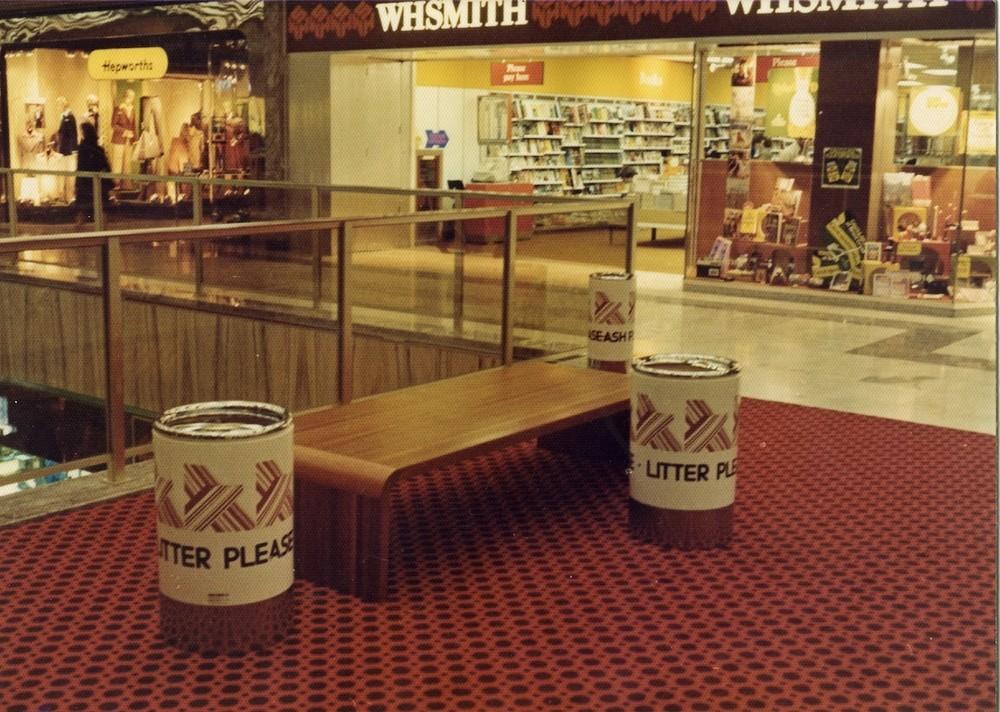 Sitting at the crossways of London's suburbs, it served new kinds of London clientele: a large Jewish community in Hendon and Golders Green, a large Iranian community in Neasden, and, beyond the motorway, the post-war suburban self-made families.
Brent Cross and I have enjoyed a lifelong friendship, and like any friendship we've had our ups and downs. As a child, I played on the wooden animals in the foyer (a horse, a tortoise, and a giant caterpillar) and marvelled at the fountain in its centre, surrounded by foliage, reaching up to a celestial domed ceiling. Both are now gone, the space where the fountain stood replaced by randomly strewn beanbags for bored HABS (husbands and boyfriends) to glumly sit on whilst their womenfolk wander around River Island.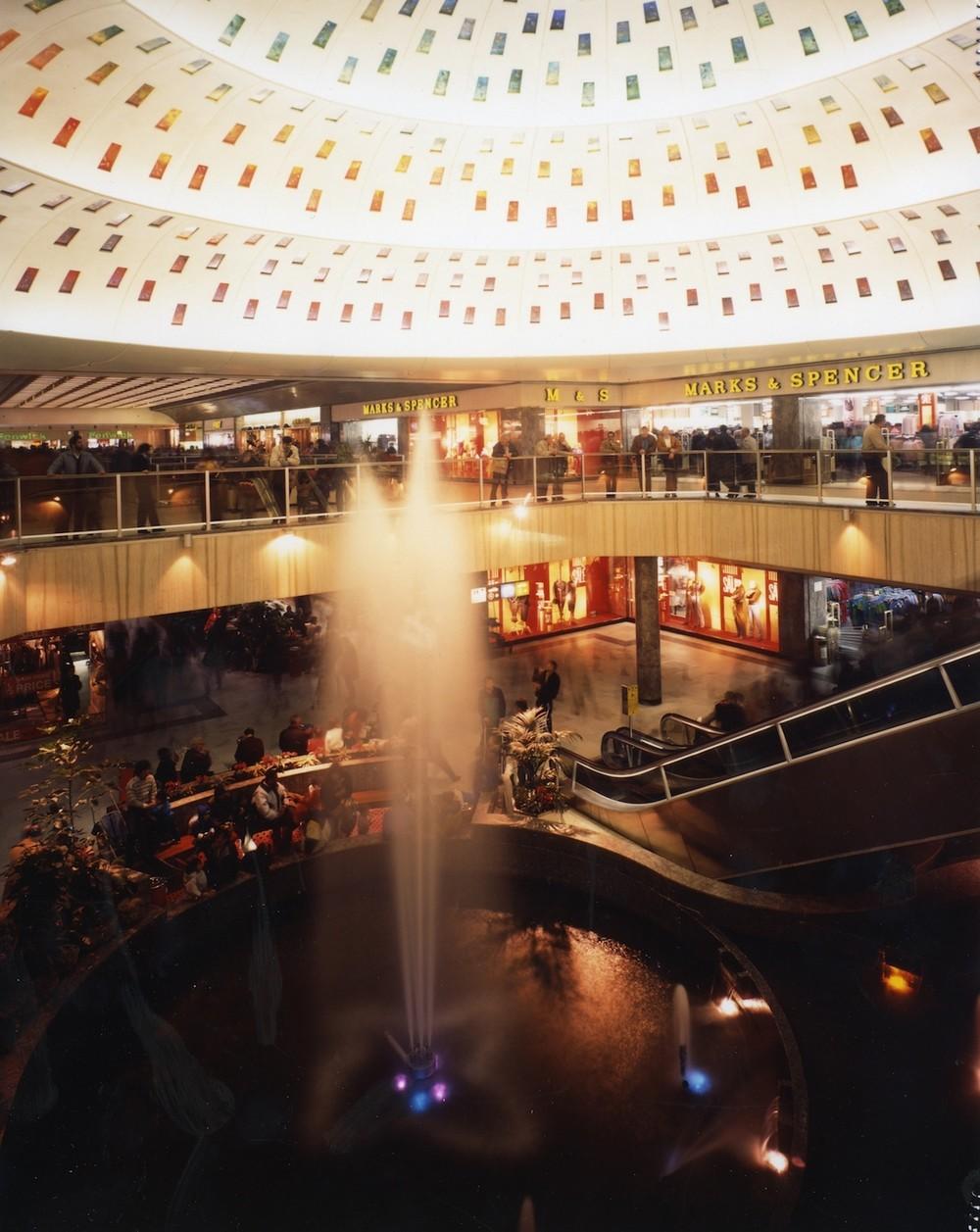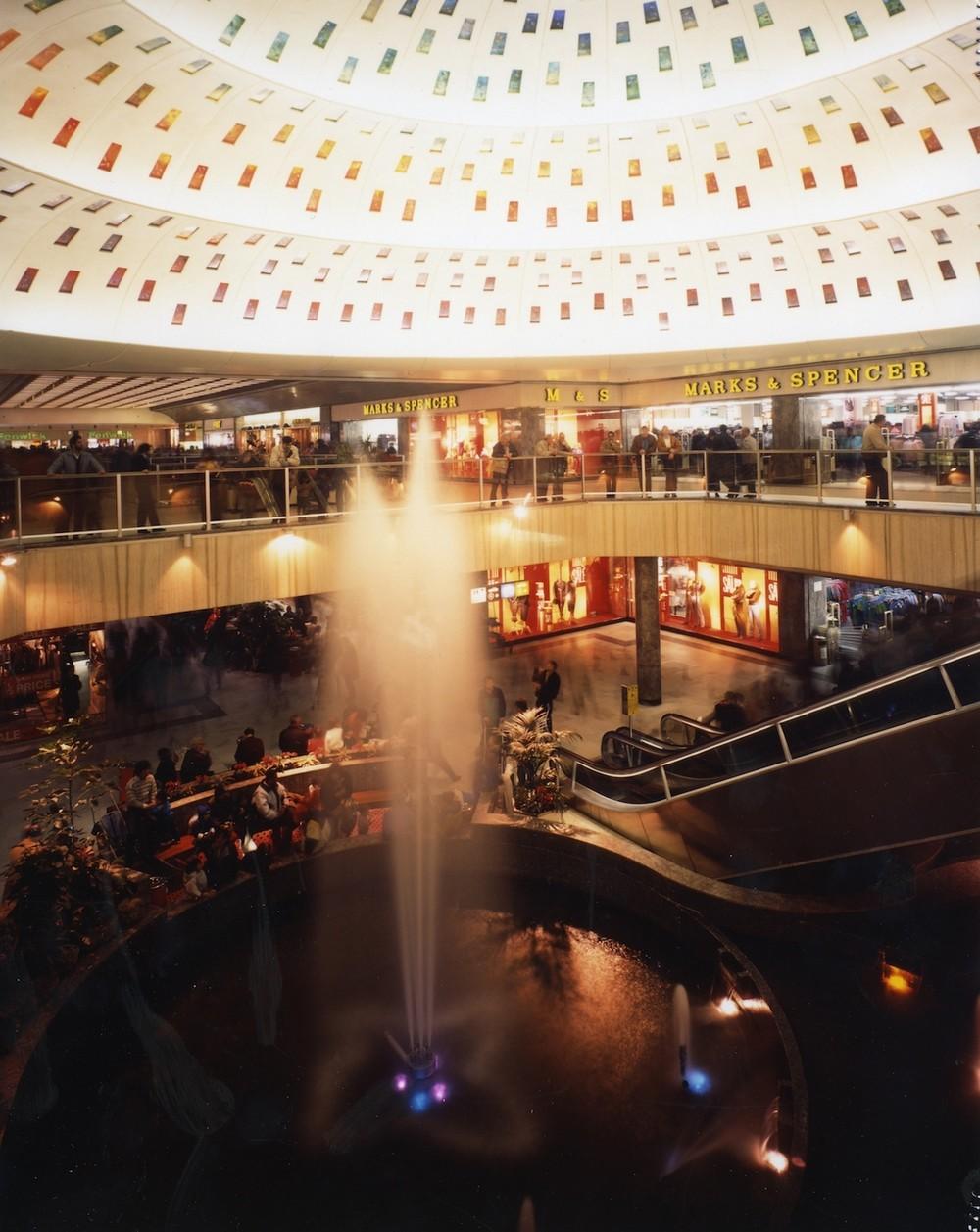 When I turned tween, it was the first place I was allowed to go without adult supervision, although my mum still dropped my friends and I off and picked us up after, along with bags of neon plastic landfill fodder from Claire's Accessories. As I got older, it was where I would secretly meet boys for dates after school (this wasn't a particularly clever move as everyone and their mum and my mum were regulars). My first boyfriend and I would end up there many a bored afternoon, sharing original glazed doughnuts at Krispy Kreme and gazing lovingly at each other, soundtracked by the hum of traffic across the A406 just below us. I spent untold amounts of pocket money and EMA (RIP) on clothes that I didn't need and CDs that I didn't like. The HMV where I inexplicably purchased a copy of Hard-Fi's debut album is gone now, replaced by a Foot Locker, although for a while it was home to a shop with green walls and no sign that seemingly sold only pieces of tie-dyed fabric.
Even now, it is a place of nostalgia and comfort: there is a specific reassurance I can find only in the scent of heavily perfumed Iranian women in Fenwick's homeware section and teenage boys in school uniform manning the entrance to the bus station every day at 3pm shouting "clapped!" at passing girls they believe fall short of their standards for attractiveness.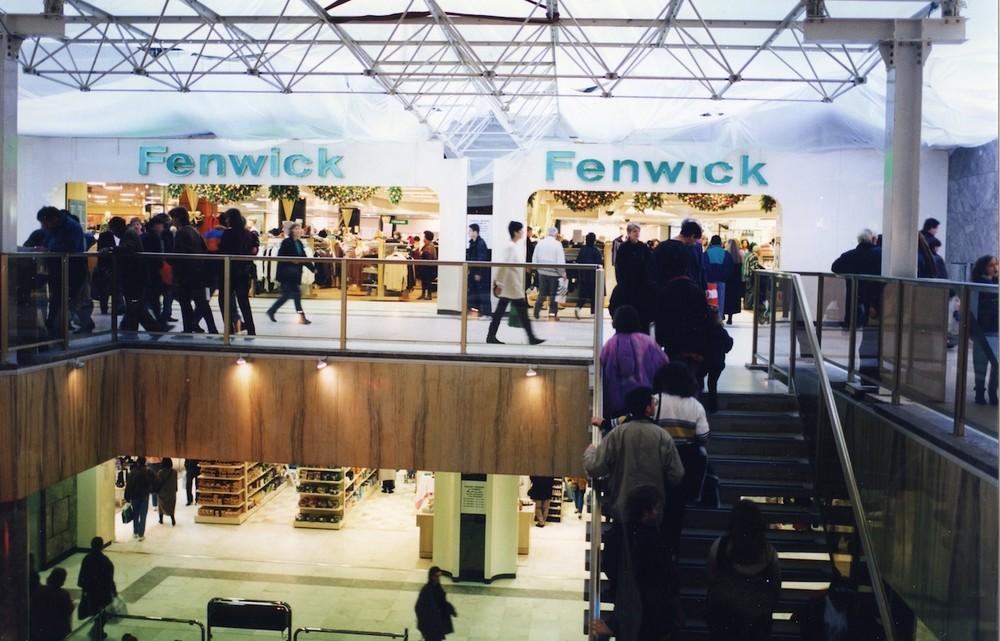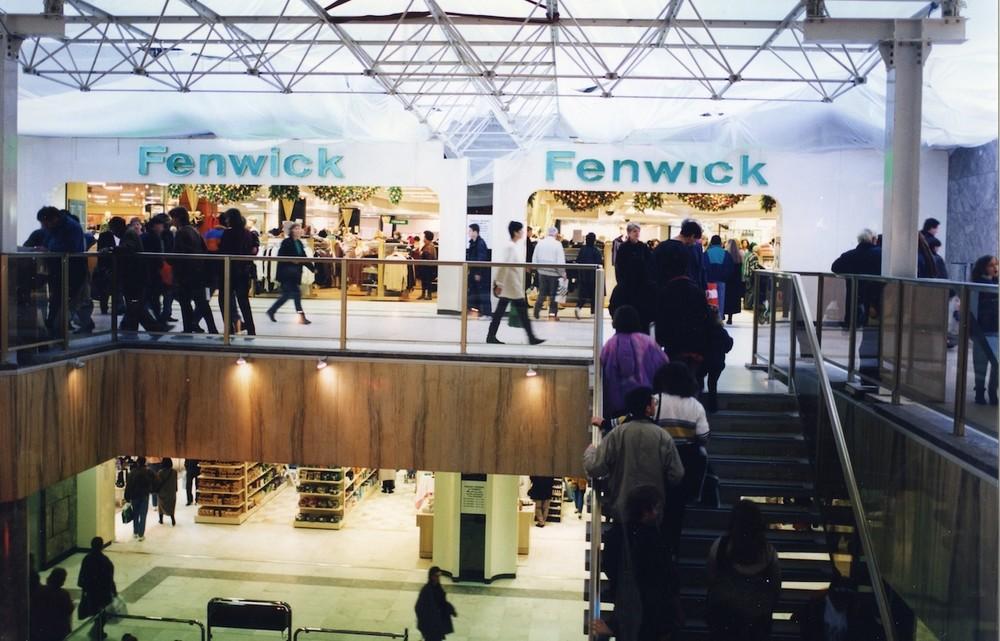 Over the years, its glory has floundered as bigger and better shopping centres sprang up across London's suburbs: Bluewater, Lakeside and Croydon's Whitgift Centre all dwarfed the humble north London destination. By the time Westfield West opened in late 2008, Brent Cross's crumbling kitsch seemed to be sealed in a timewarp. Like an ageing popstar, it desperately tried to prove its continued relevancy. It opened a Hollister that wafted the smell of cheap incense and the promise of cheaper sex into the entire left wing. It made space for cool new things they were told would attract young people: Hob Salons, Massage Angels and frozen yoghurt. Bloc Party filmed a music video there as late as 2015. Yet it still feels like Brent Cross is from another era.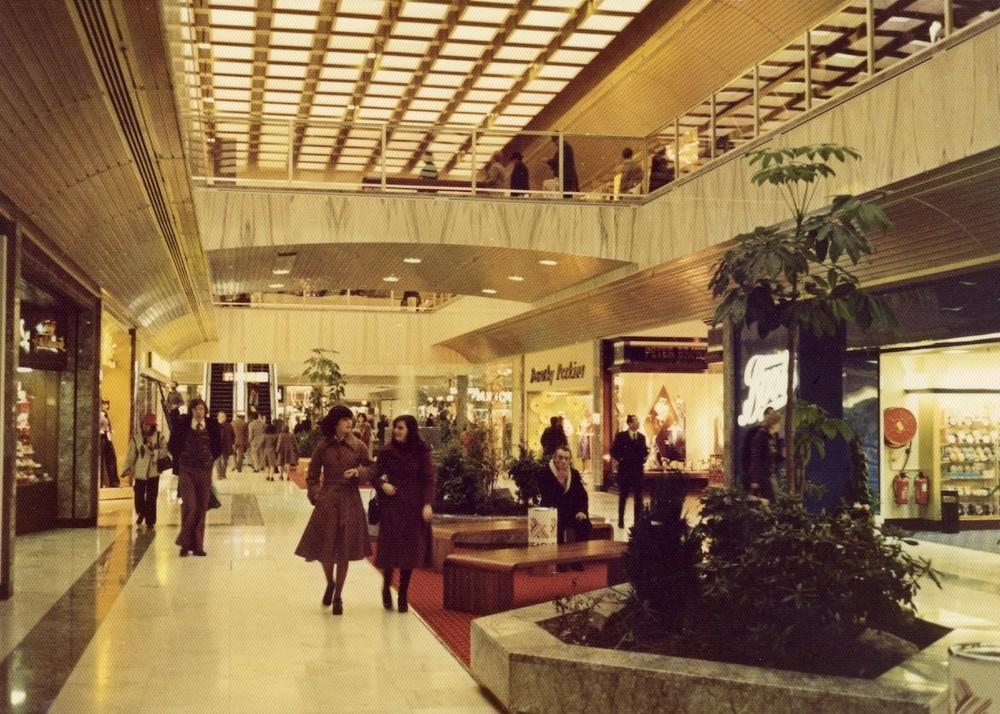 Despite welcoming 1.2million shoppers each month and surviving four decades of proximity to Neasden, it's doubtful Brent Cross will see another 40 years. In an age of online shopping and redevelopment, its eventual demise seems inevitable. To mark its 40th birthday, they have brought back the wooden animals for three months, but they are only replicas and this time you don't get to play on them. Vanessa Feltz opened the display last week – which seemed entirely fitting. Not even abundant free parking can save my old friend in a world where no young Londoner has learned to drive.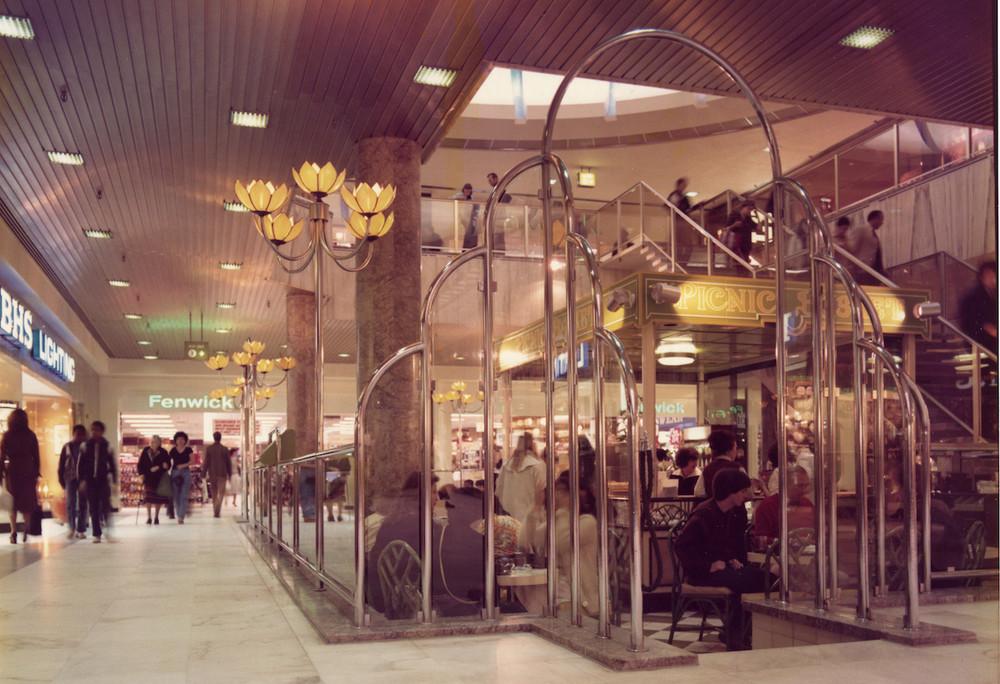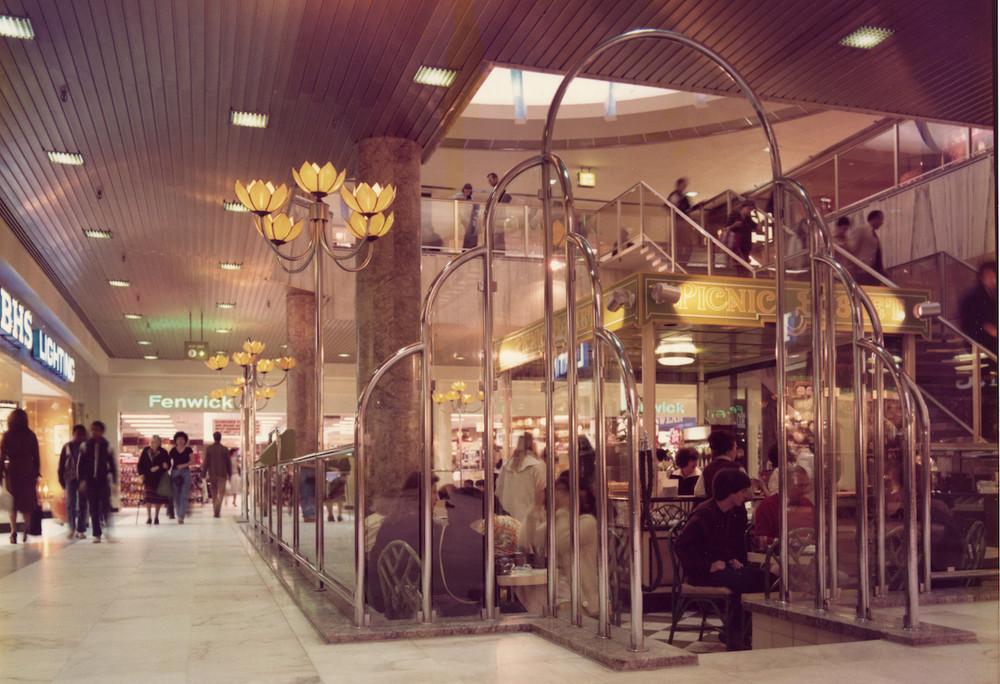 The ground Brent Cross stands on started modern life as a sewage works and was later home to Hendon Greyhound Stadium. No doubt the historic shopping centre will probably see its next reincarnation in the form of luxury flats. But, for now at least, I know that if I ever want to browse out-of-date MAC lipsticks or drink a Frappuccino while gazing at a T M Lewin, it's there waiting for me.

More on VICE:
I Sleep Where You Danced: What Happens to Nightclubs After They Close Down?
The Fading Glory Of Romania's Most Popular Spa Town