In the wake of what we might call "Dick for Two–gate," Republican senator Ted Cruz told CNN on Wednesday that the scandal—liking a two-minute incest porn clip on Twitter—"was not me, and it's not gonna happen again."
The incident's drawn gobs of attention. That's partly because Cruz has defended laws banning the sale of dildos, and partly because it calls to mind an age-old question: "Who watches porn on Twitter?" Well, just last month, similar mini-scandals broke out around British TV presenter Jeremy Clarkson, Arizona state senate candidate Steven Weichert, and Virginia congressional hopeful Shak Hill. The frequency of these incidents points to a lesser-spoken reality: There's a ton of porn on Twitter, and tons of horndogs getting their rocks off to it.
Like the maxim of digital environment expert Ethan Zuckerman goes, if a social media platform works, people will put porn on it. Even so, most sites crack down on adult content—Twitter reportedly thought about doing so in 2015 after losing some advertisers. But that would have entailed purging 10 million porn-sharing accounts, about three percent of its user base.
While Twitter tries to keep a lid on porn bots hijacking trending topics to promote smutty spam (they took down a botnet of almost 90,000 fake accounts in July) and takes a hard line on child and revenge porn, it still allows most porn-y content to flow freely, albeit behind a warning wall. Even other social media outlets friendly to porn, like Reddit and Tumblr, do a bit more to sequester images of people fucking from the rest of their content. Twitter, on the other hand, is a space where everything from explosive bukkake GIFs to scat domination videos can be found with almost no barriers.
"Nearly 100 percent of my store and website traffic comes from my Twitter and Instagram," said Cherie DeVille. With adult films struggling financially, "the MILF next door" noted that platforms like Twitter have become incredibly important to promote content and make a profit. Many of today's studios cast based off of a potential performers' social media following with the hope of increasing the marketability of their films.
Layla Price, an adult performer who has more than 300,000 followers on Twitter, added that the platform is a vehicle for her to turn casual fans into paying customers by herding them toward webcam performances or live appearances. Like many adult performers today, this is where the woman known for her #goldenbooty makes a good chunk of her income. The success she has through Twitter is fueled by the engagement she offers her fans as she shares tidbits about a new vibrator she just picked up or posts a throwback photo. It all helps make her seem more accessible and real.
According to DeVille, the users who publicly engage with porn like Cruz's account did are typically "the super fans—the ones with whole timelines full of porn and interactions with porn performers."
Alec Helmy of the industry rag xBiz, told me that, unlike in the Cruz scandal, usually when users engage by liking or commenting, they're typically anonymous. Of course, there are some boys (and yes, they're usually boys) who are just over-sharers, or who know they're part of one giant social circle jerk.
---
WATCH: Karley Sciortino investigates the complicated and shamefully sexy world of porn in Utah.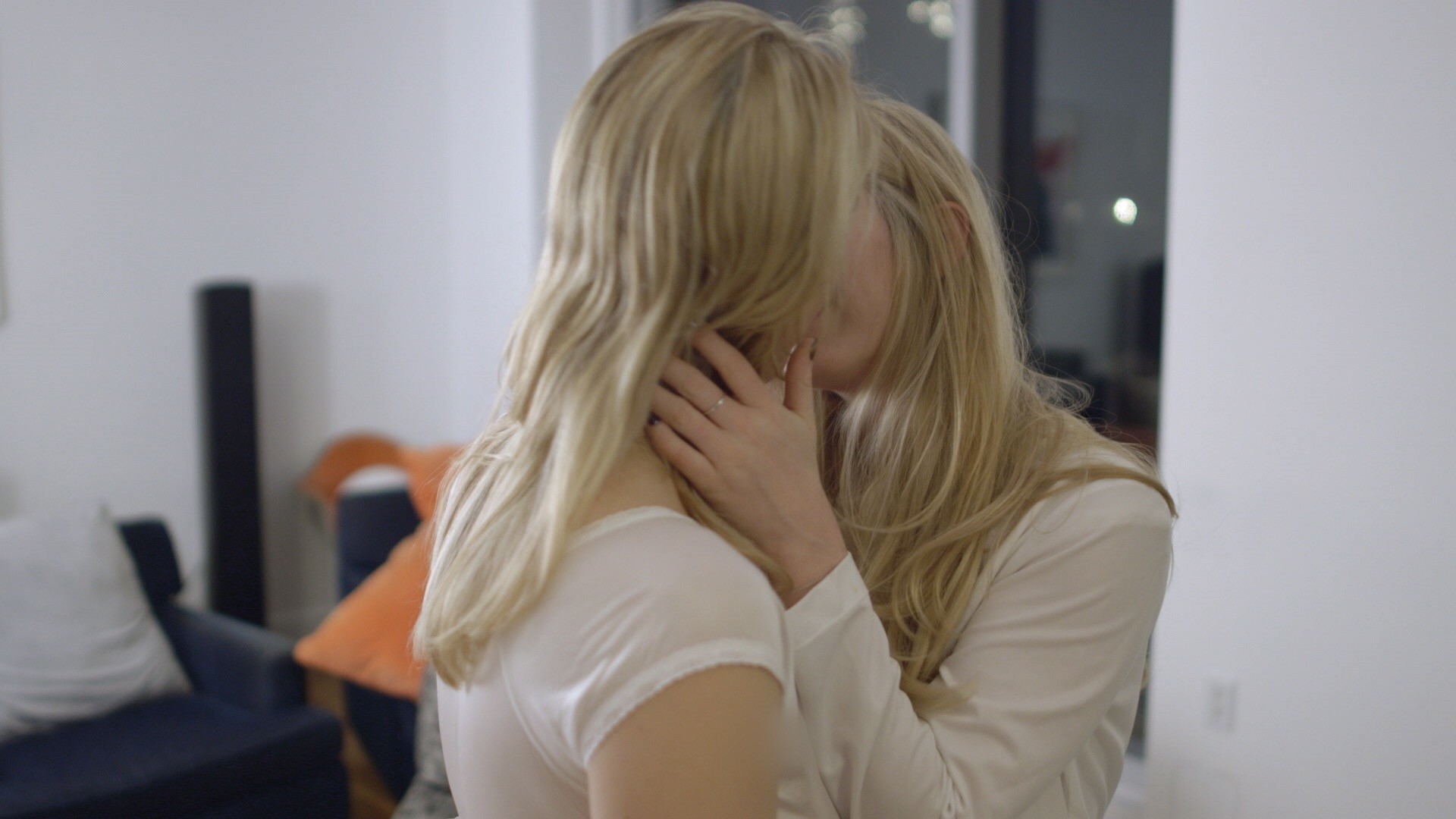 ---
"The pleasures of this form of interaction is probably the same as those for the fandoms of mainstream film and TV stars," said porn media scholar Clarissa Smith of the University of Sutherland. "Alongside the sense of community of being a fan, of the intimacy of interaction with others who appreciate the same person, there's the possibility that your favorite performer will directly communicate with you, not just about their pictures or their latest video clip—they might like that joke you posted."
Pornhub Vice President Corey Price stressed that when it comes down to who tuns into one of these super users who publicly engage with explicit sexual stuff on Twitter, it "just depends on the person and their comfort level."
While the population of likers and sharers is relatively small, many more tweeters browse Twitter's pornoverse without actively engaging with it. It's safe to say that your likelihood of simply using Twitter to blow a load increases if it's your best or only option.
Pornstars and media experts alike pointed me to the fact that Twitter is seen as a discreet platform to view porn without getting an explicit URL in your browser or having to quickly close tabs when someone walks by. "No need to hit a panic button," said Clarissa Smith. "There's always that cat GIF on the horizon" to scroll to.
And as DeVille noted, many internet providers block porn URLs. So if you're in a porn-censoring nation or on, say, government WiFi, Twitter might be the safest way to see a reliable and steady stream of gaping buttholes, creampies, and scenes like Dick for Two, featuring a MILF blackmailing her stepdaughter into an FFM threesome.
Basically, Twitter's great for porn. It's a boon for the adult industry from a marketing and monetization perspective, and it's an unsung hero for the wanking masses who treasure it for its discretion, accessibility, and engagement. It's actually pretty surprising we don't see more scandals like Dick for Two–gate. But since this one involves Cruz, let's not cut him any slack and keep laughing at the hypocrisy of it all.
Follow Mark Hay on Twitter.