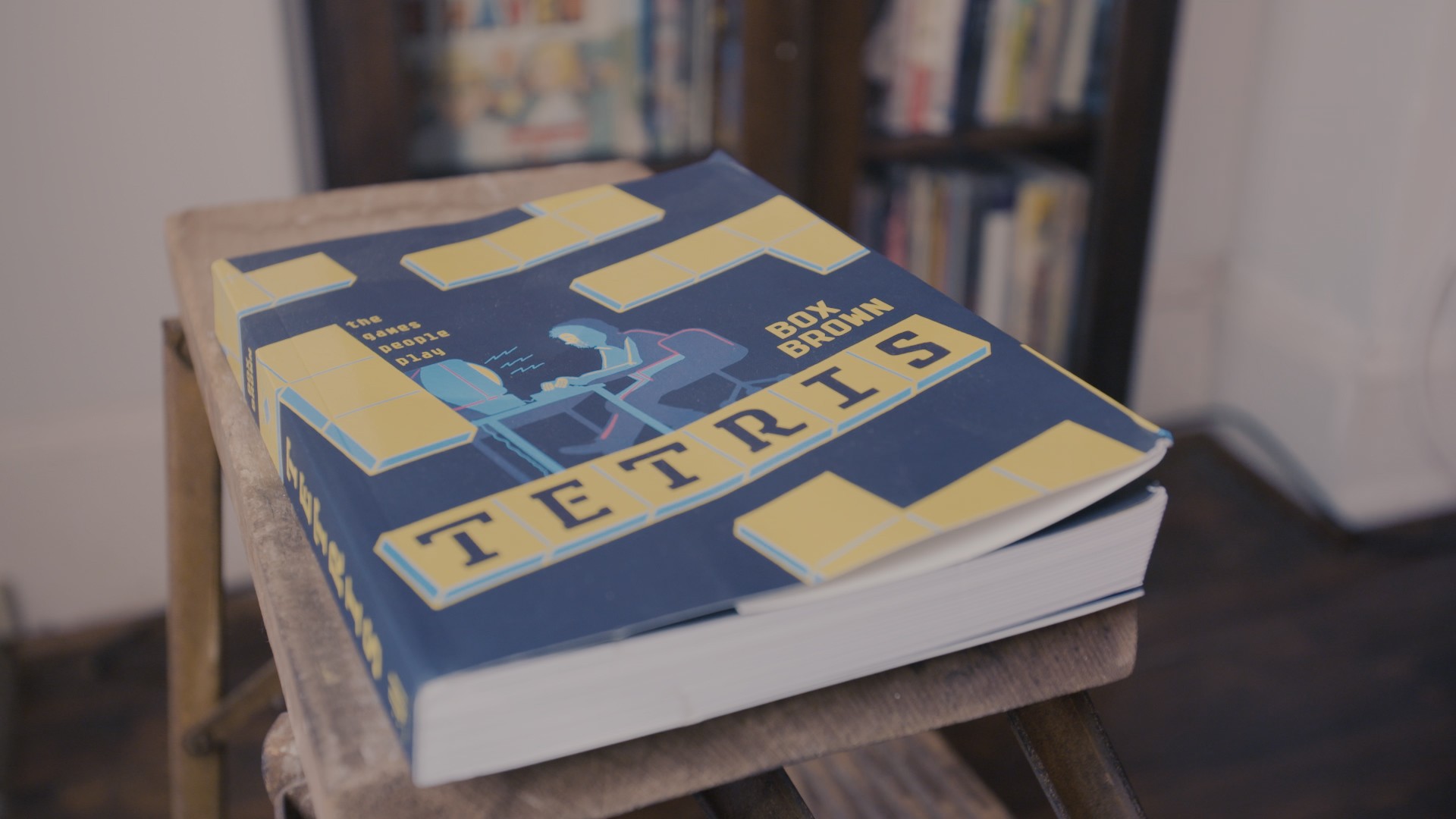 Even if you don't like video games, odds are you've played Tetris. It's not only the best selling video game of all time, it might also be the most addictive game ever.
But you're probably not as into Tetris as Box Brown is. He wrote a whole comic book about it, covering the exhaustive history of Tetris — from its humble beginnings as a side project in a Soviet Russian computer lab, to becoming a hard-fought prize for Nintendo that brought portable gaming to the world.
VICE News correspondent Dexter Thomas visited Box's home studio in Philadelphia to find out why Tetris deserves its very own origin story.