Accused in Reddit Confession Murder Appears in Court
Ager Hasan, 24, is now back in Canada after being arrested on the run in the US.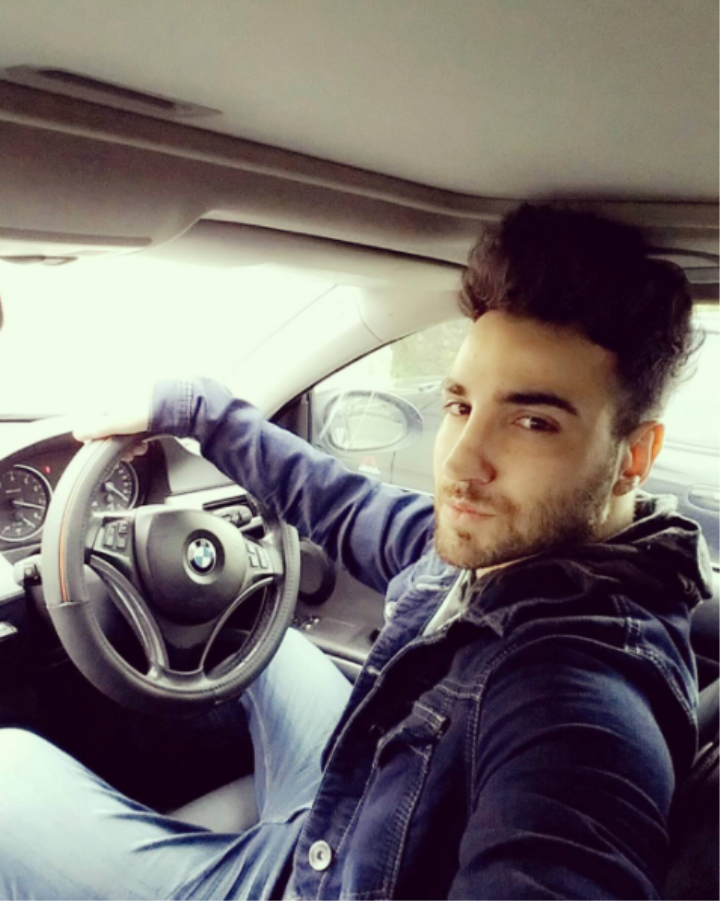 Photo via Instagram
The 24-year-old Canadian man who allegedly killed his former girlfriend and confessed to the crime on Reddit is now in court. Ager Hasan, of Hamilton, Ontario, had previously been arrested in Texas while on the run following the stabbing death of 22-year-old Melinda Vasilije. Hasan returned to Canada via police escort on Friday, January 5 after a Texas judge ordered him to be extradited in November.

He is facing second-degree murder and three counts of breach of recognizance.
Hasan appeared in a Canadian courtroom for the first time in relation to the case Monday morning. He was wearing brown pants and a white shirt and was seen speaking with his lawyer, CBC News reports.
Vasilije was found stabbed to death in the apartment she shared with a friend on April 28, 2017 in Kitchener, Ontario. That same day, Hasan crossed the US border around 6 AM and was later spotted allegedly swapping licence plates with another vehicle in a Walmart parking lot in Erie County, Pennsylvania. A Canada-wide warrant was issued for Hasan.
On May 2, a Reddit post claiming to be authored by Hasan appeared. It included detailed information about the murder, a number of photos of Hasan and Vasilije, and screenshots of text message conversations.
"The fact is no one is more destroyed than I am. She was more than a girlfriend, a soon to be fiance, she was my everything. What happened that night was nothing but tragic," read a portion of the post, which was removed and the user (Redasblue101) suspended. According to the post, Hasan and Vasilije had been going through a breakup and were fighting.
In addition to Hasan's alleged Reddit and Instagram posts while he was on the run, he also supposedly kept in contact with investigators on social media and via email.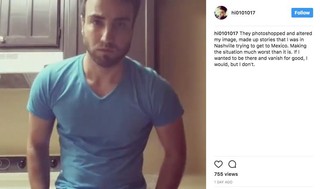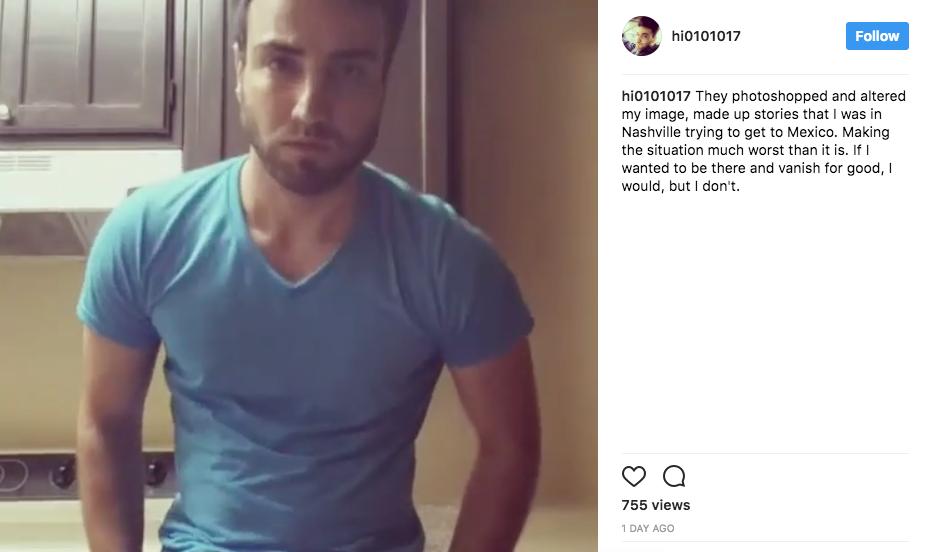 After a sighting of Hasan was reported in Tennessee, cops had said that the murder suspect might be headed to Mexico. This statement led to Hasan taking to his Instagram in June to deny this claim, as well as to post a selfie video with no sound, a photo of him and Vasilije captioned "I regret everything negative I ever did to you" (deleted soon after), and a dark gif of a human figure turning to liquid.
Hasan was eventually arrested in San Antonio on July 11, 2017.
His next court appearance is scheduled for Monday, January 15. There is a publication ban on court proceedings.