Before Amazon, Tinder, and Netflix, there was the mall. It was a place to shop, meet boys, and go see <i>Clueless</i> for the 99th time. Here's a fashion shoot dedicated to its glory days.
Photography: Katrin Braga
Styling and creative direction: Juliann McCandless
Hair: Frida Norman
Makeup: Win Liu
Models: Tommy Genesis from Lorde Inc, Rhi Blossom from RadKids, Kristy Jacobsen from RadKids and Magdalena Crossley from Detention Agency
Special thanks to Gravity Pope clothing.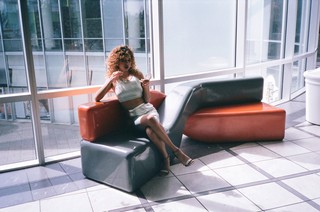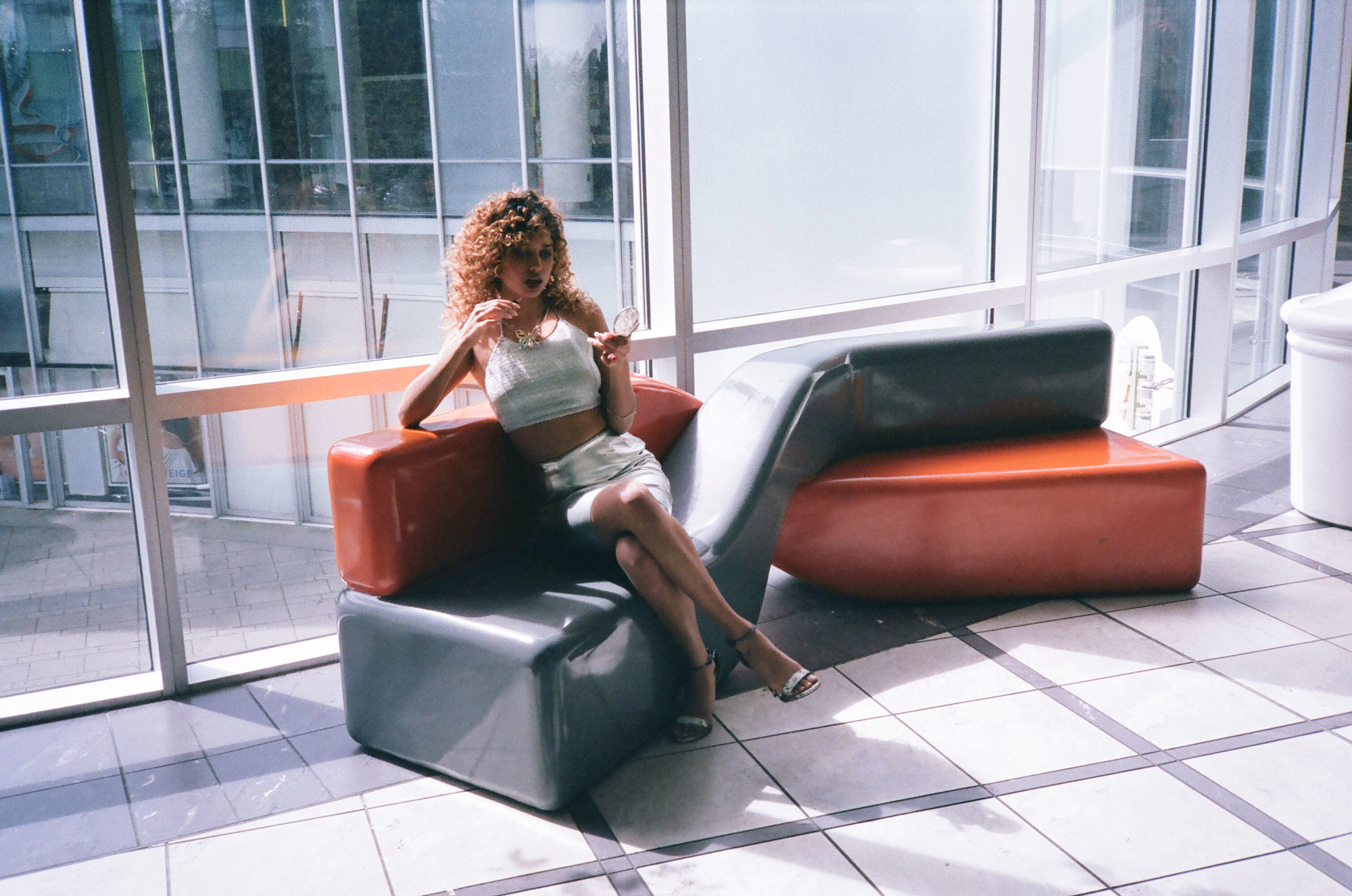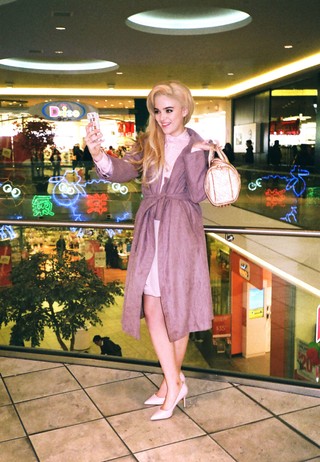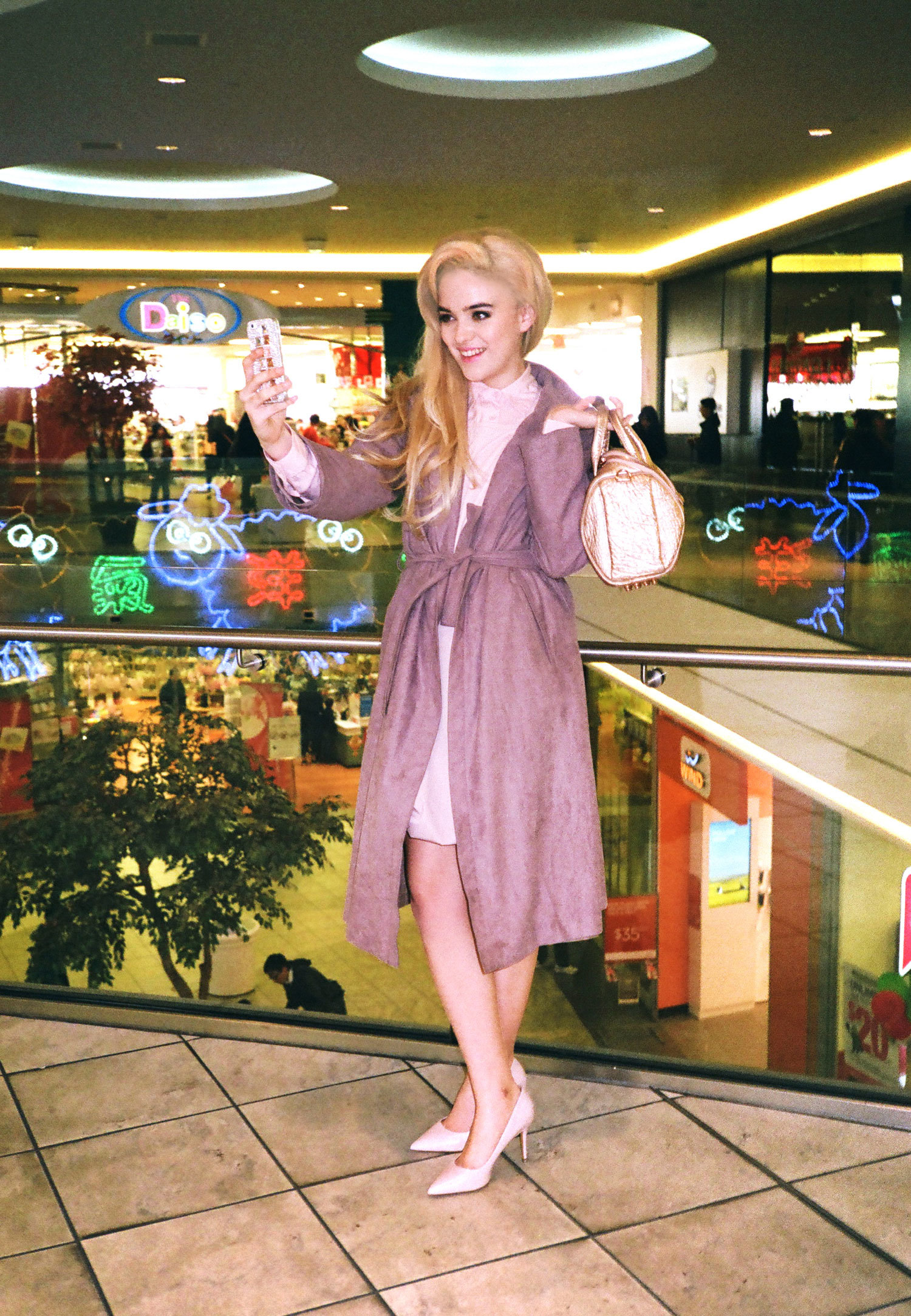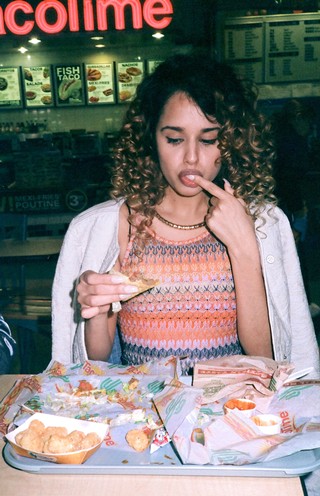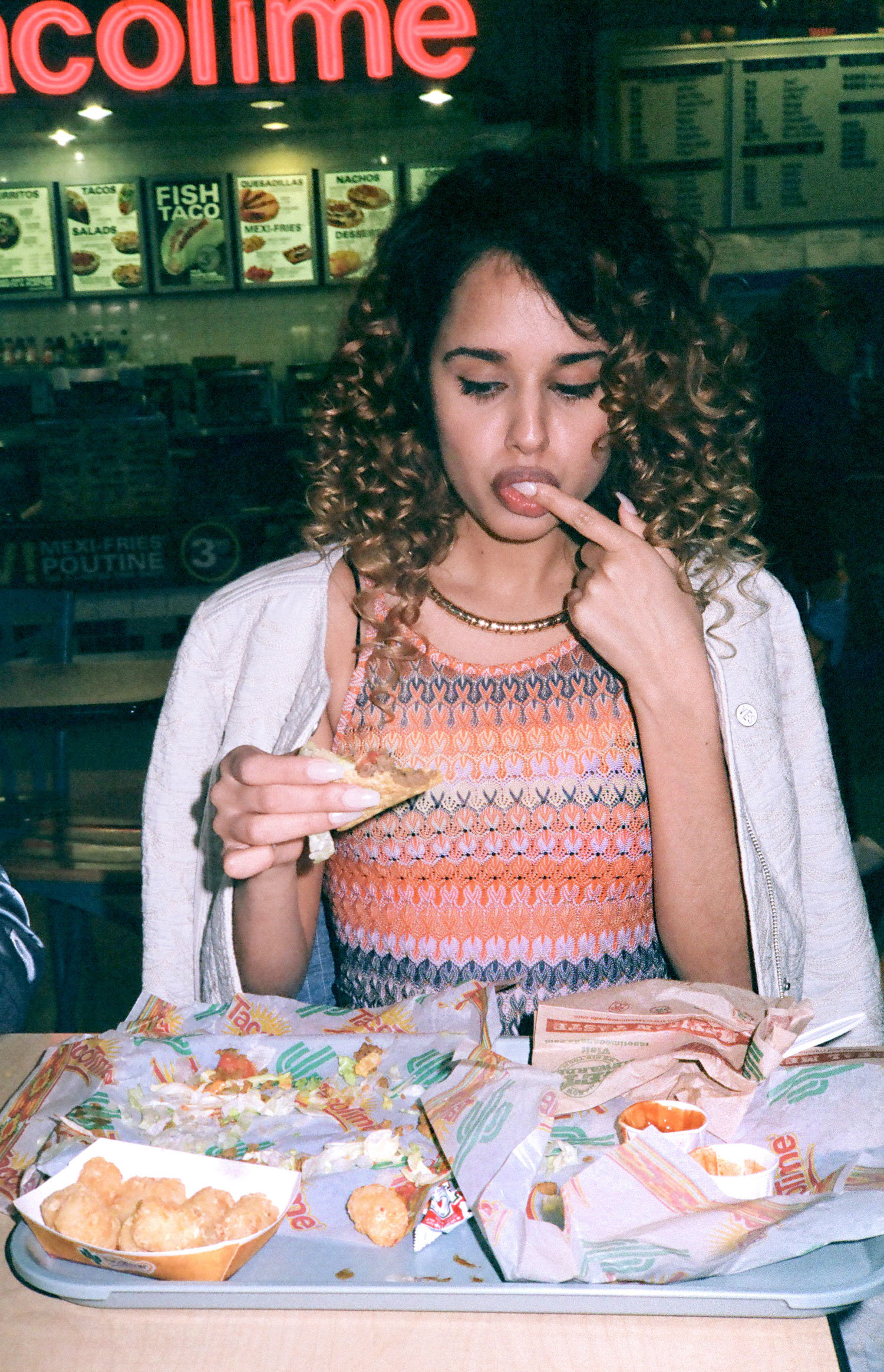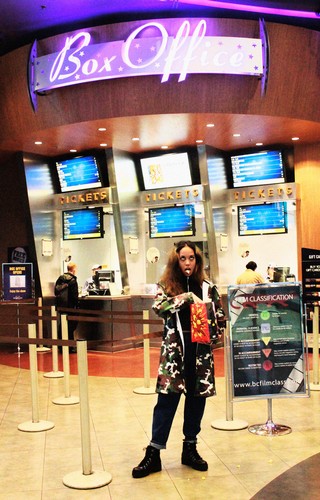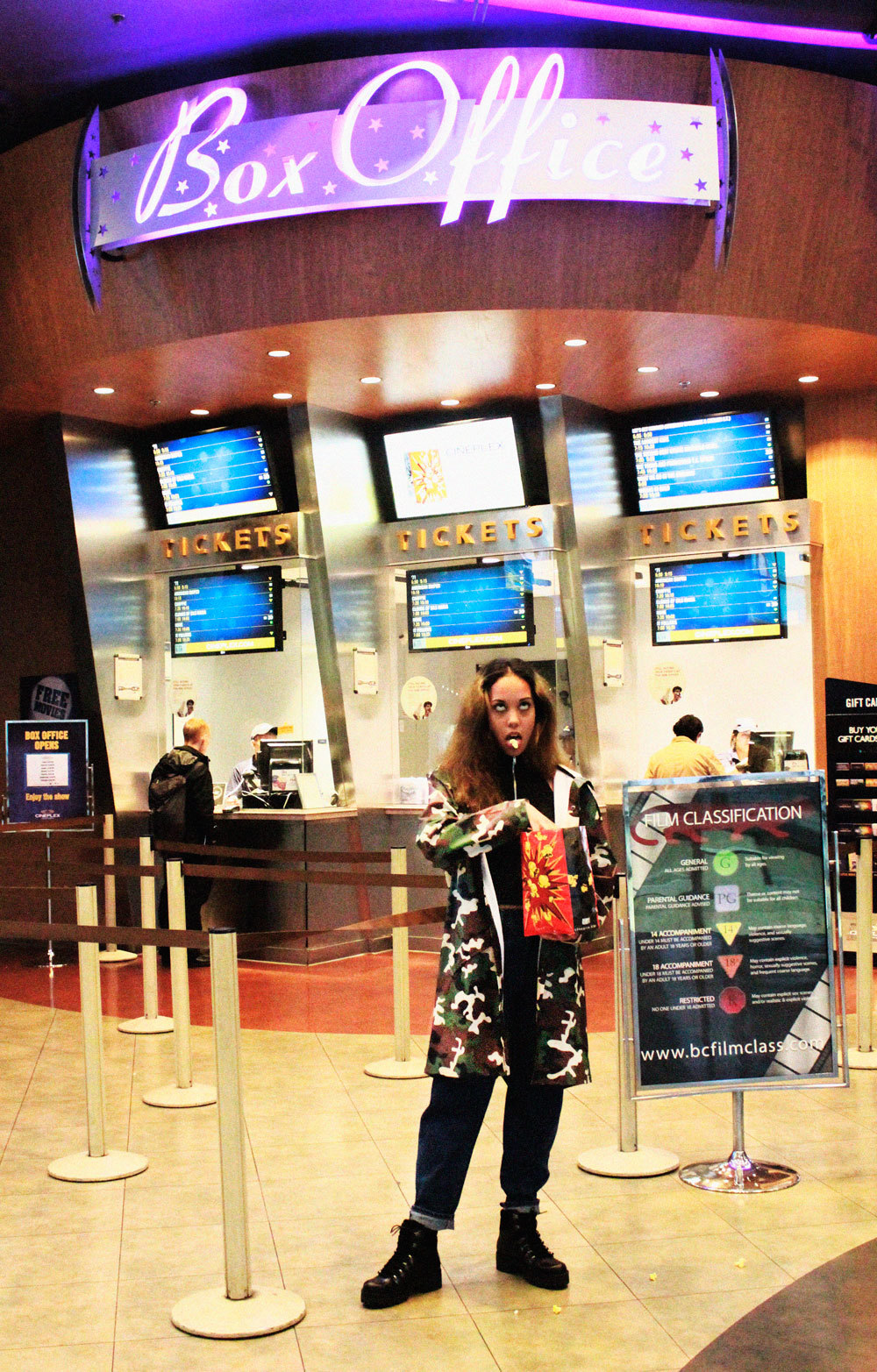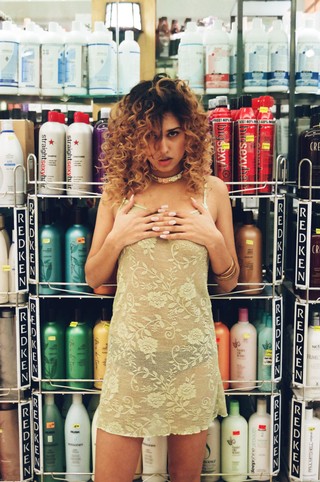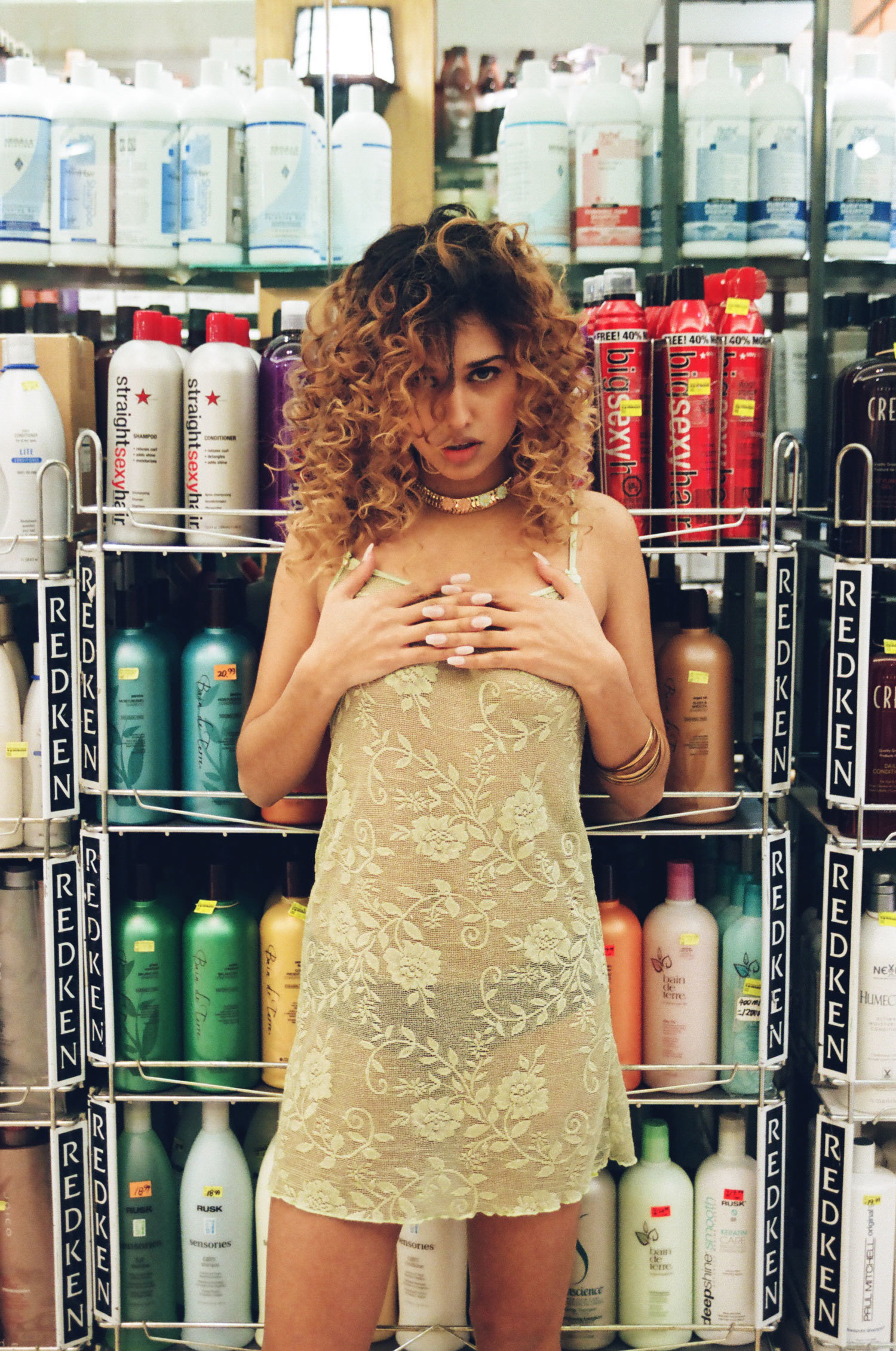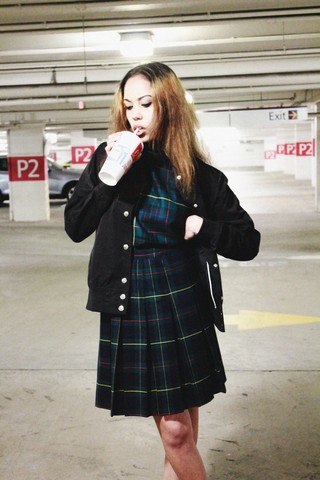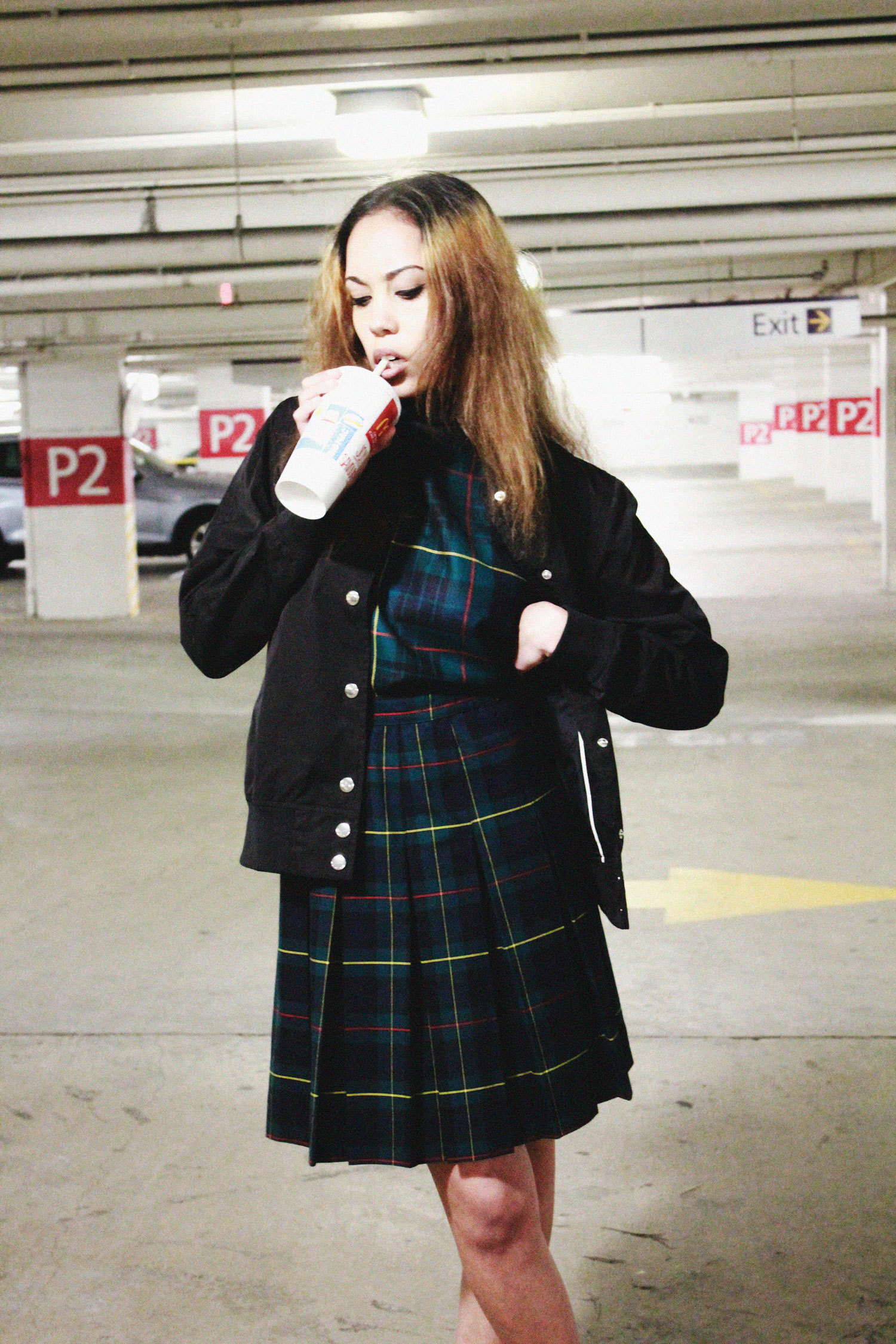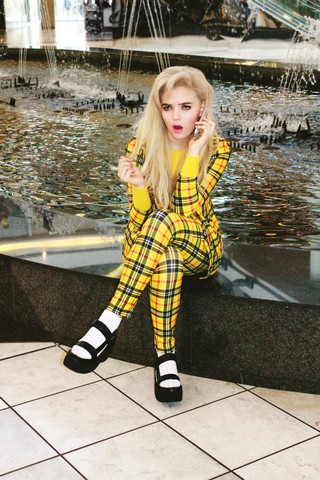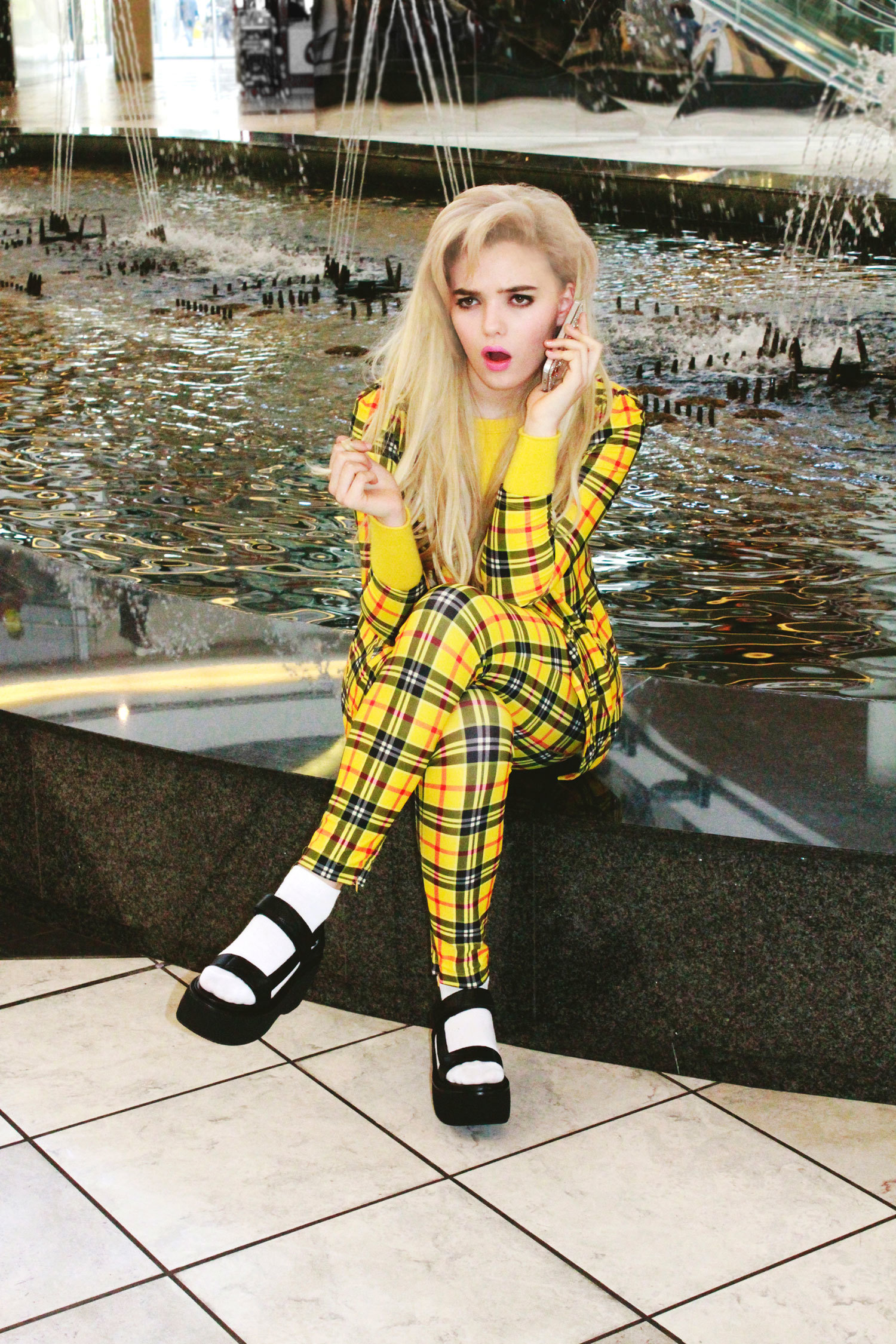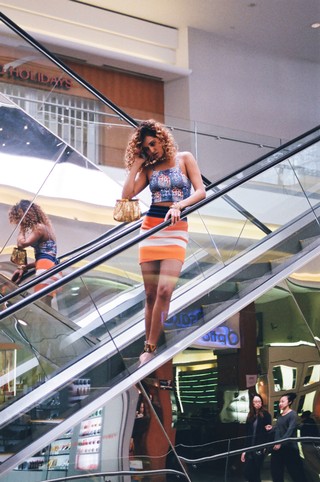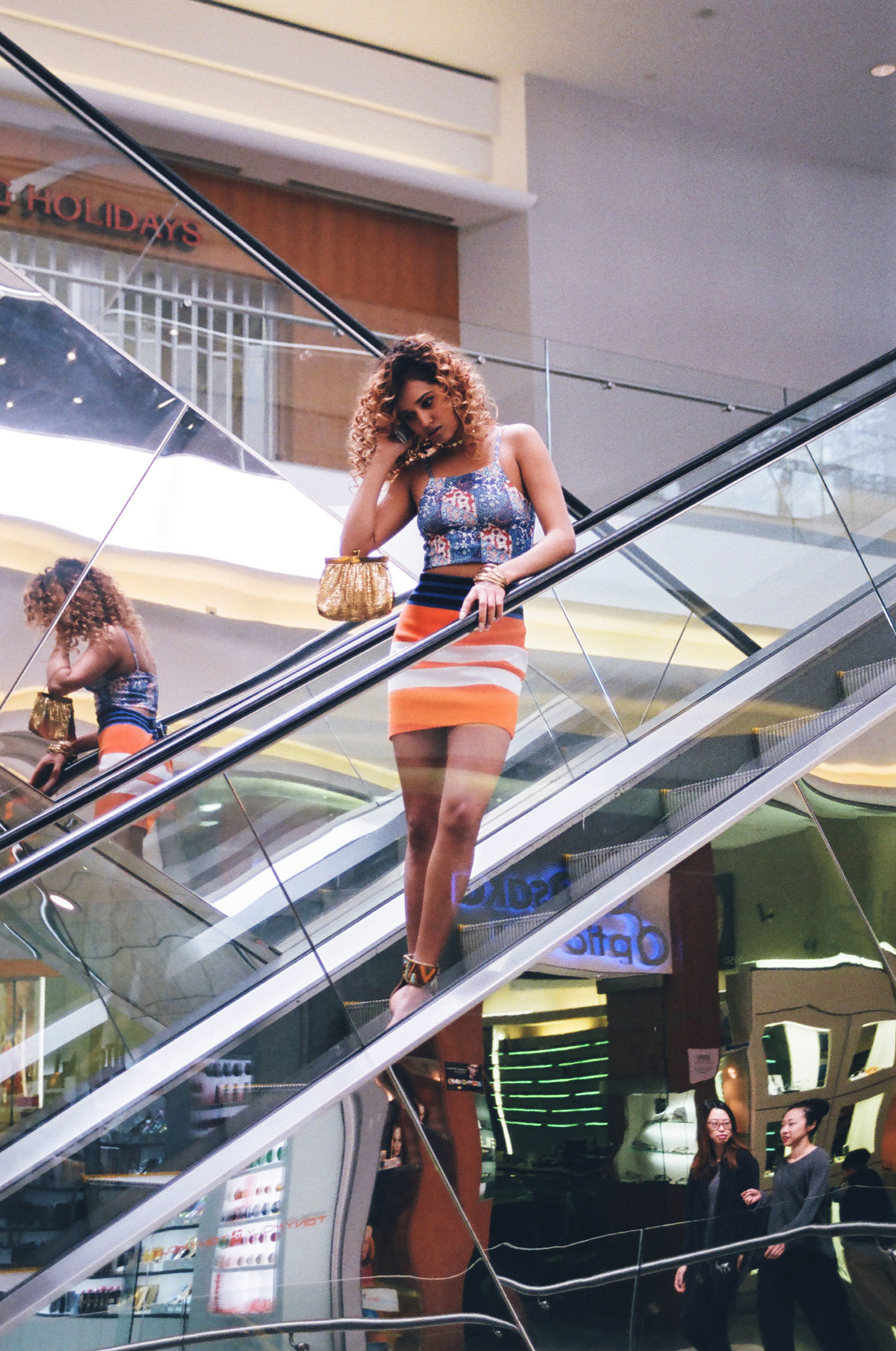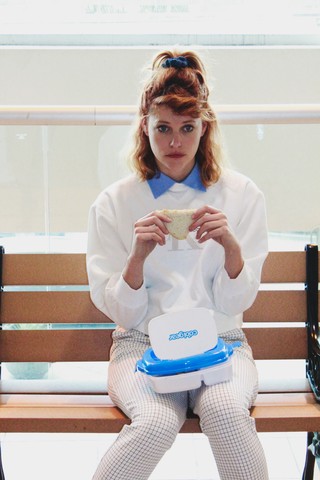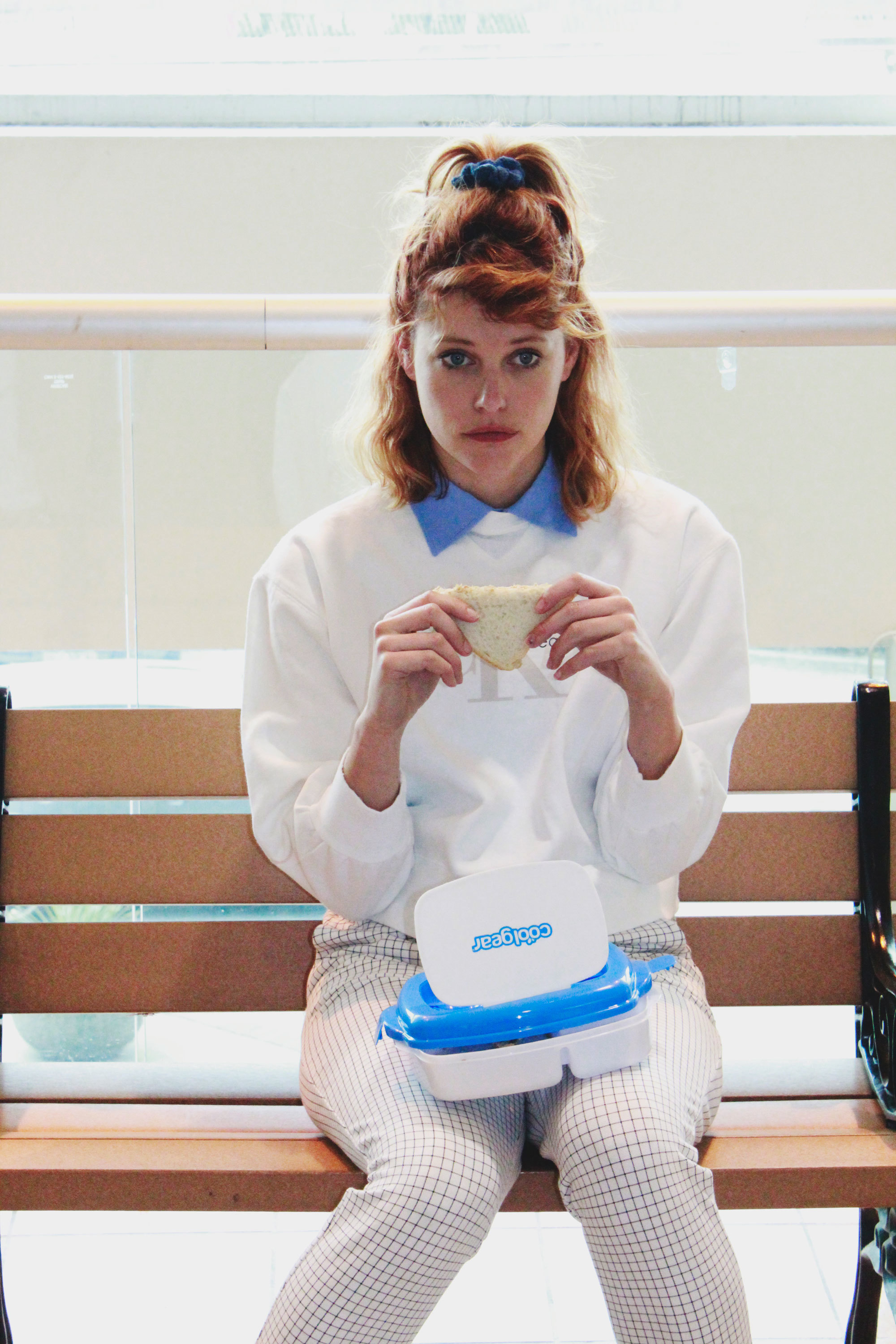 Stories